Sicomac's first Hallway Read is in the books! Everyone reads for 15 minutes - together as a school. Read on, Sicomac!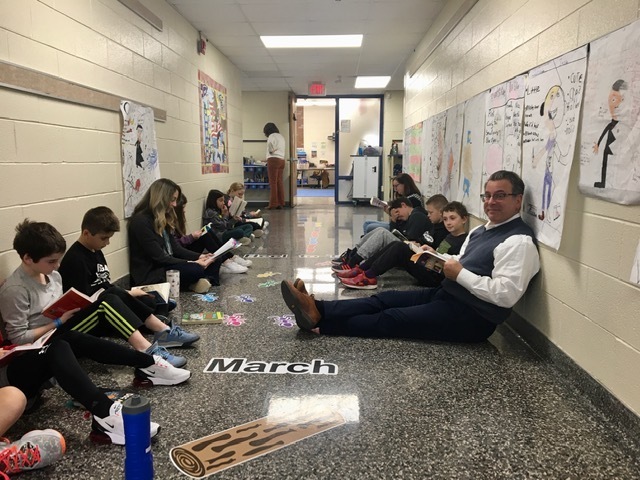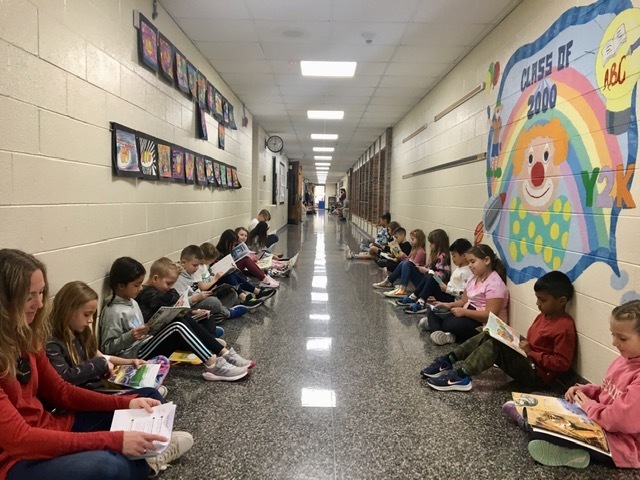 Bill Jackson came to 3G today at Sicomac to talk about different ways we can think of multiplication! #strategy #Mathematicians #personalizinglearning #persuingexcellence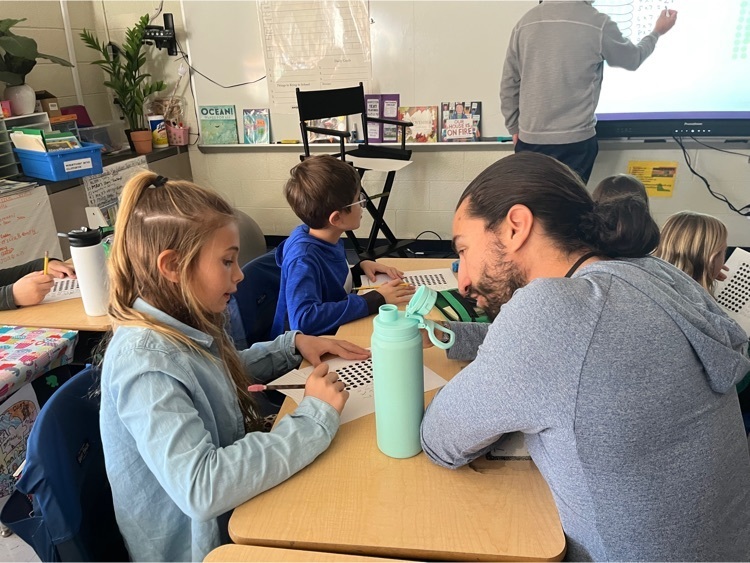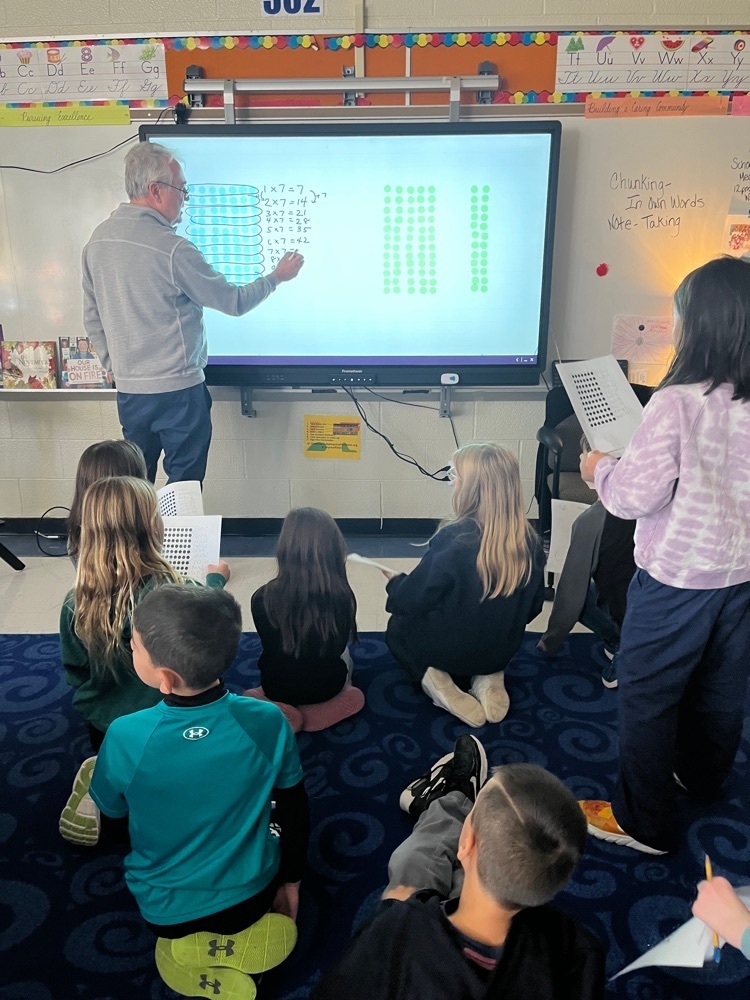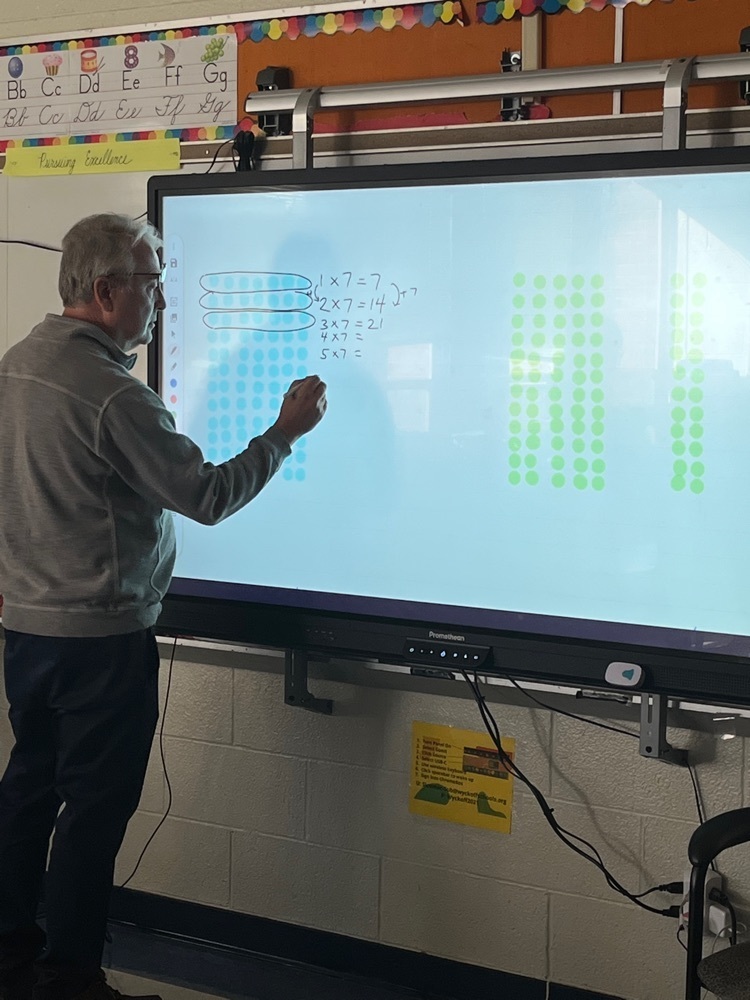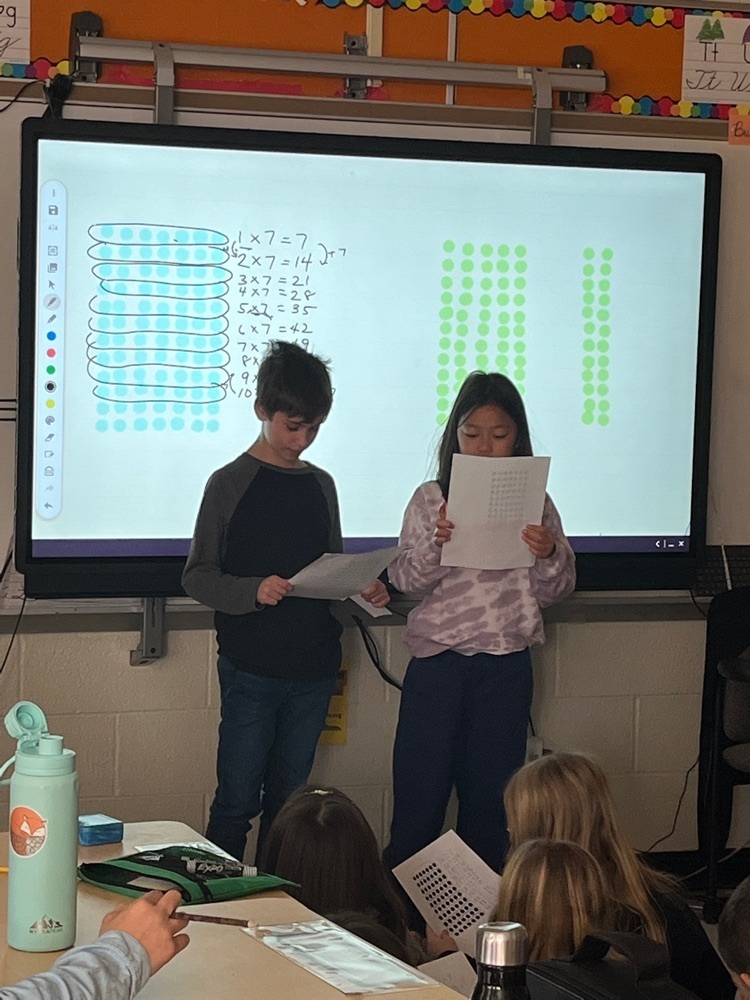 During SGI students practice reading fluency and comprehension while reading about the Amazon in a guided reading group. #pursuingexcellence #guidedreading #smallgroupinstruction #SGI #Sicomac #Wyckoff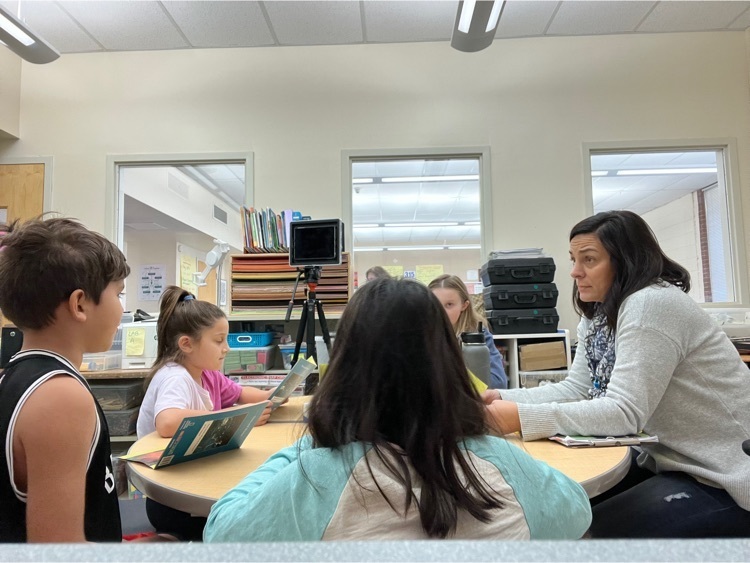 4th graders organize our library shelves the way they think makes sense! It's their library!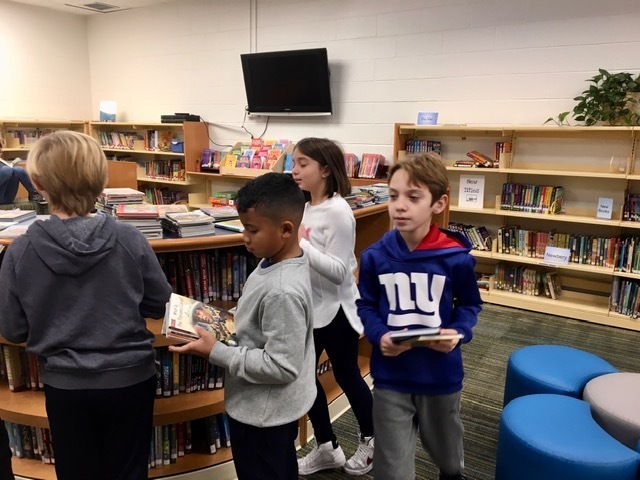 Wyckoff-Midland Park Rotary came bearing gifts for the 3rd graders at Sicomac today- dictionaries! Ask your children about the new words they learned and the prizes that were won! #buildingcommunity #persuingexcellence #service #benefit #literacy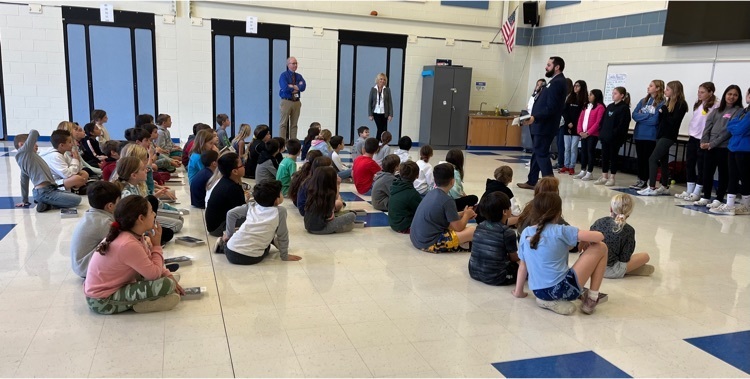 REGISTER HERE for Parent Seminar Tomorrow! The PTO Coordinating Council presents A Conversation with Charlie Wolff, District Security Coordinator. The seminar will address school safety and issues students face as they grow (i.e. substance abuse). The seminar will be held at Coolidge School at 9:15am on Thursday, November 3rd, and is open to all Wyckoff School District parents. All attendees must register online AND bring driver's license for ID. To register, tap or click this link:
https://bit.ly/3NxDI63
One School One Book was a wonderful experience! Charlie and the Chocolate Factory a hit on Halloween!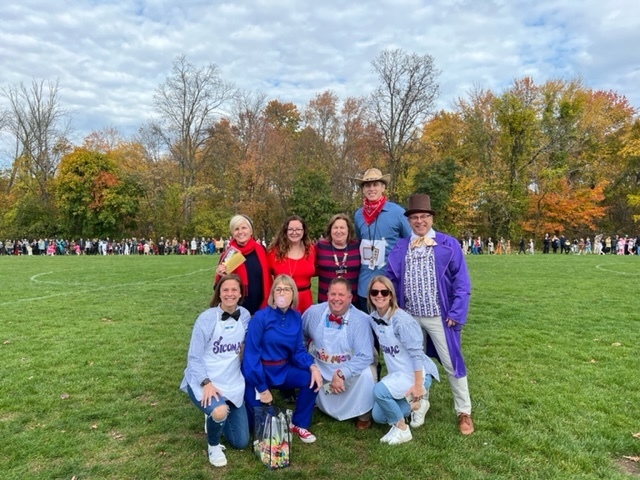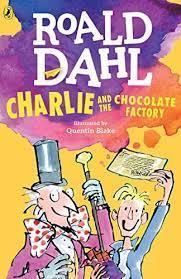 Happy Halloween from the Sicomac Chocolate Factory!!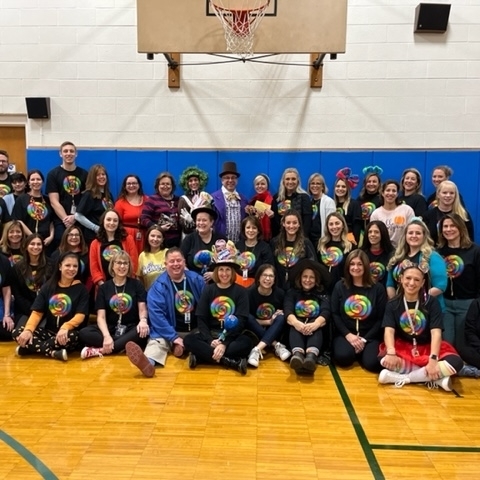 Sicomac's library has a Sharing Shelf up and running! Leave a book. Take a book. Books are awesome!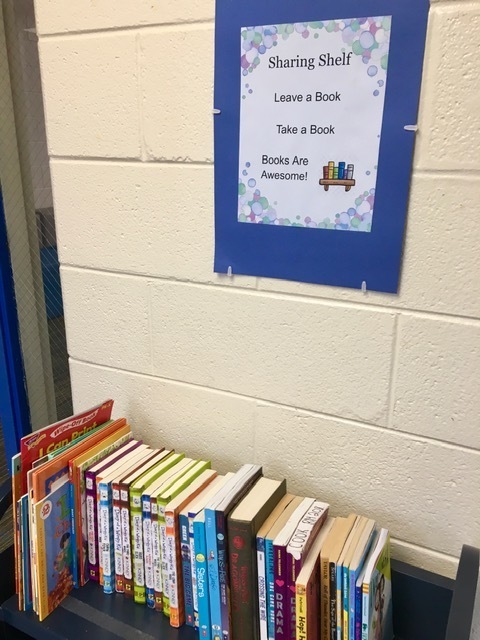 Headbands Math Facts #addition #subtraction #multiplication #3rdgradefun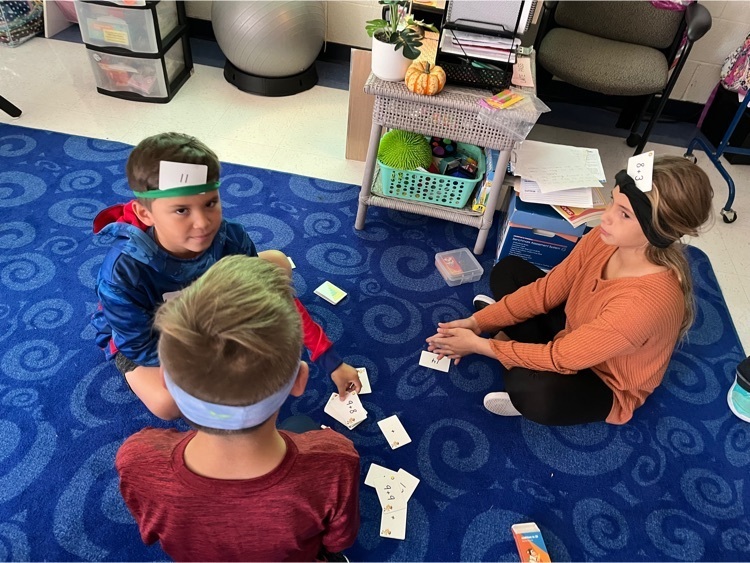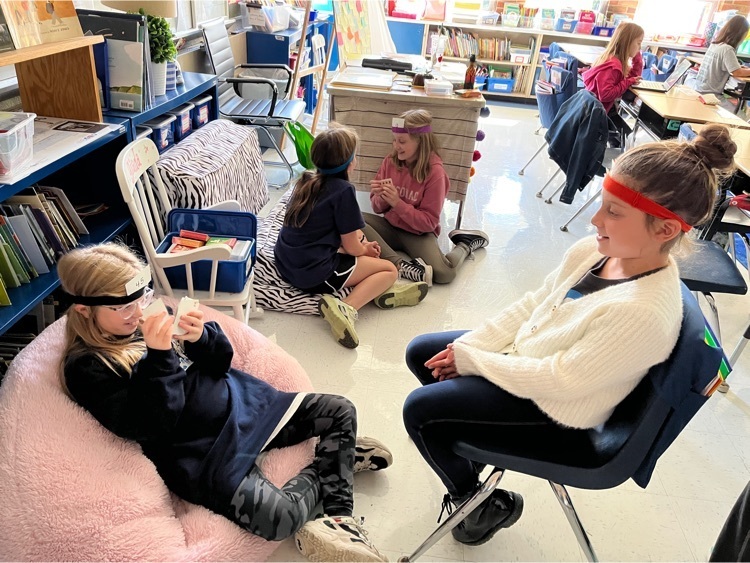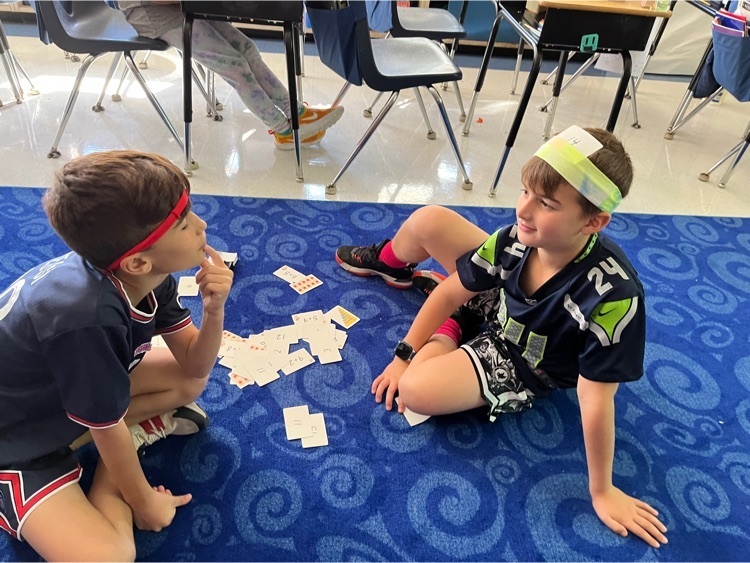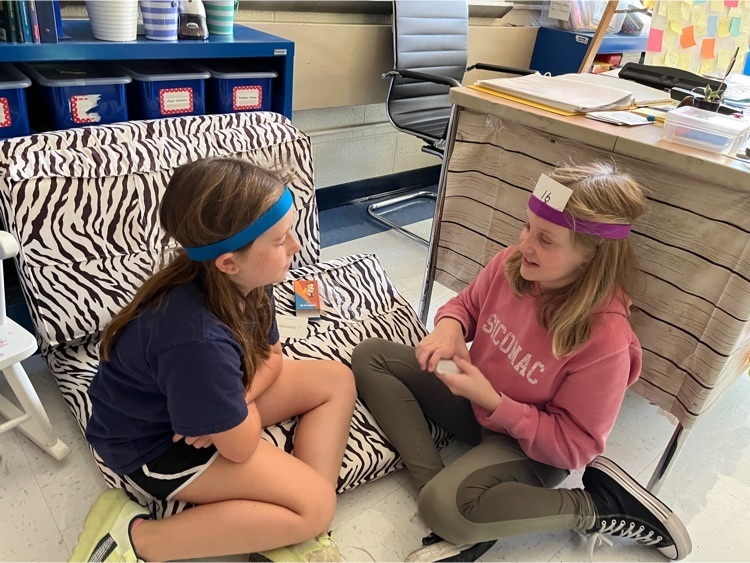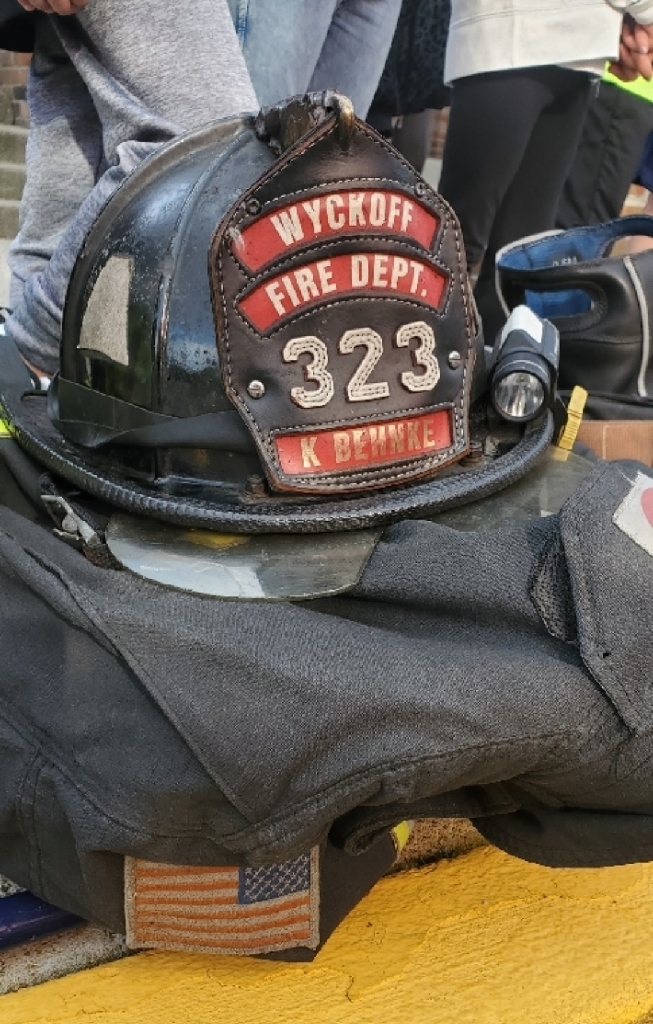 Our First graders creating beautiful art for Kindness in Chalk!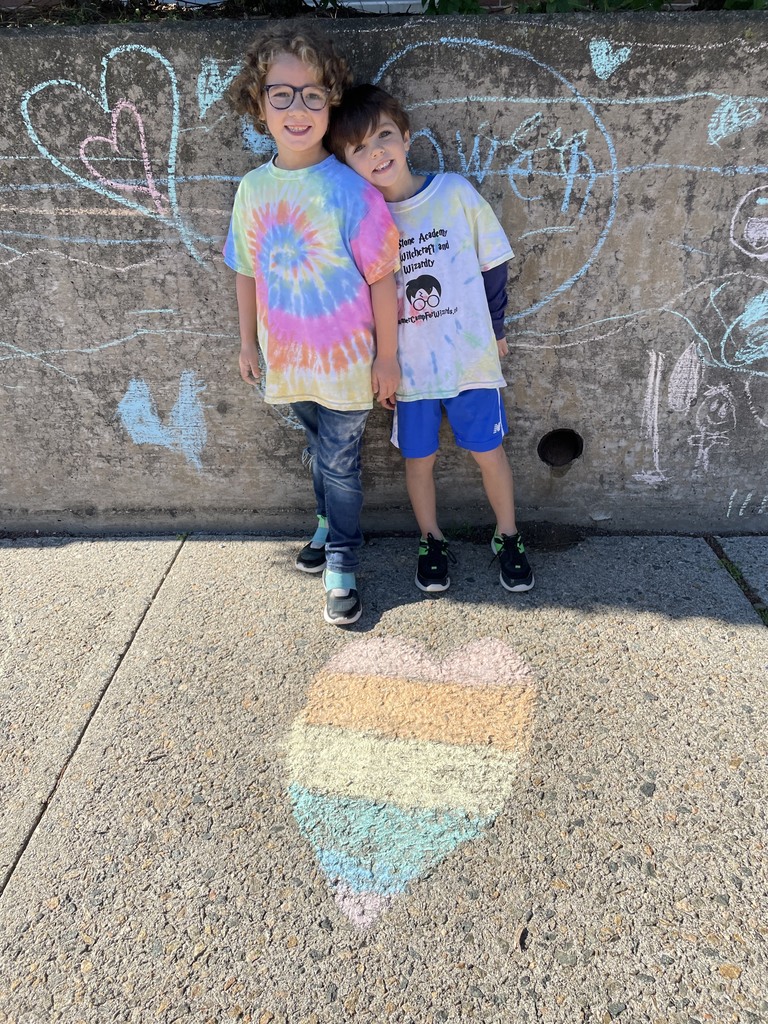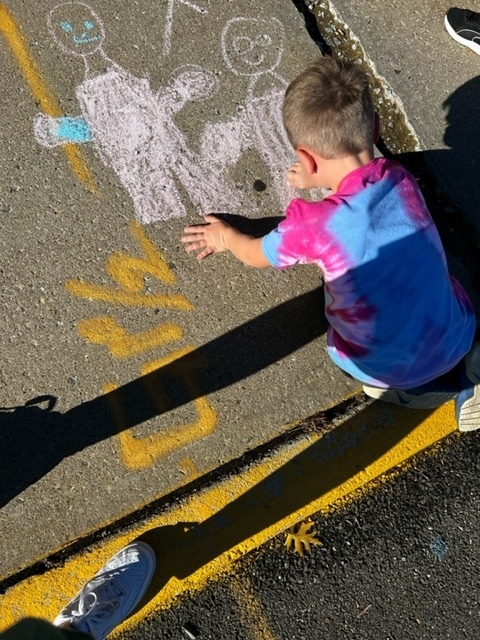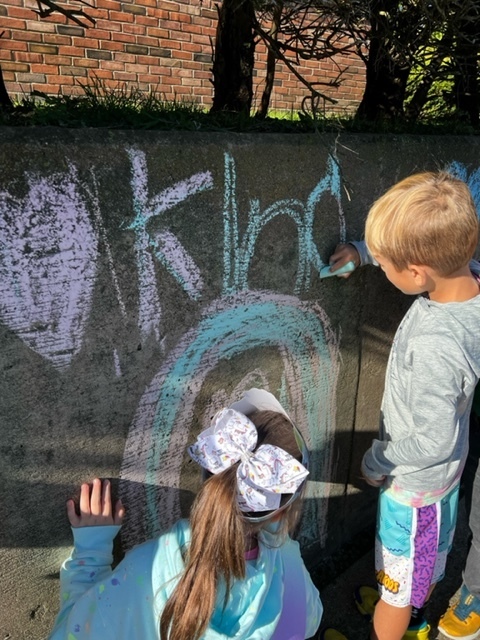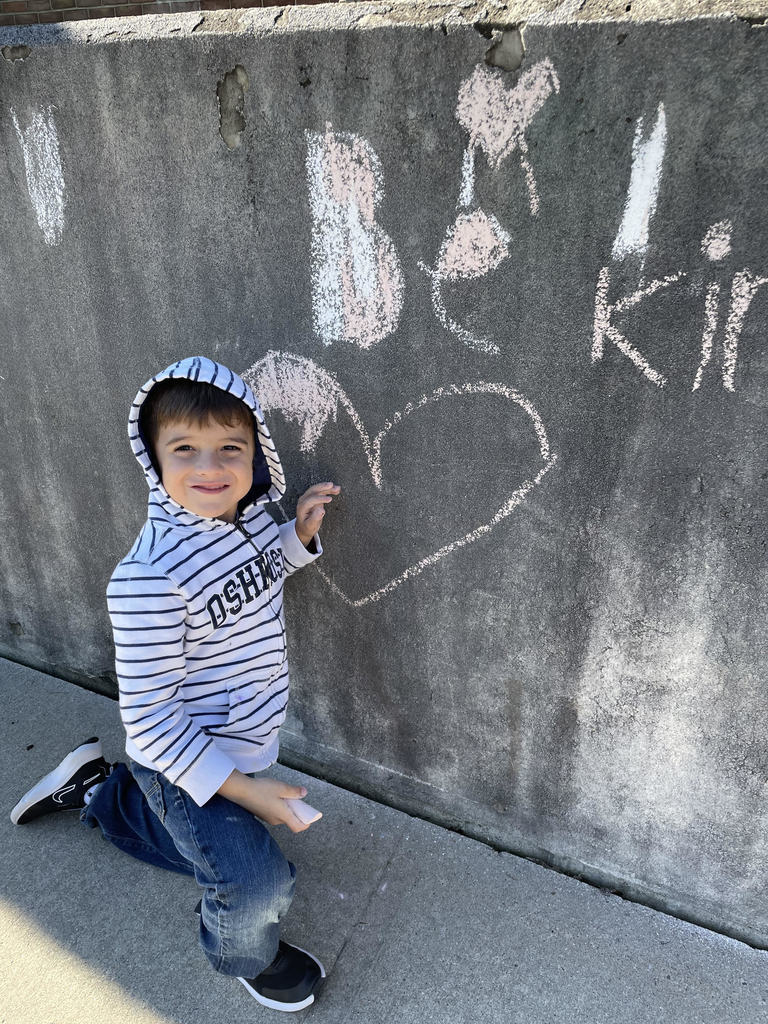 One School One Book launch at Sicomac! We are excited to read Charlie and the Chocolate Factory! Thanks, PTO!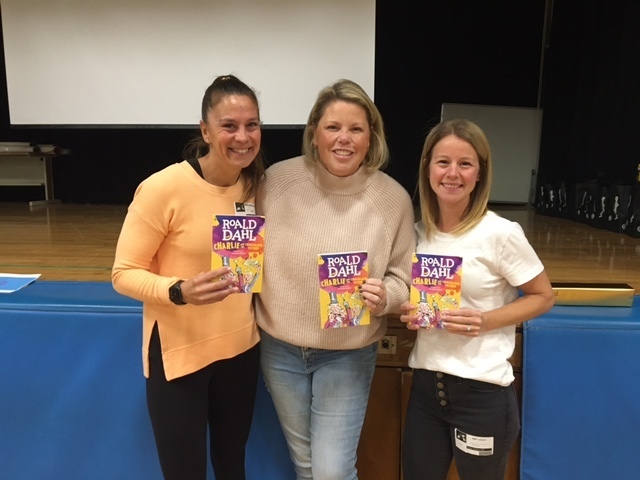 Book Fair smiles!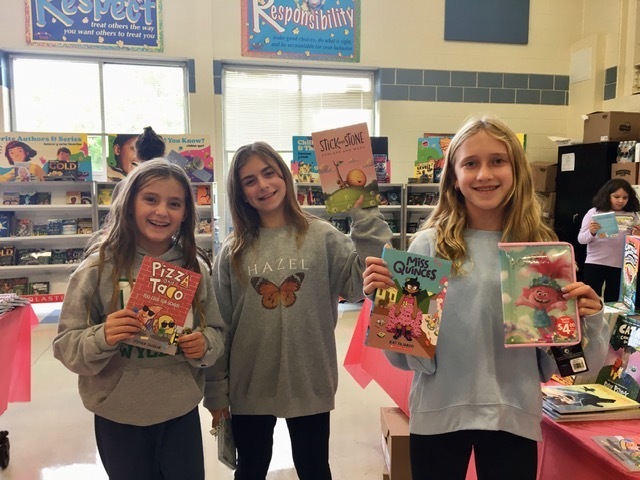 Week of Respect is from October 3rd-7th! Celebrate Anti-Bullying with dress up days!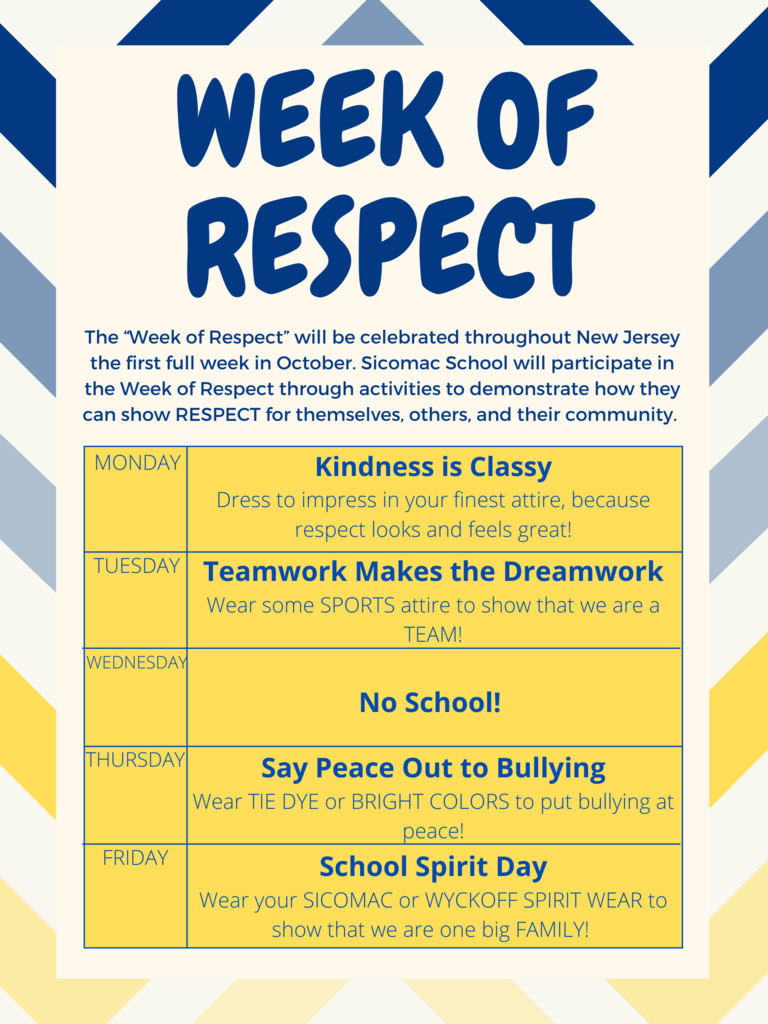 Our Sicomac readers love our new soft seating in the library!

Reminder: Wyckoff Schools are closed Monday 9/26 for religious observance.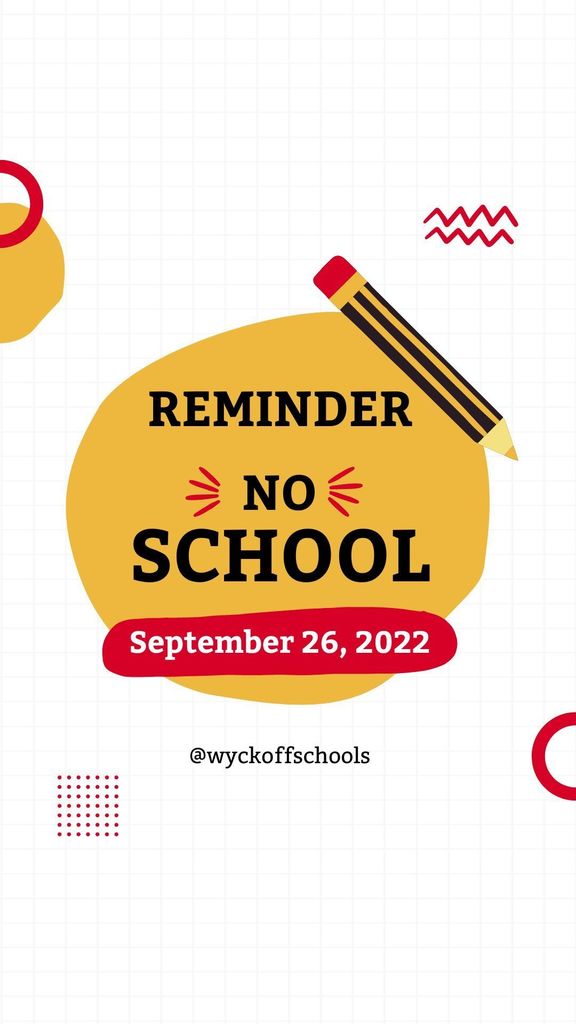 Yes, we live in NJ, but where exactly in NJ? 3rd grade students are eager to find out what they will discover in social studies this year! #sicomac #3rdgrade #NJ #Socialstudies #NJandyou #inquiringmindswanttoknow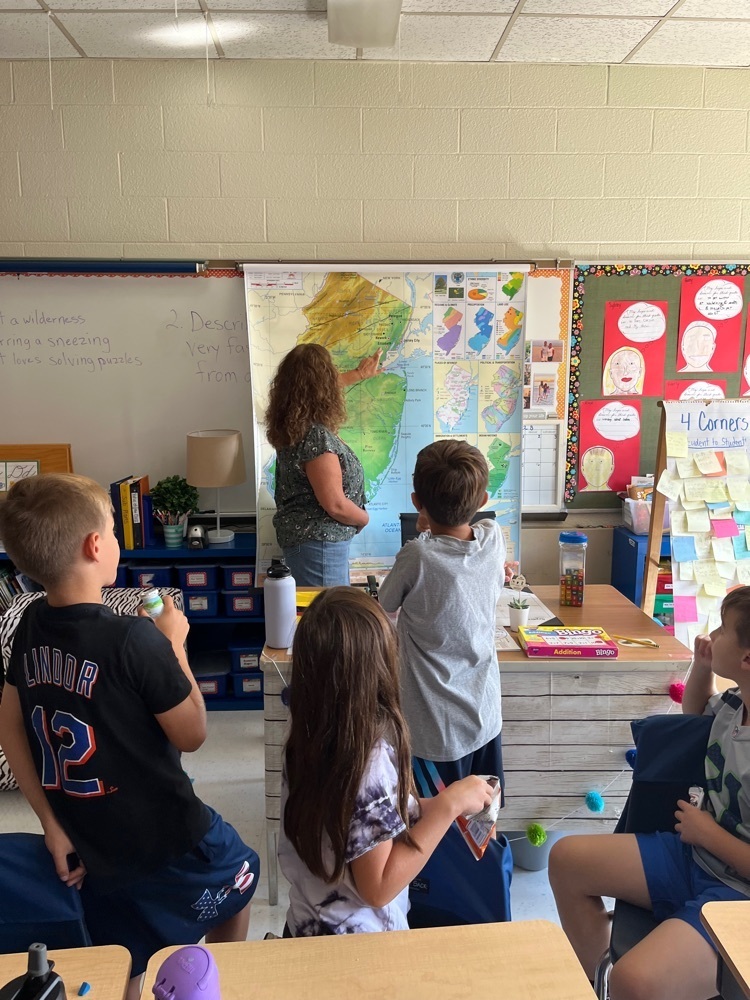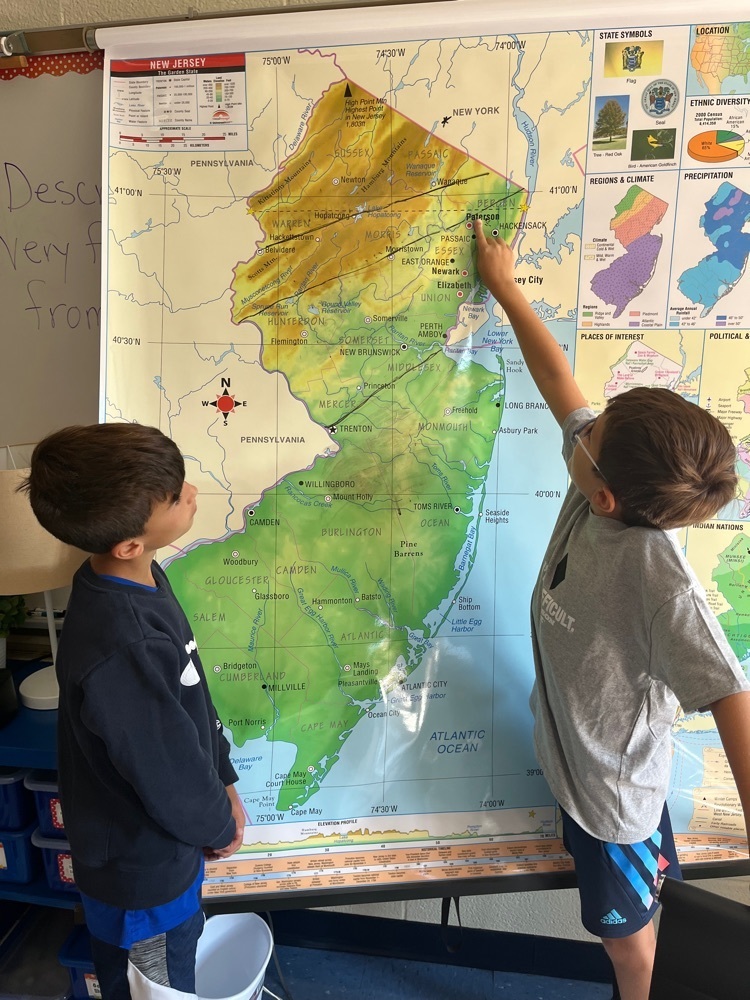 Catch up with the latest student stories, events, and news updates. It's everything Wyckoff, in your pocket. If you haven't already, download the app! Download for Android
https://bit.ly/3atOMlN
Download for iPhone
https://apple.co/3nVlPSQ