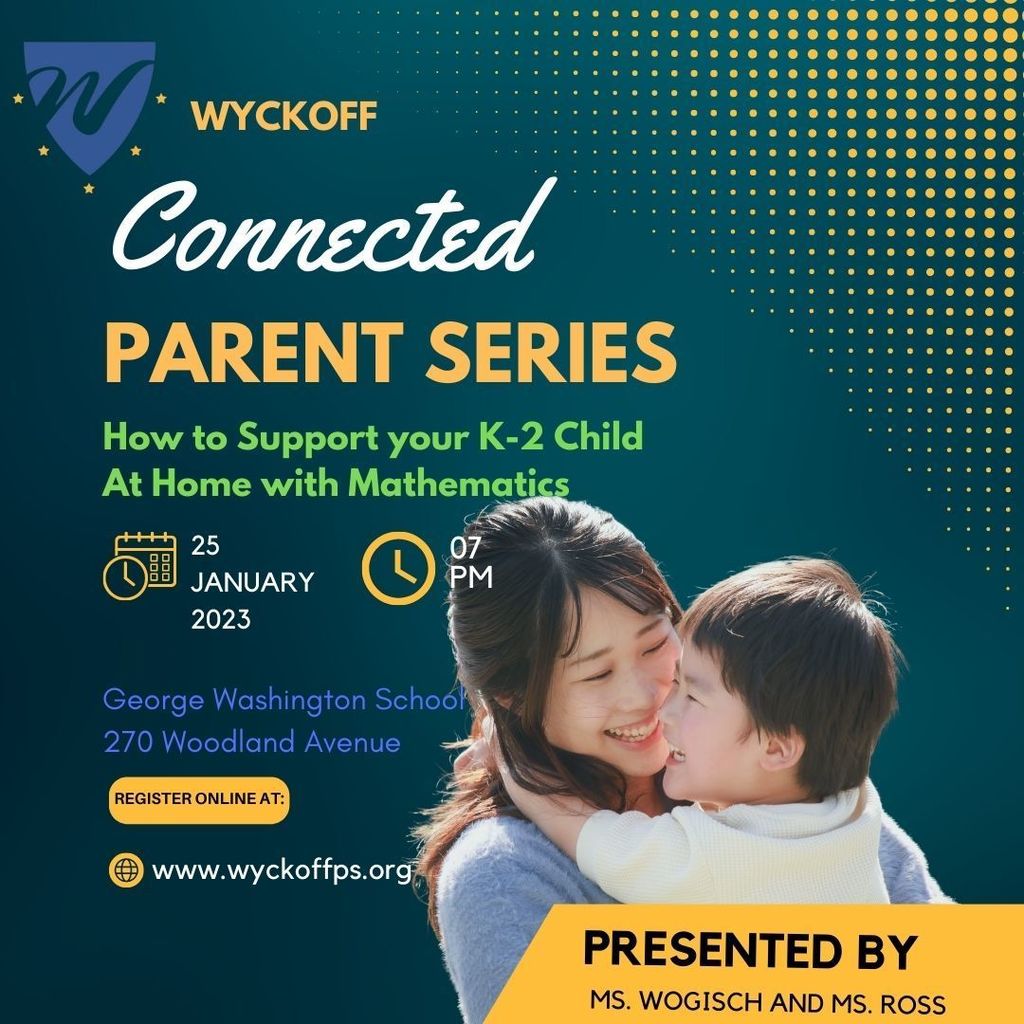 3D printing projects from 5L using Tinkercad! Awesome work! #sicomactech #dreamerforge #3D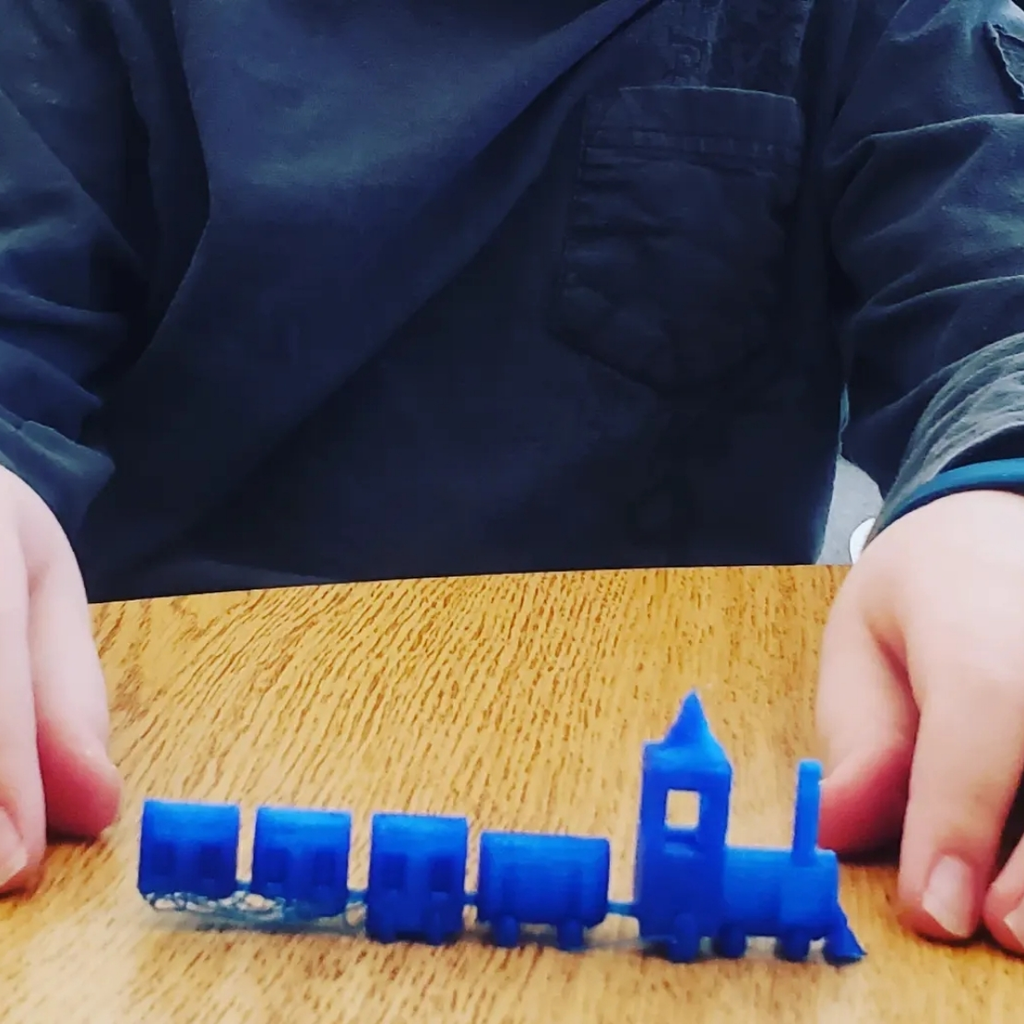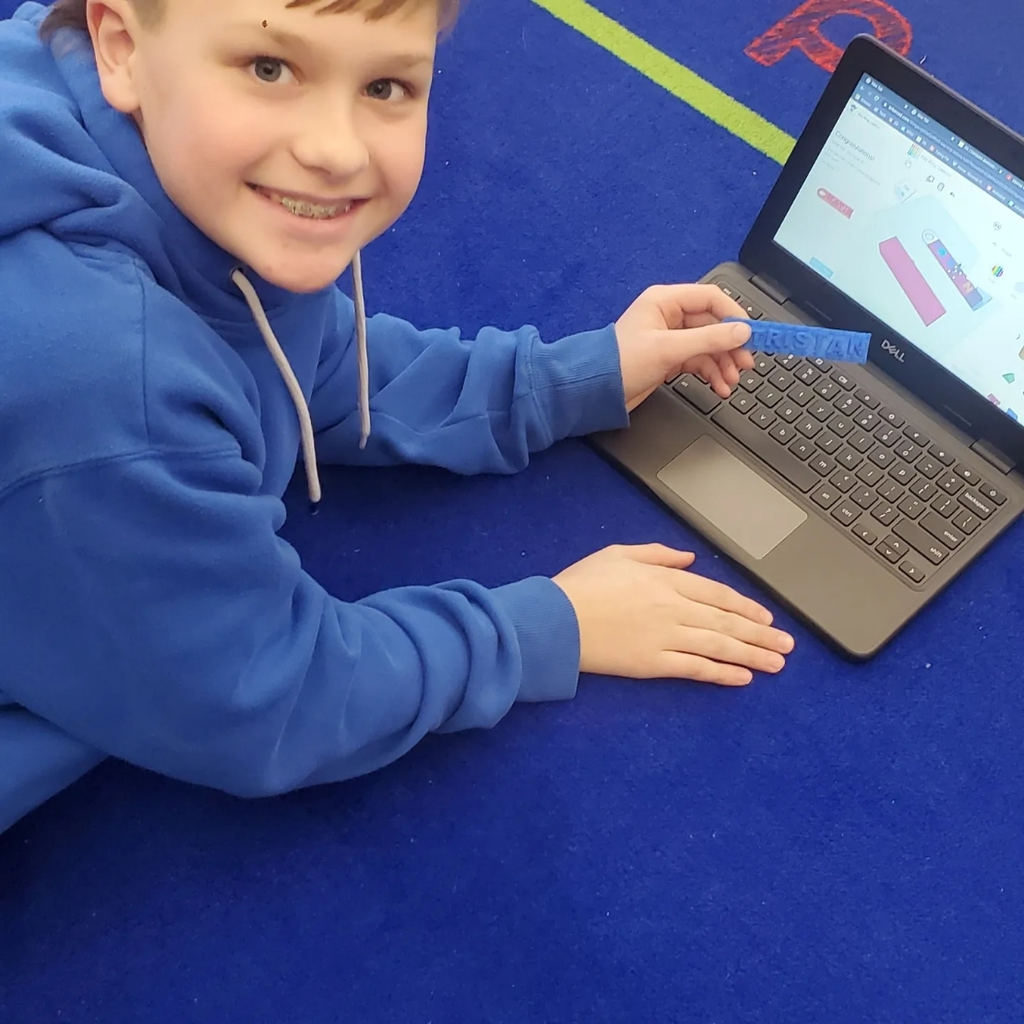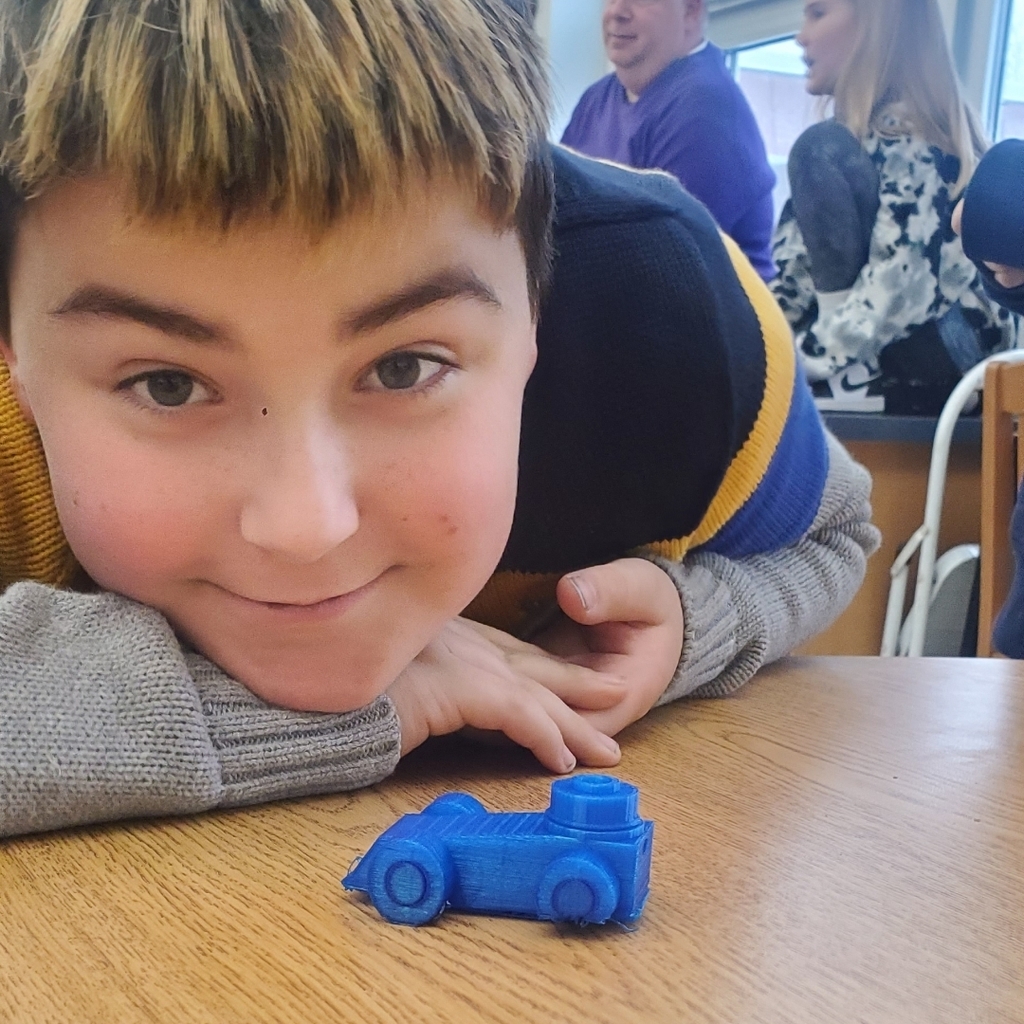 3rd grade kids night @Sicomac was epic! #smilesformiles #3rdgraderocks #olympictalent #kidsnight #Sicomac #Wyckoff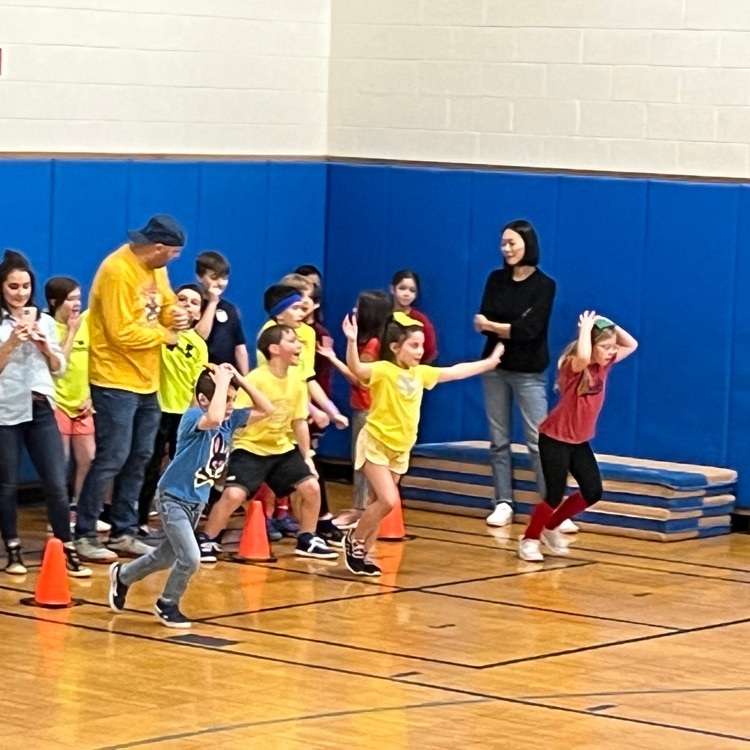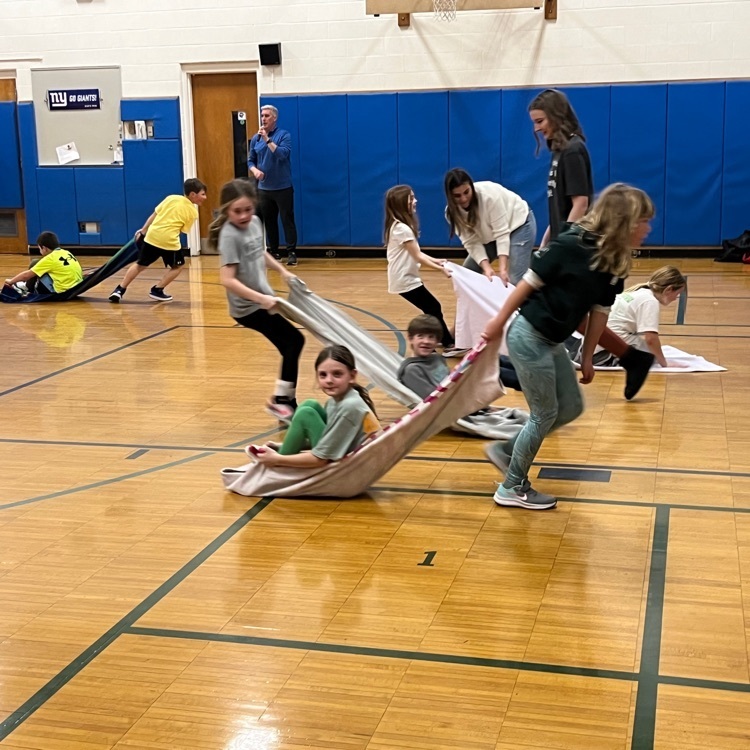 Classes have applauded for this book after I read it aloud. Wow! One class gave it a standing ovation! Read it!
Students love voting for a potential Caldecott Medal winner!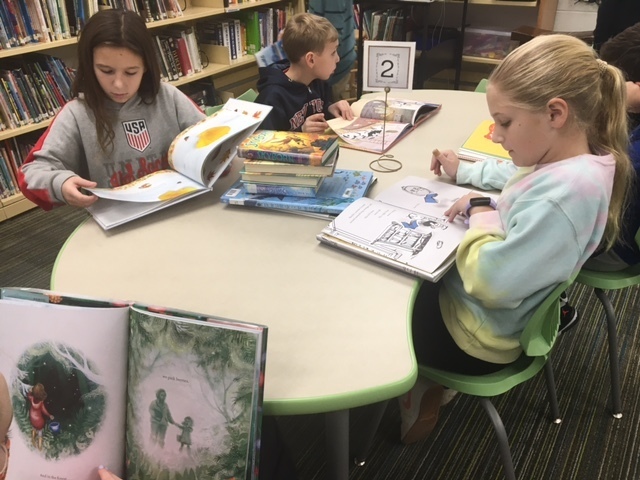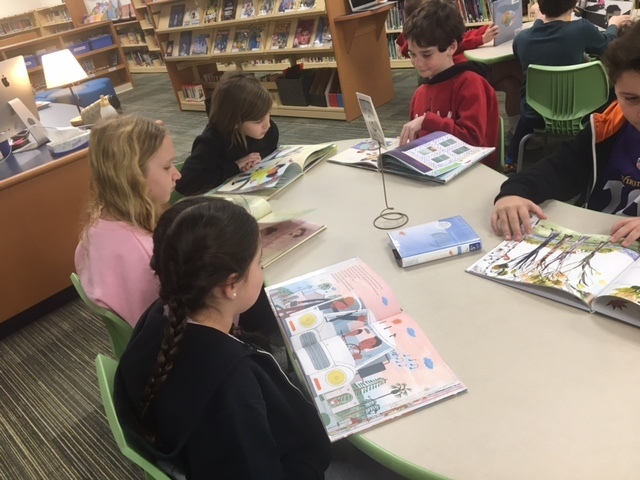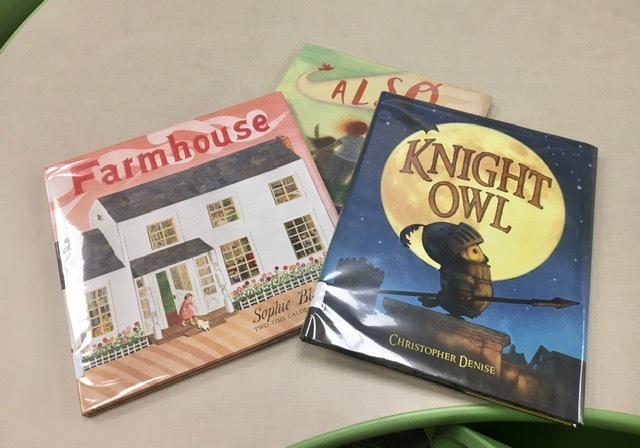 Our Mock Caldecott experience is underway. What makes a picture book Caldecott worthy?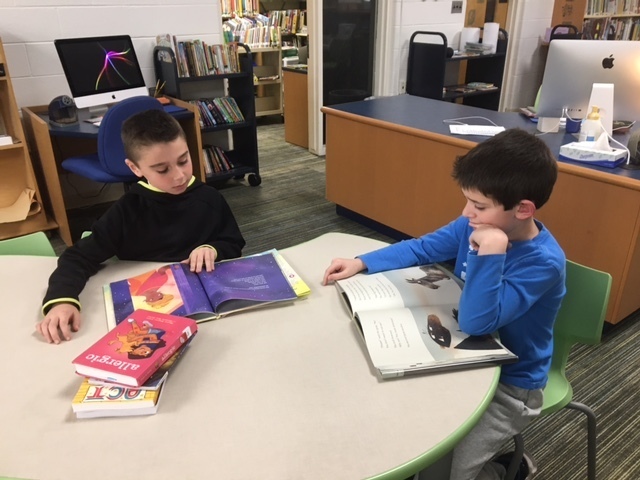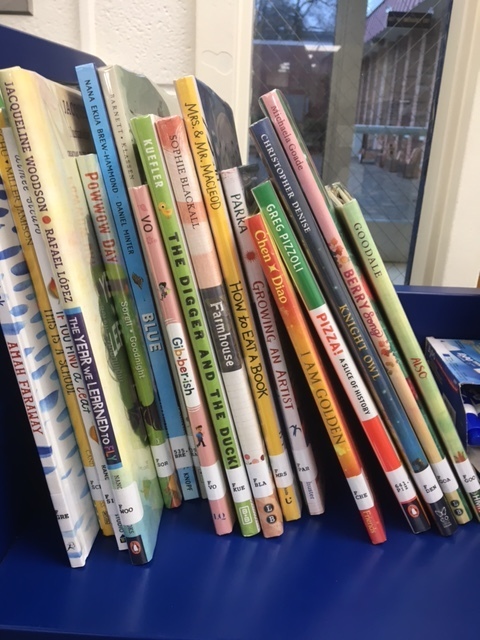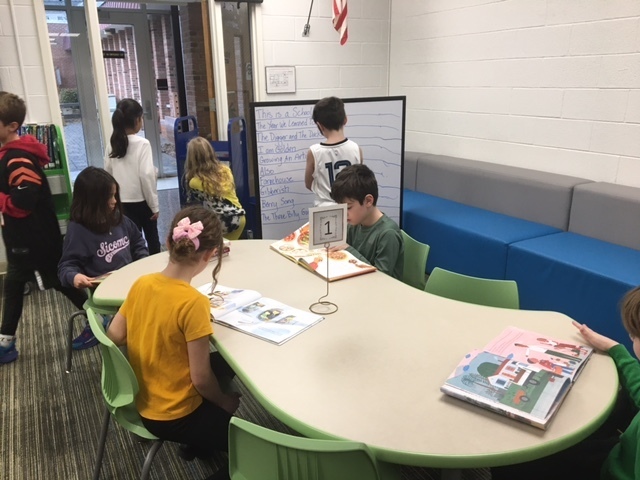 Student Council Spirit Day - Pajama Day! Fun!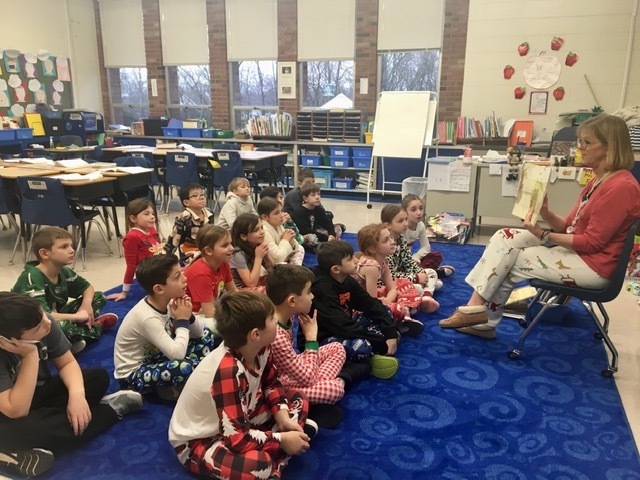 Schools will operate on a normal schedule today, Monday, December 12, 2022.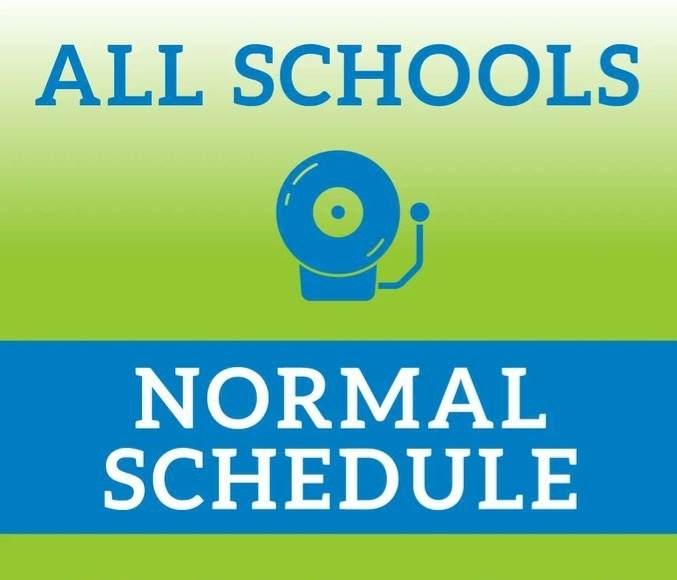 Beebot Coding with kindergarten!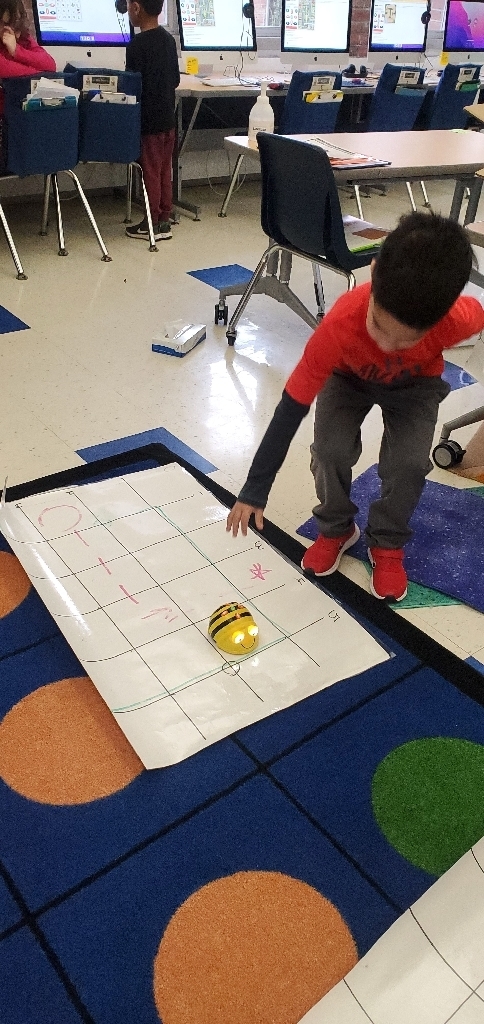 Sicomac's first Hallway Read is in the books! Everyone reads for 15 minutes - together as a school. Read on, Sicomac!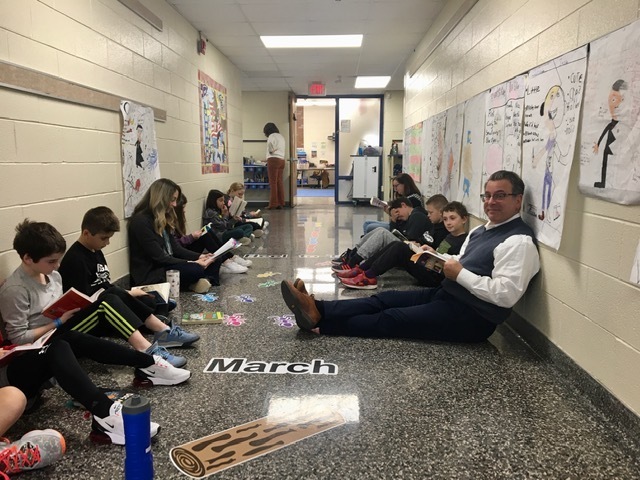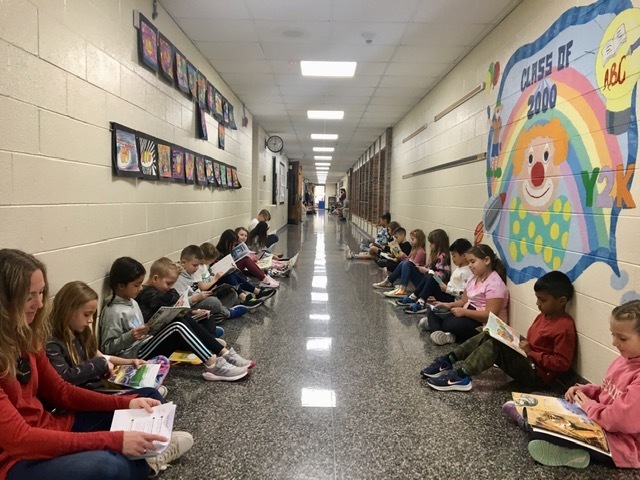 Bill Jackson came to 3G today at Sicomac to talk about different ways we can think of multiplication! #strategy #Mathematicians #personalizinglearning #persuingexcellence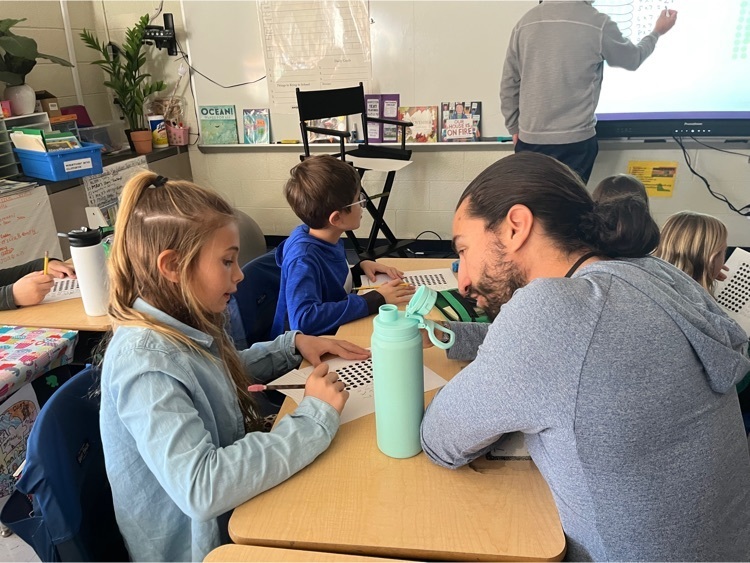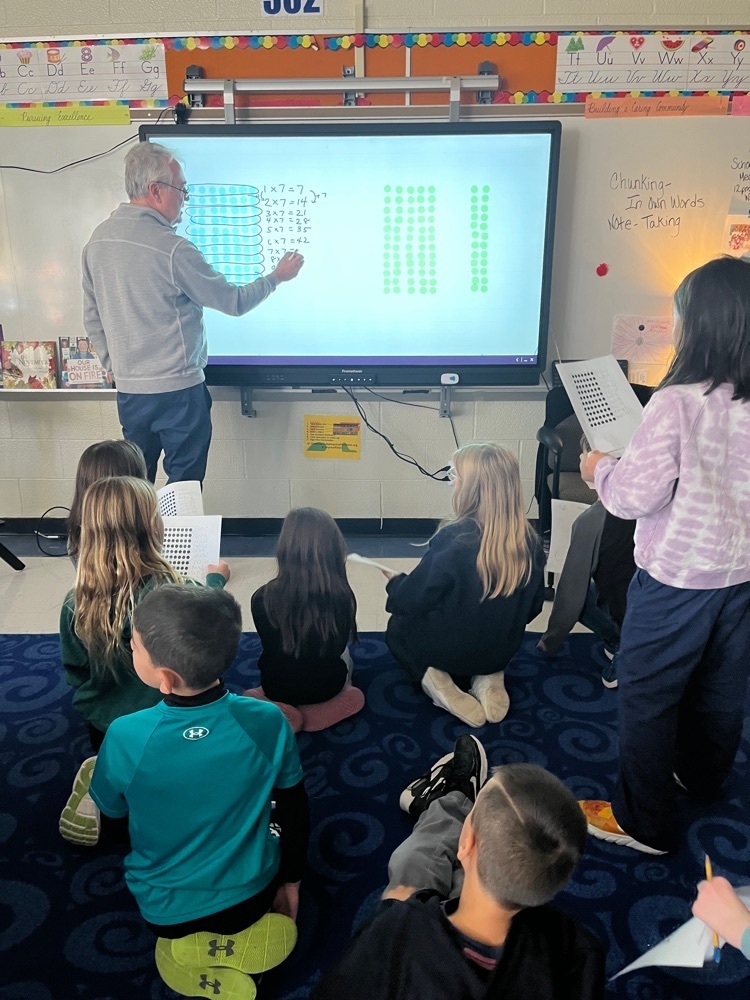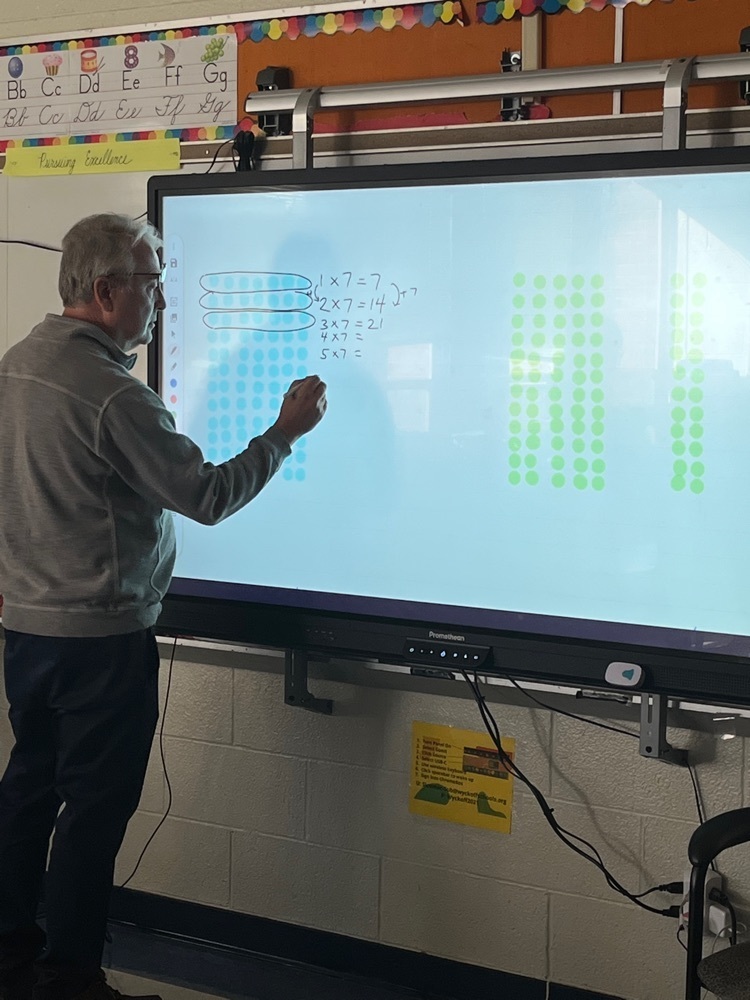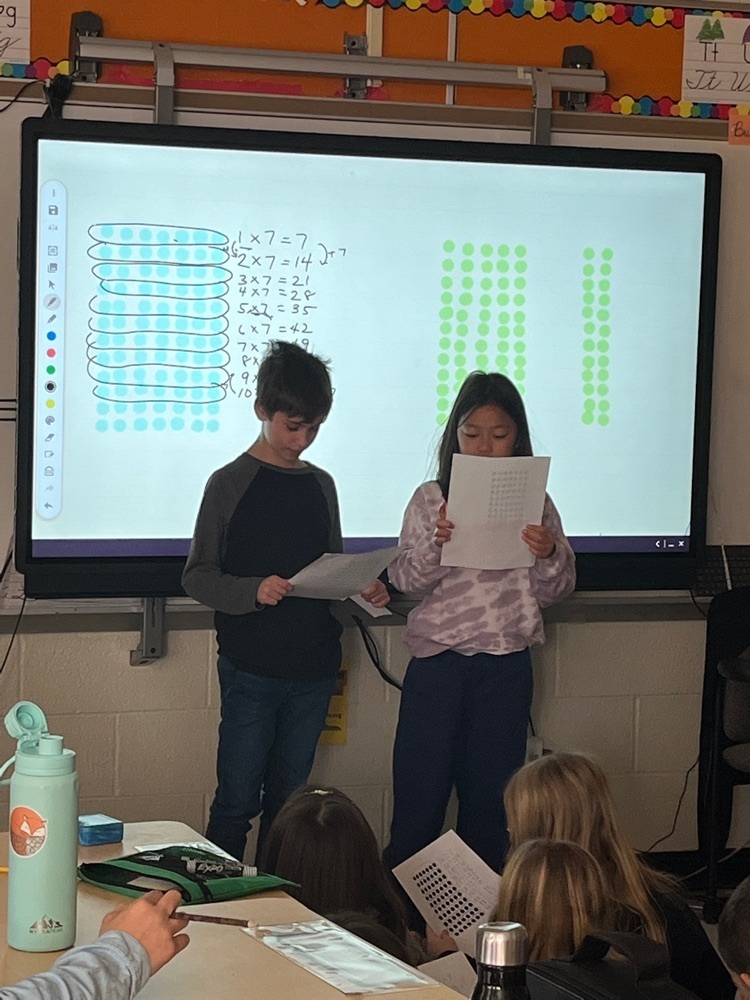 During SGI students practice reading fluency and comprehension while reading about the Amazon in a guided reading group. #pursuingexcellence #guidedreading #smallgroupinstruction #SGI #Sicomac #Wyckoff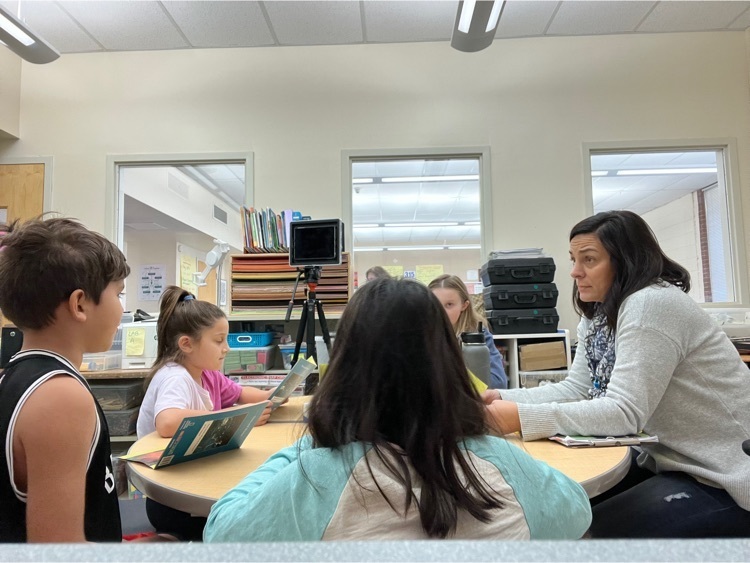 4th graders organize our library shelves the way they think makes sense! It's their library!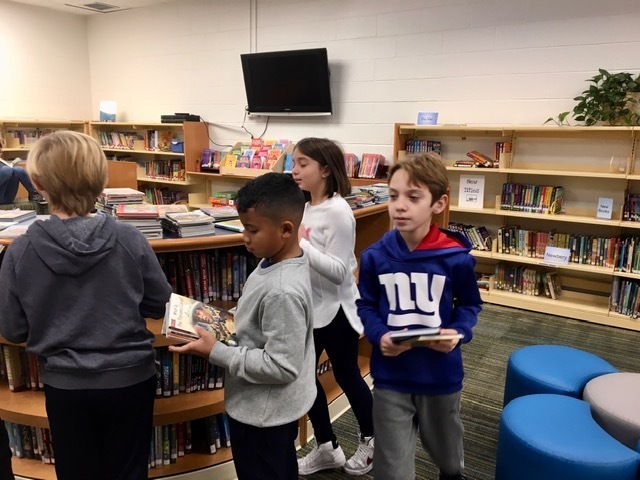 Wyckoff-Midland Park Rotary came bearing gifts for the 3rd graders at Sicomac today- dictionaries! Ask your children about the new words they learned and the prizes that were won! #buildingcommunity #persuingexcellence #service #benefit #literacy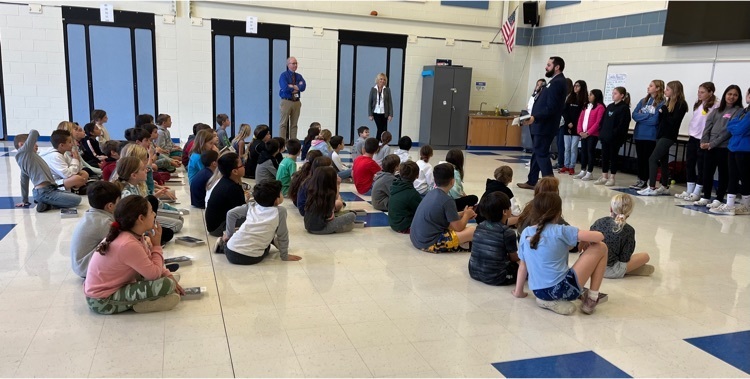 REGISTER HERE for Parent Seminar Tomorrow! The PTO Coordinating Council presents A Conversation with Charlie Wolff, District Security Coordinator. The seminar will address school safety and issues students face as they grow (i.e. substance abuse). The seminar will be held at Coolidge School at 9:15am on Thursday, November 3rd, and is open to all Wyckoff School District parents. All attendees must register online AND bring driver's license for ID. To register, tap or click this link:
https://bit.ly/3NxDI63
One School One Book was a wonderful experience! Charlie and the Chocolate Factory a hit on Halloween!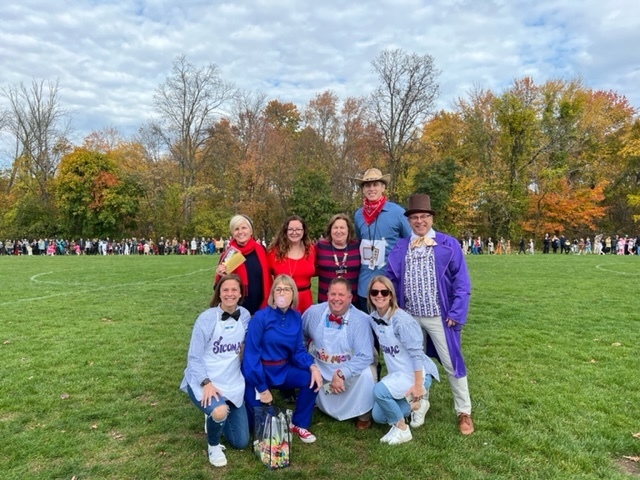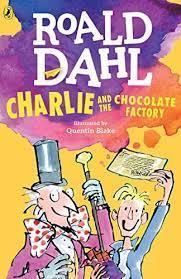 Happy Halloween from the Sicomac Chocolate Factory!!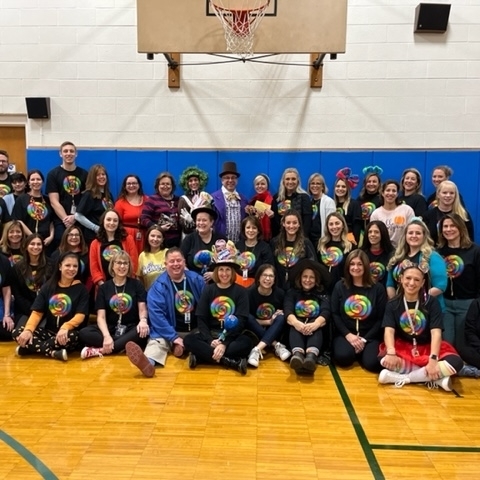 Sicomac's library has a Sharing Shelf up and running! Leave a book. Take a book. Books are awesome!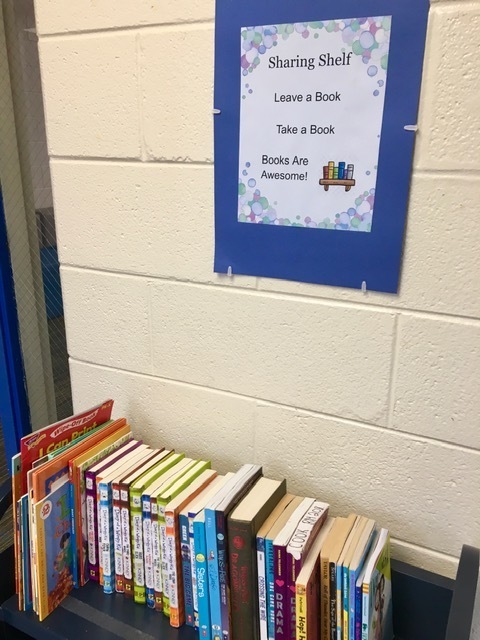 Headbands Math Facts #addition #subtraction #multiplication #3rdgradefun