Thank you Mr. DePersis, Ms. Reitano, and the Sicomac PTO for an amazing field day today!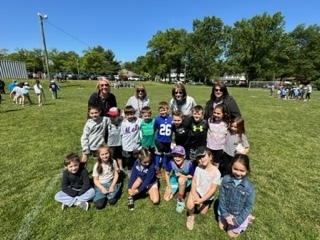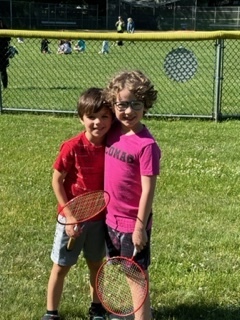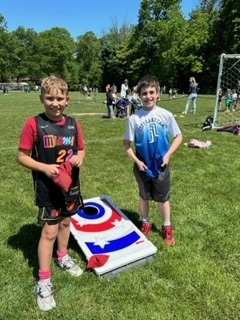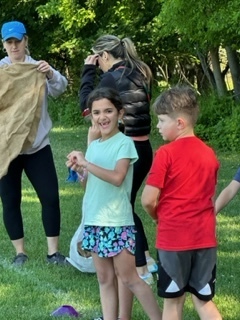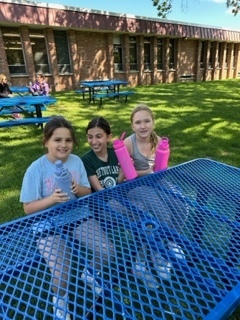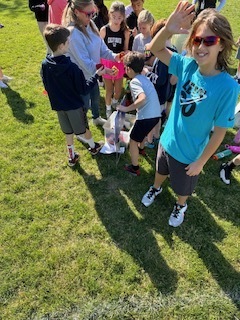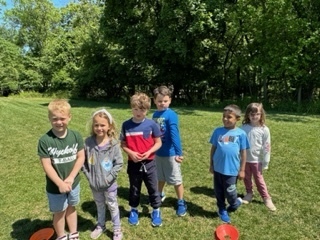 Mrs. Calamito, first grade teacher at Sicomac School, decided to have a shirt made to commemorate Autism Awareness Month in April and to spread kindness and acceptance. She shared her idea with two colleagues, who had identical shirts made. Other teachers heard about the idea, and soon the whole staff had joined in the fun. A WSD parent said, "Mrs. Calamito has always made an effort to make [students] feel included and to assist [them] socially [in] making friends. She added that the t-shirt "was such a beautiful gesture."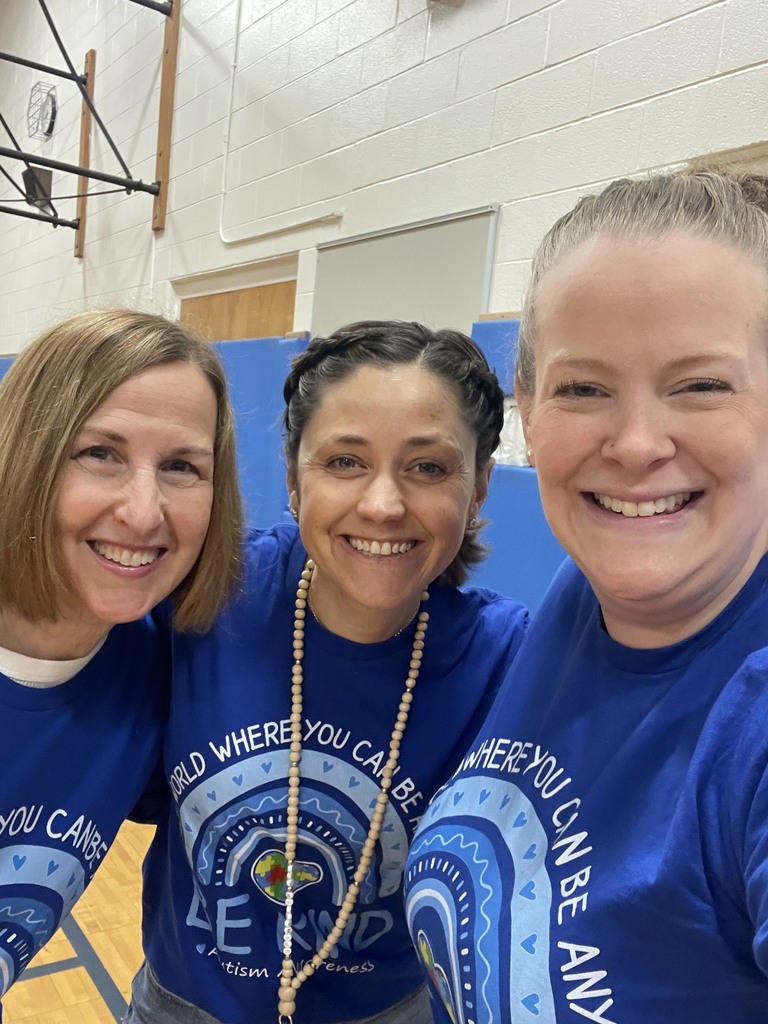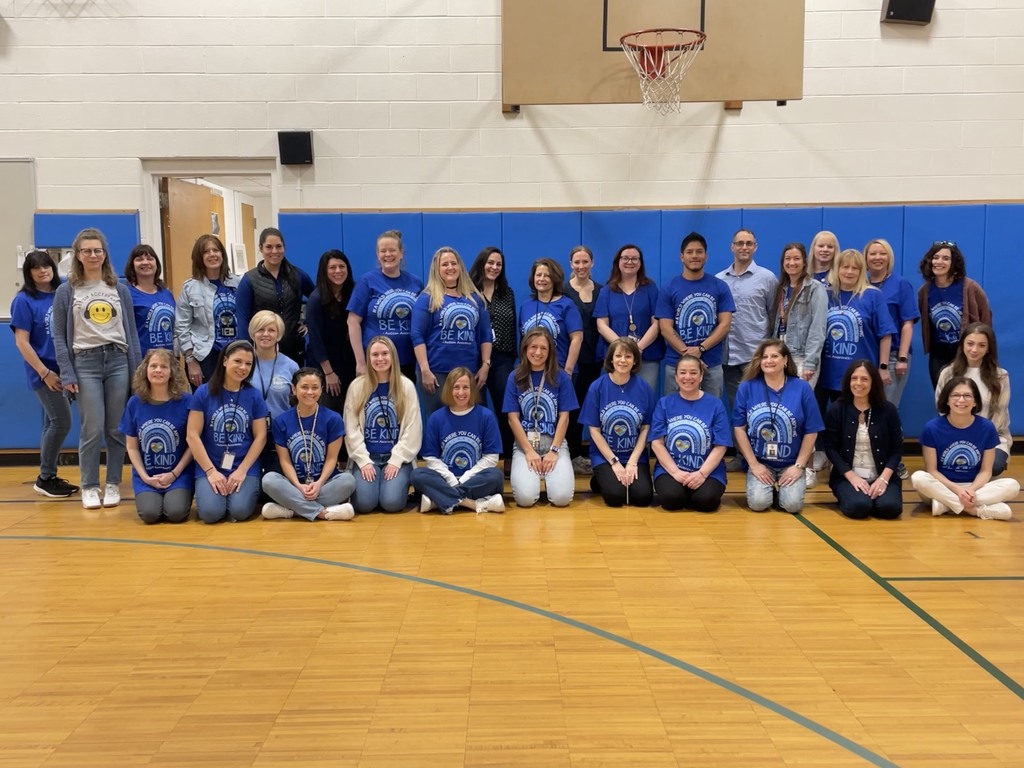 Happy Teacher Appreciation Week!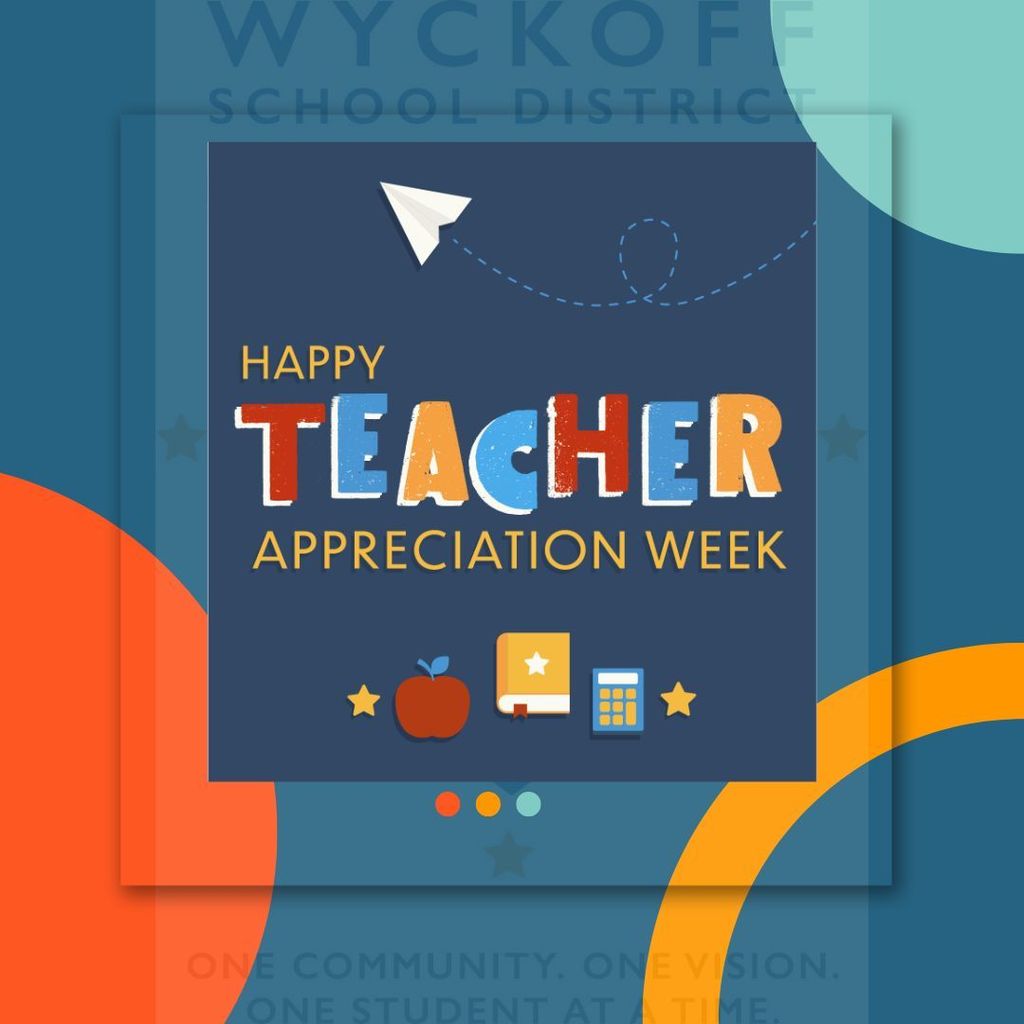 Join us this Tuesday, May 9th, at 7:30PM at Eisenhower Middle School for a parent seminar, "Understanding Adolescents" by Jack Berckemeyer.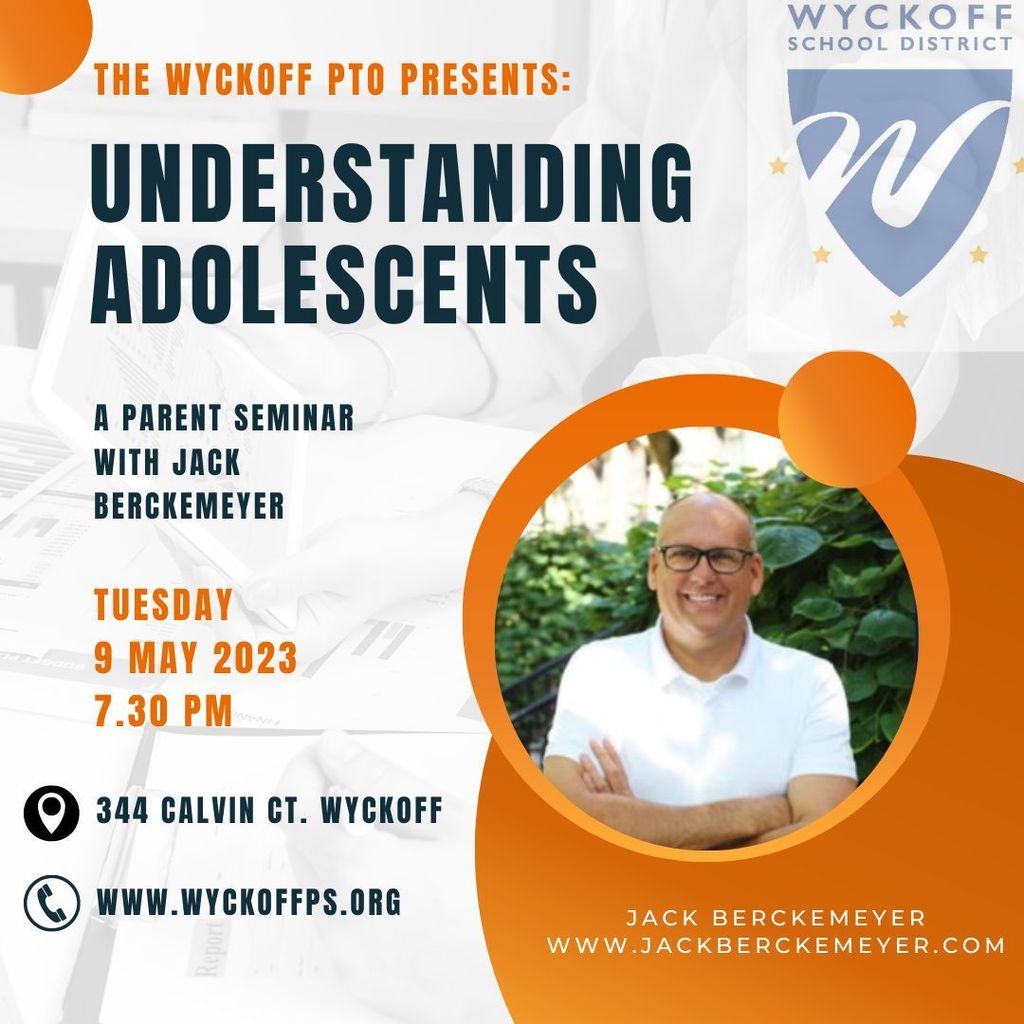 3rd graders at Sicomac had a terrific trip to the Bronx Zoo today! #BronxZoo #sicomac #wyckoff #buildingacommunityoflearners #handsondiscovery #fieldtrip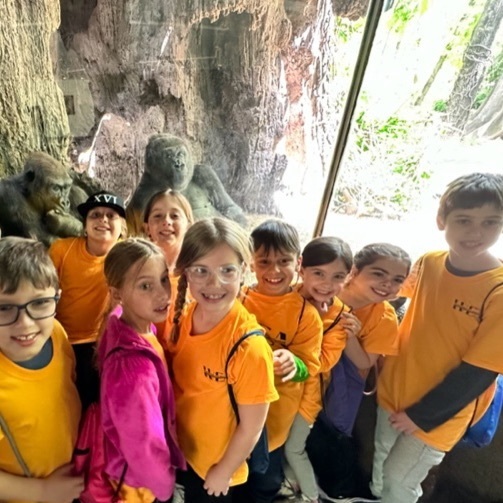 3G scientists at Sicomac made critter creature families to show inherited traits in offspring. Tomorrow we will try and spy inherited traits in baby animals at our Bronx Zoo field trip! #scientists #observations #buildingacommunityoflearners #persuingexcellence #inheritedtraits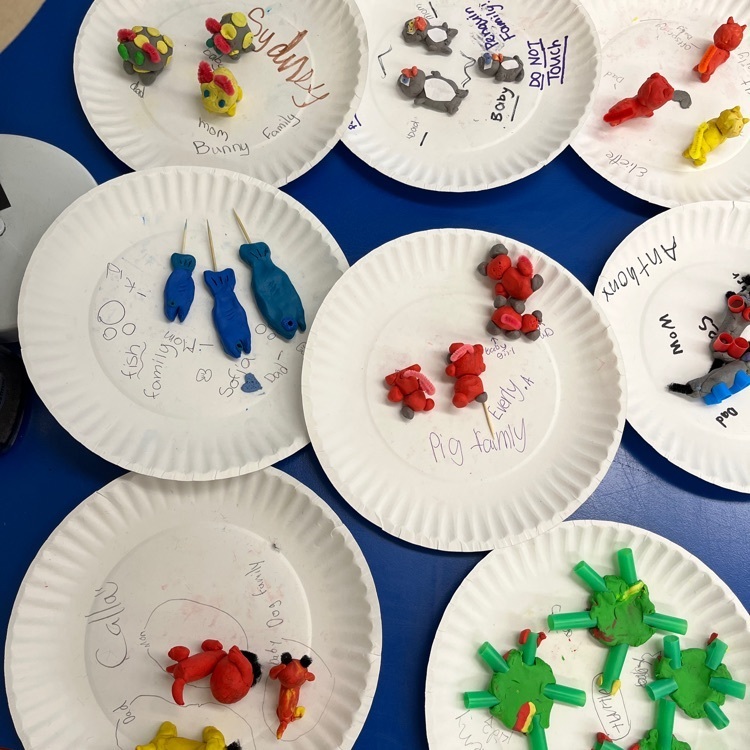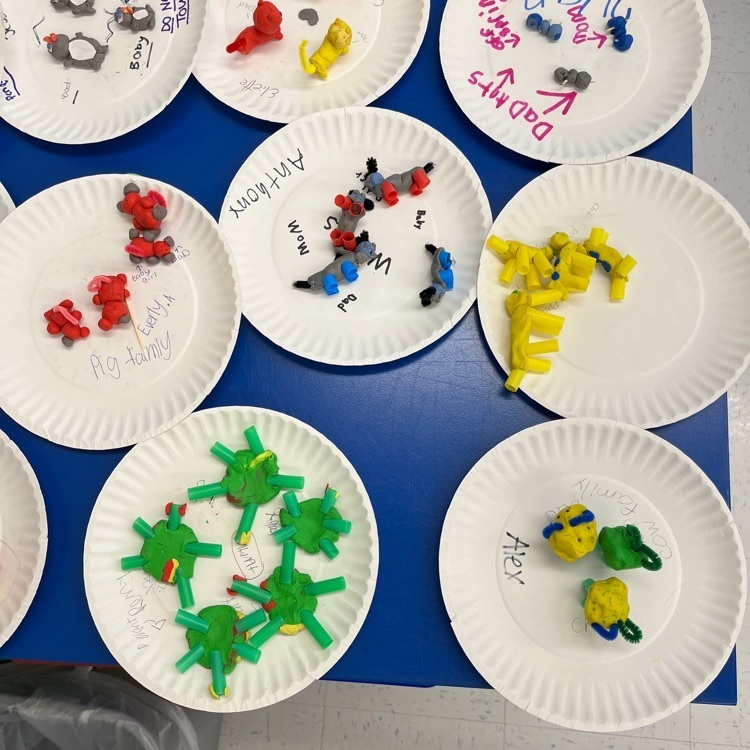 Sicomac artists make incredible watercolor paintings with Mrs. Goggi.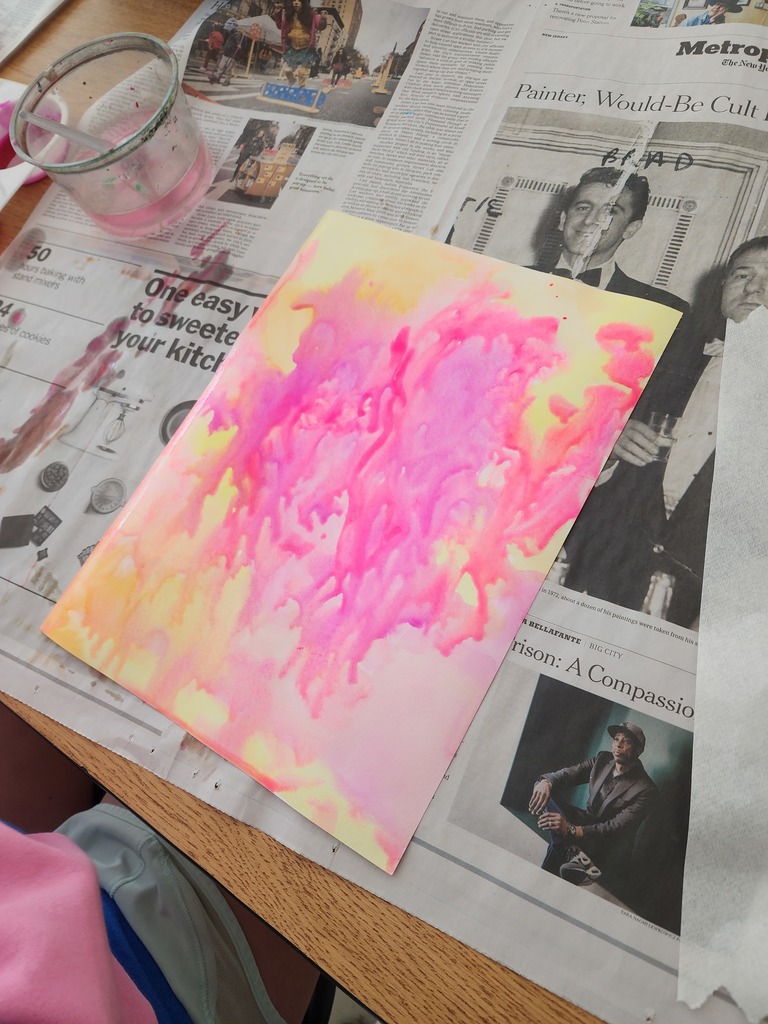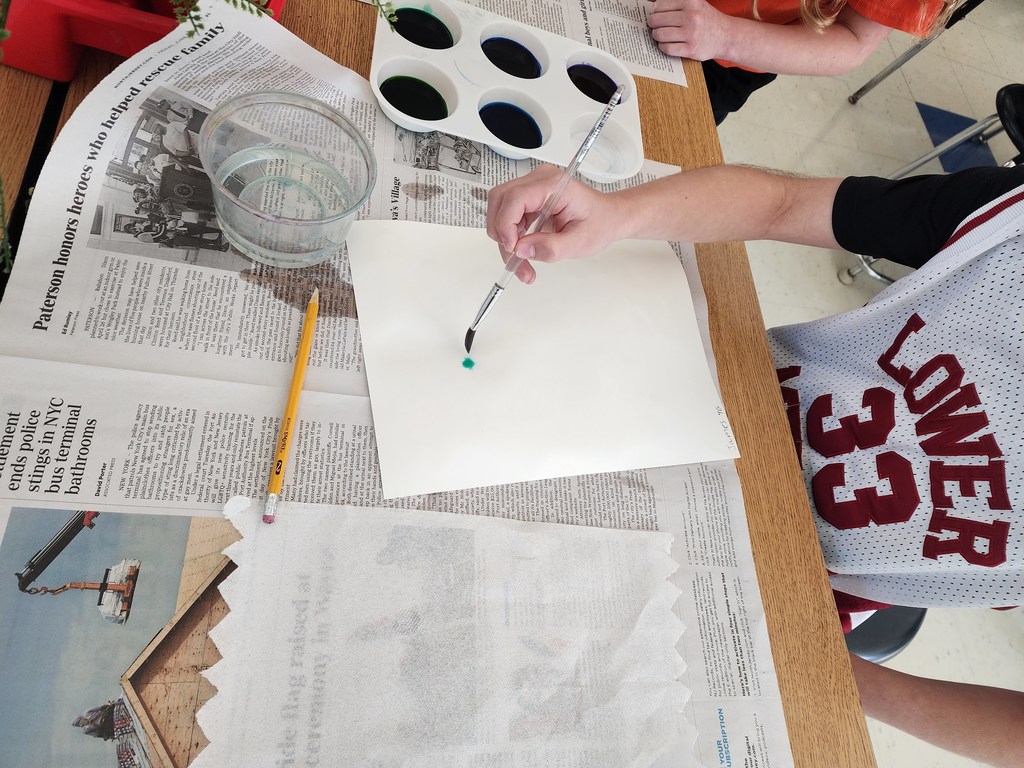 We love our school principals! Happy National Principals' Day.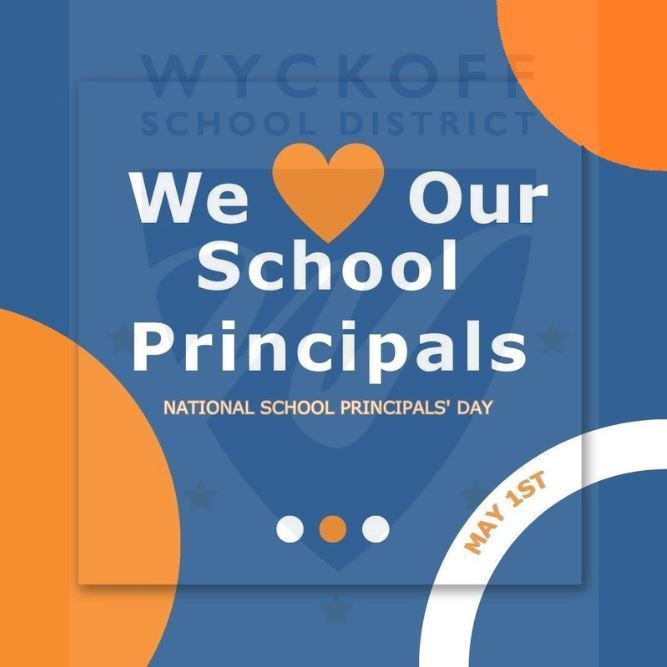 We just love Poem in Your Pocket Day! Have a poem? Give it to someone for their pocket.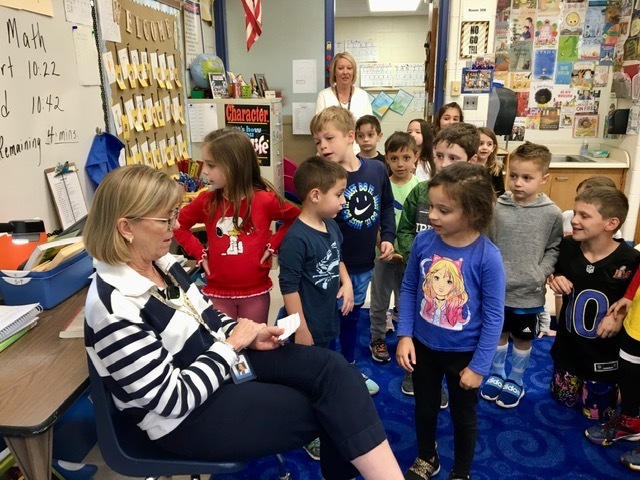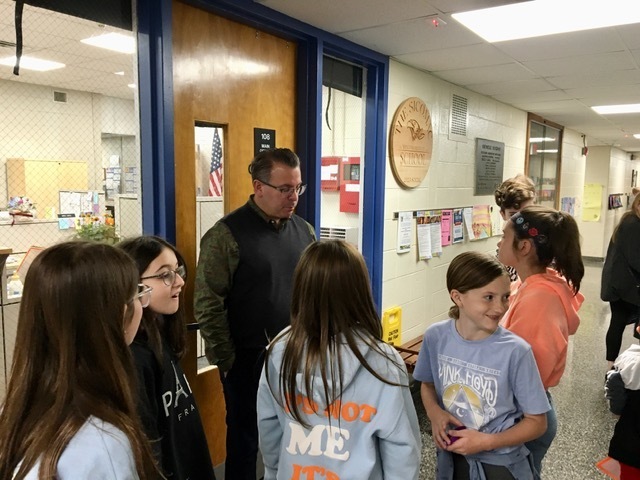 Go outside!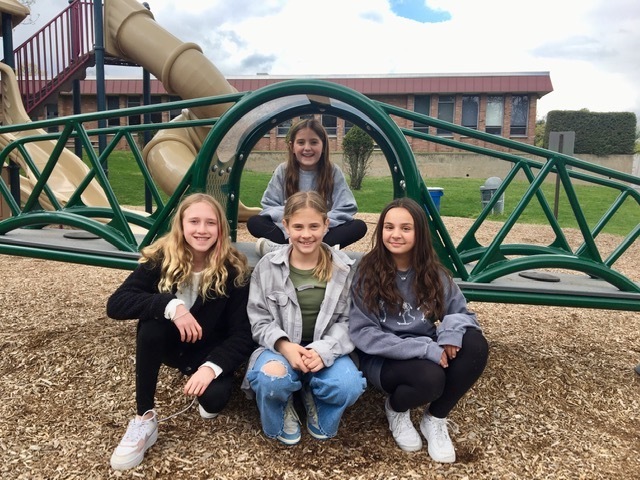 Third graders share what they learned about different cultures and traditions around the globe in social studies. 🌍 #sicomac #culture #traditions #comparecontrast #buildingacommunityoflearners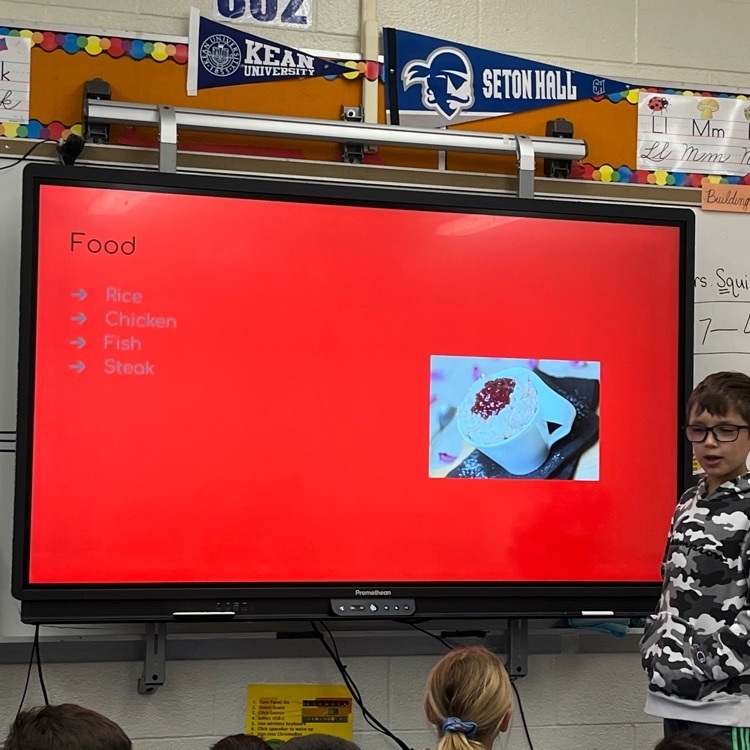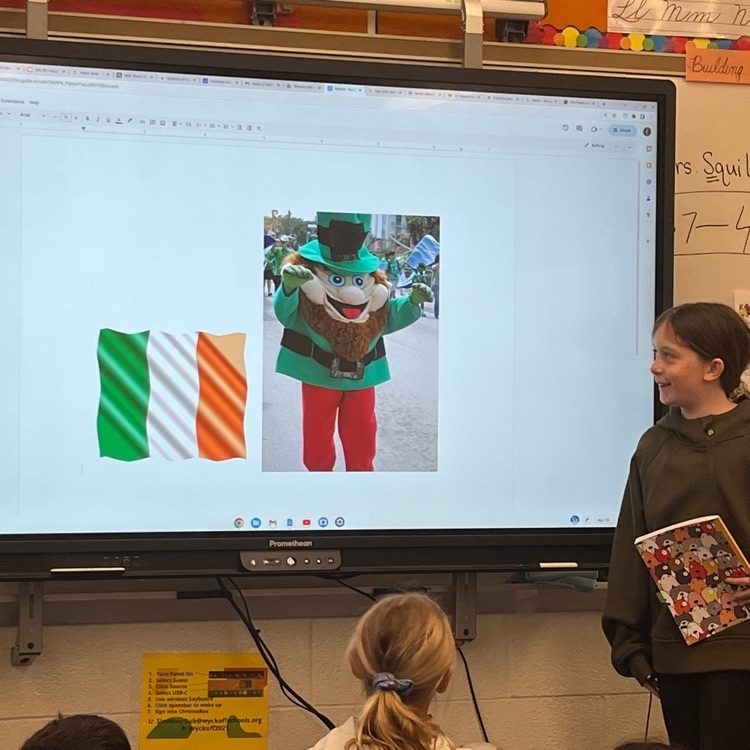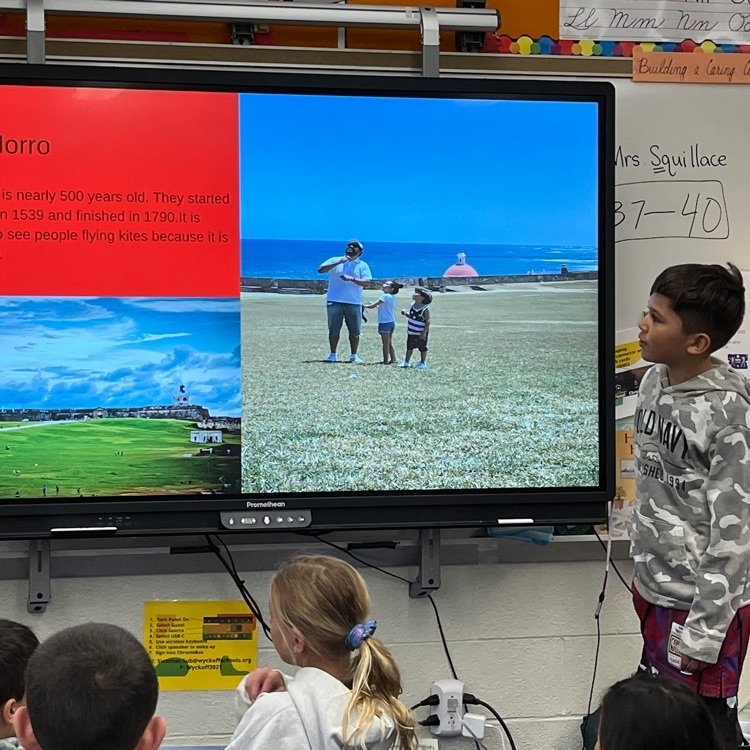 The 2022-2023 Student Calendar will be revised to reflect the giveback of unused snow days. The proposed revision, pending Board approval on April 24, will end the school year two days earlier in June. To see the proposed revision to the 2022-2023 student calendar, tap or click here:
https://5il.co/1s6xz
(PDF)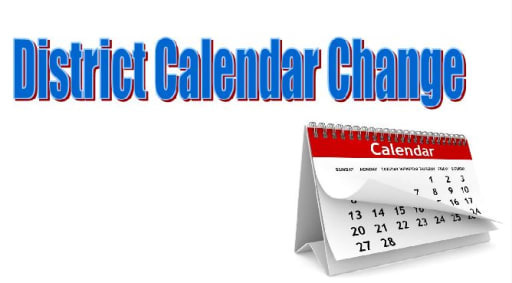 Join us tonight at Washington School at 7pm. All WSD K-8 parents invited.

After reading the book, It Looked Like Spilt Milk 2nd Graders designed image using a Google Drawing. They practiced using shapes, resizing, and shortcuts. Then they used recycled white caps to build their creations. #sicomactech #sicomacspirit #STEAM @wyckoffschools @caputoteach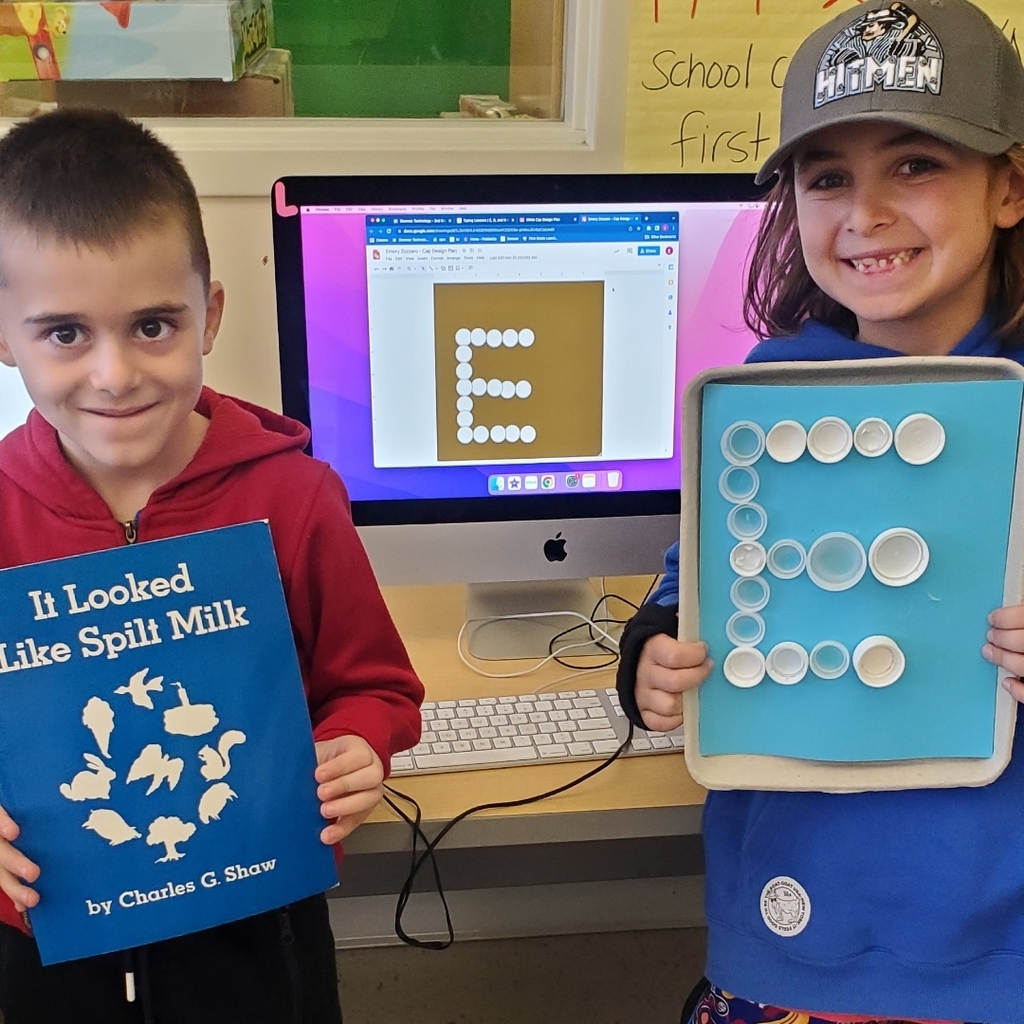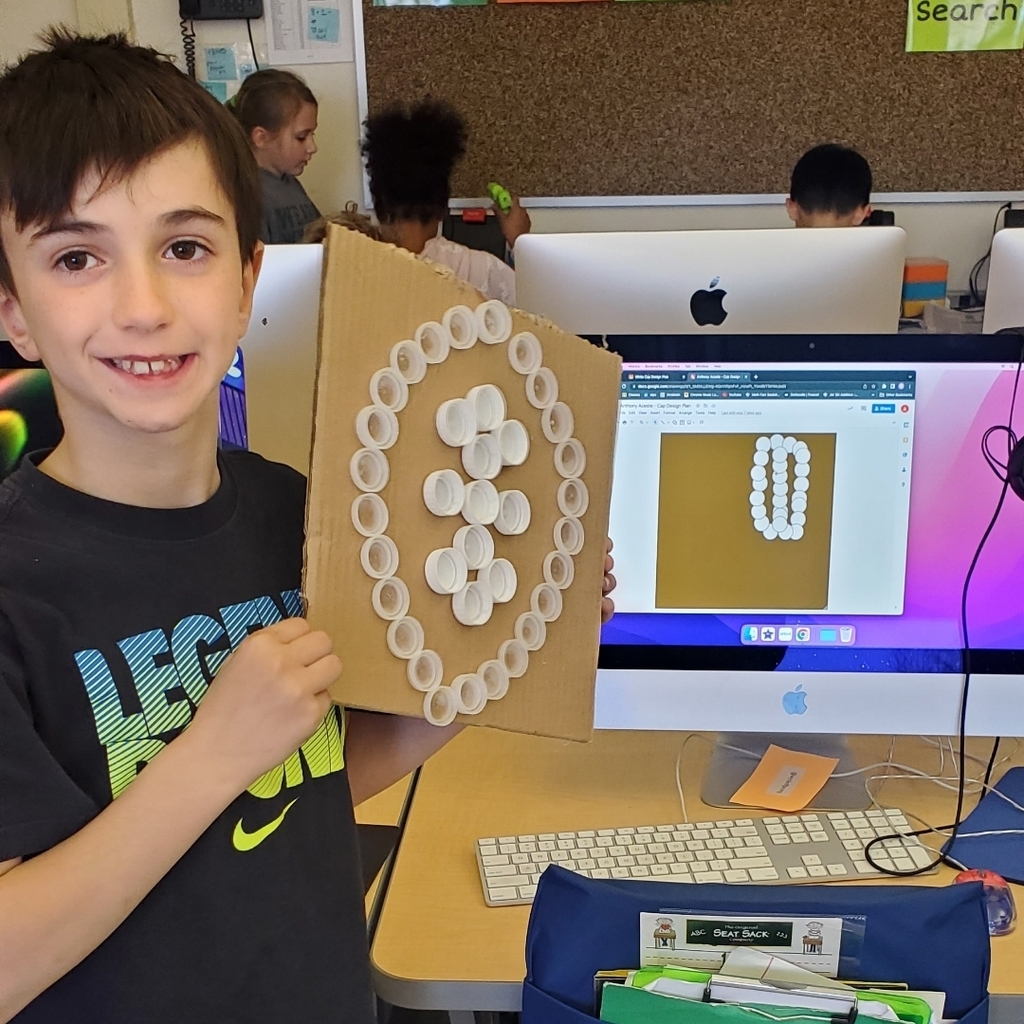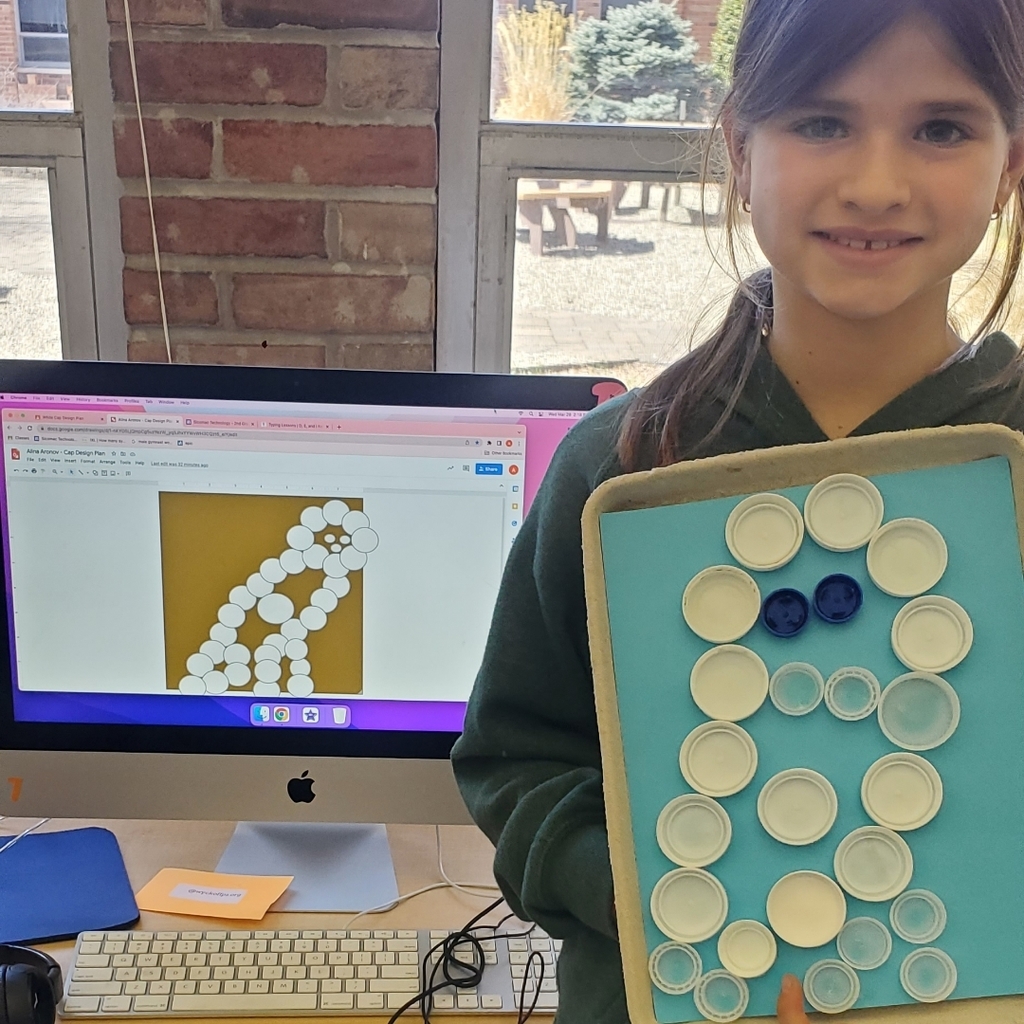 Given an area and perimeter, third graders created lots of different figures with square tiles. #persuingexcellence #personalizinglearning #sicomac #wyckoff #area #perimeter #mathisfun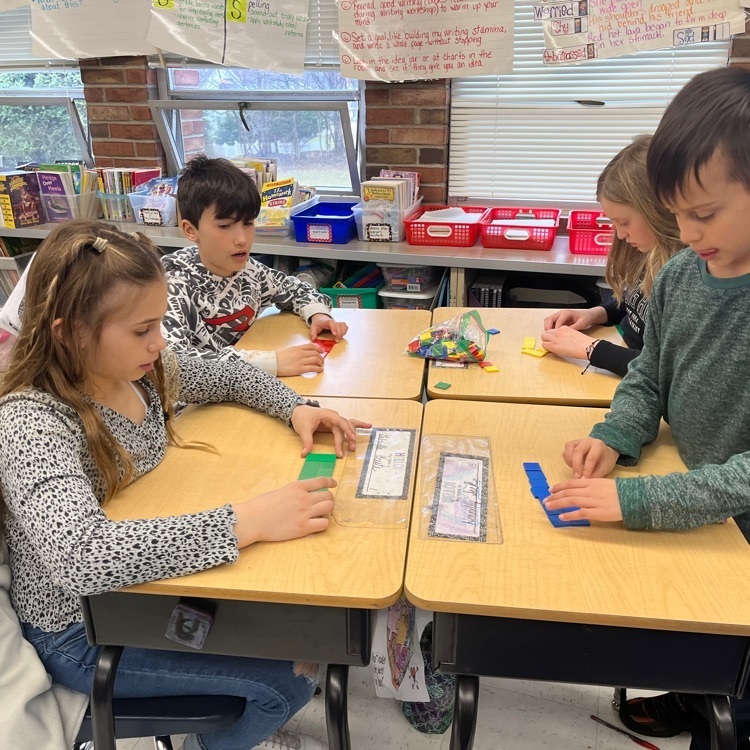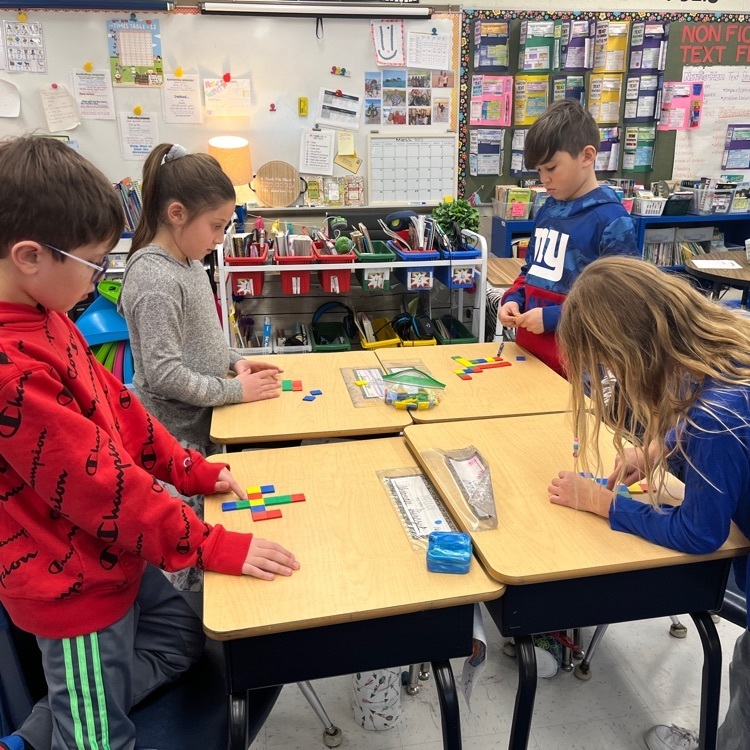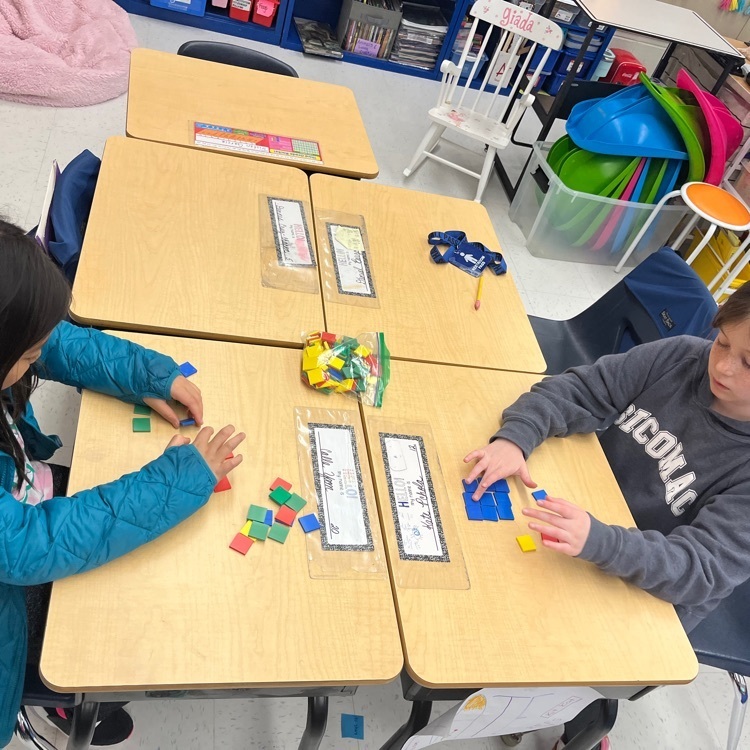 There were some neat experiments at Sicomac's Science Fair!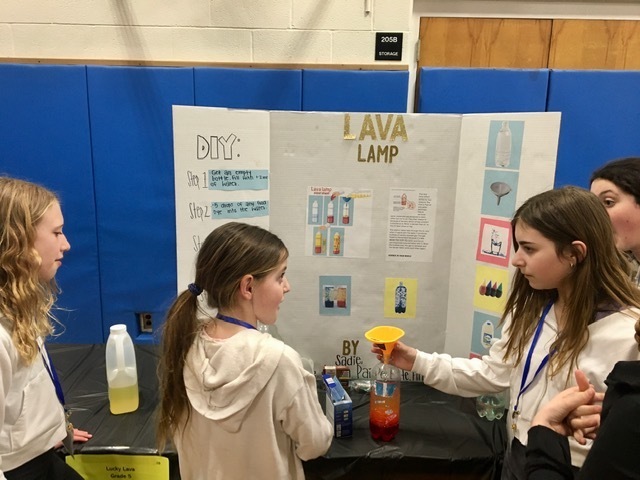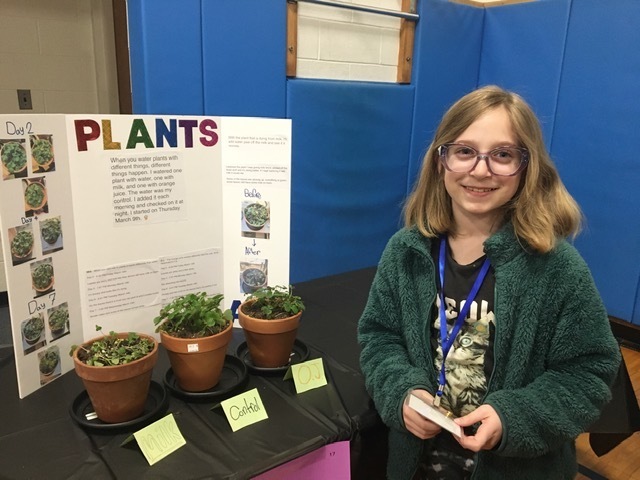 The 2023 Sicomac Science Fair is in the books! We are so proud of our scientists! #oobleck #electricity #gummybearosmosis #liquidrainbow #volcano #science #wyckoff #Sicomac #persuingexcellence #buildingacommunityoflearners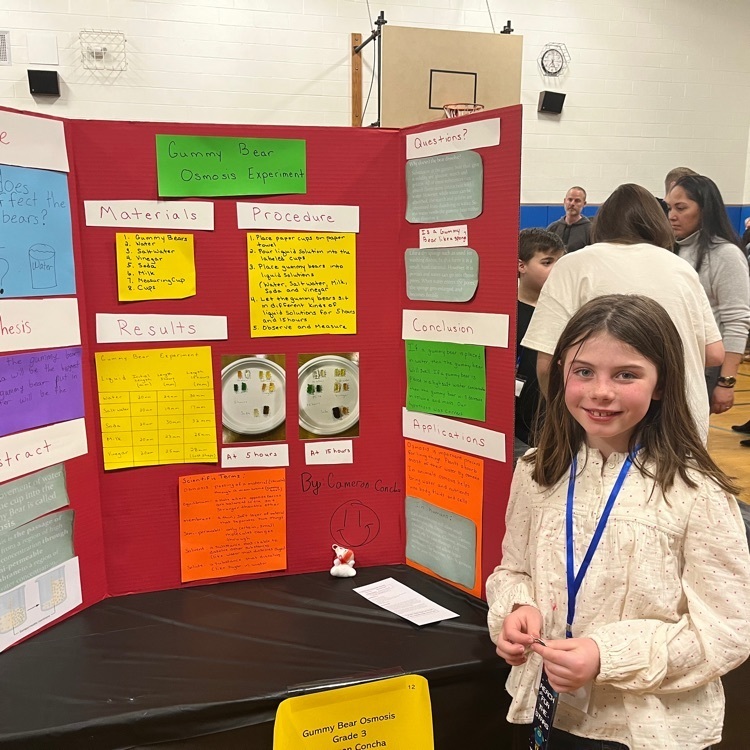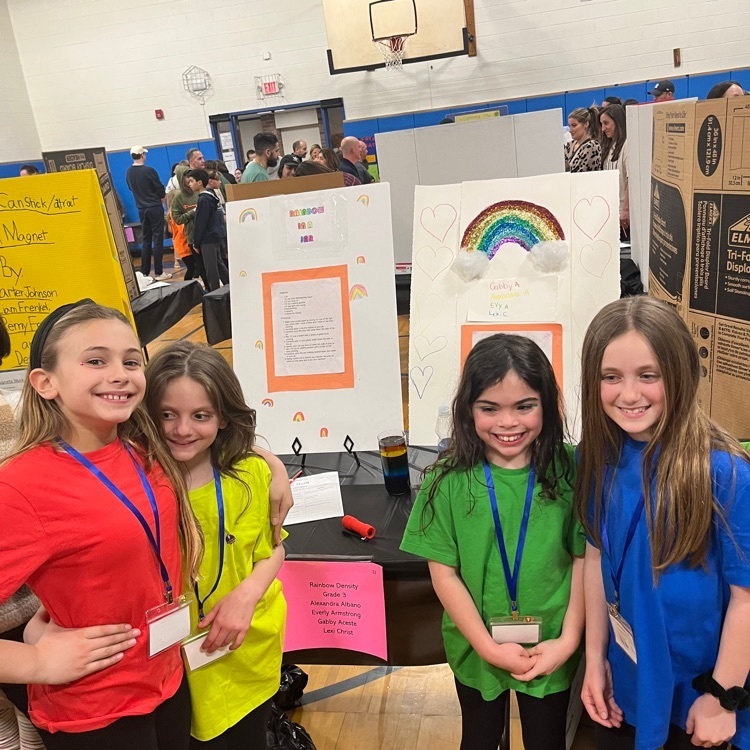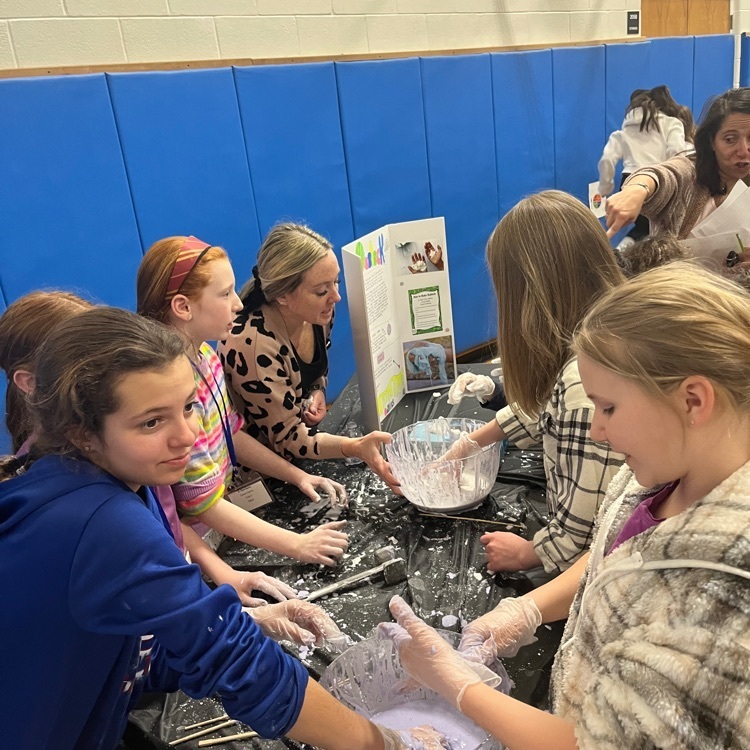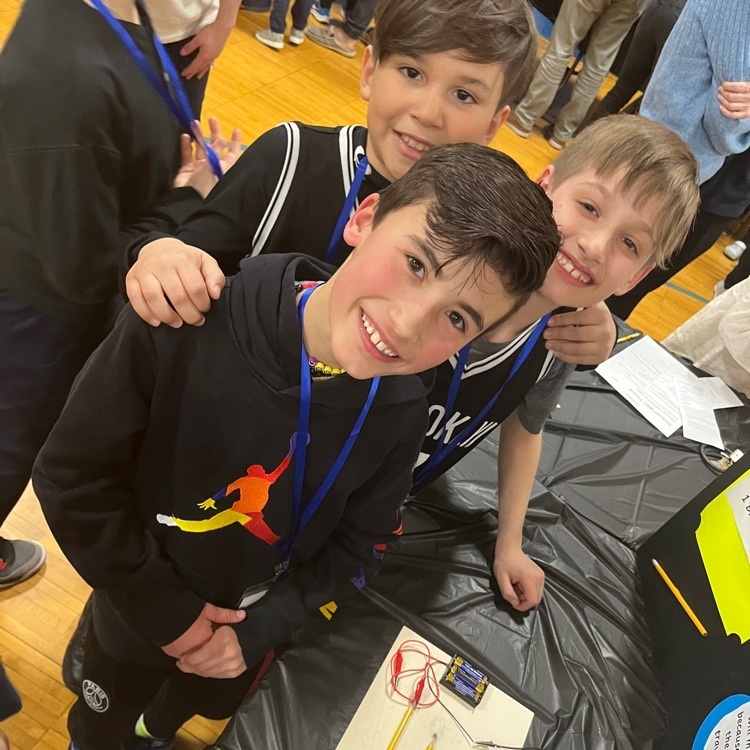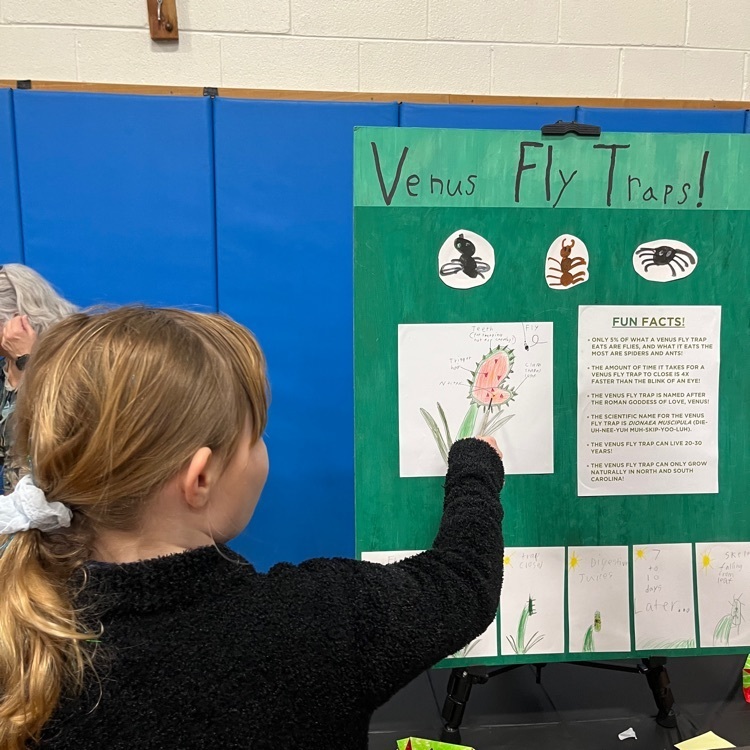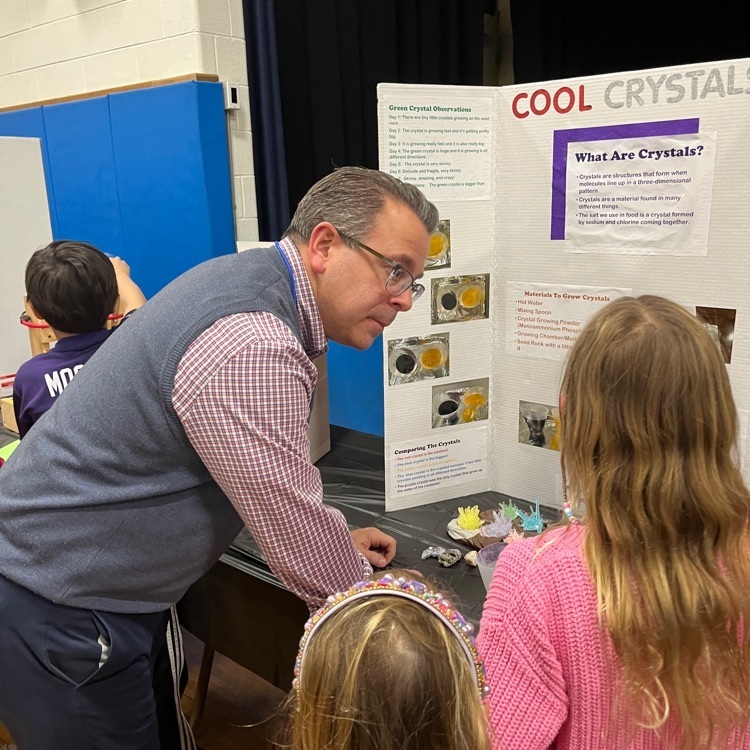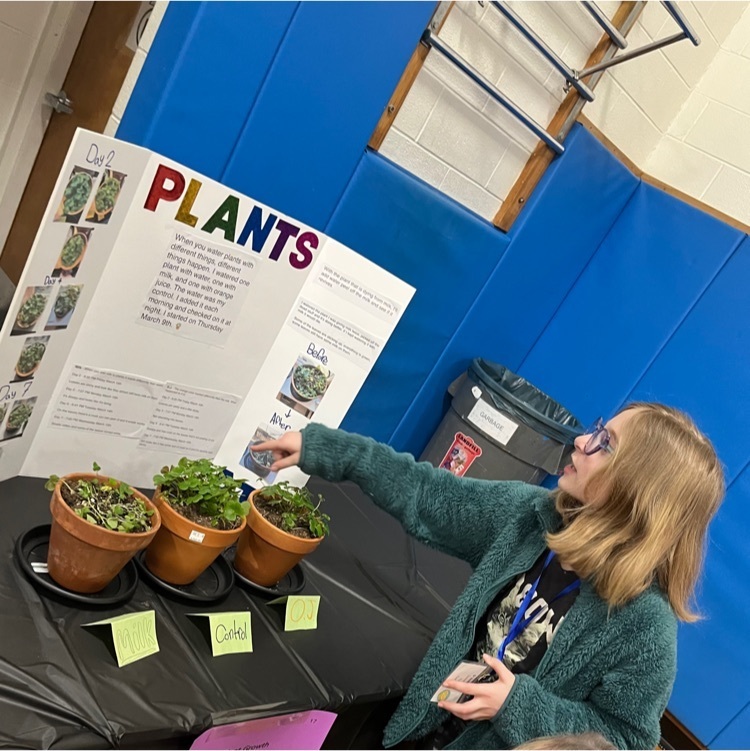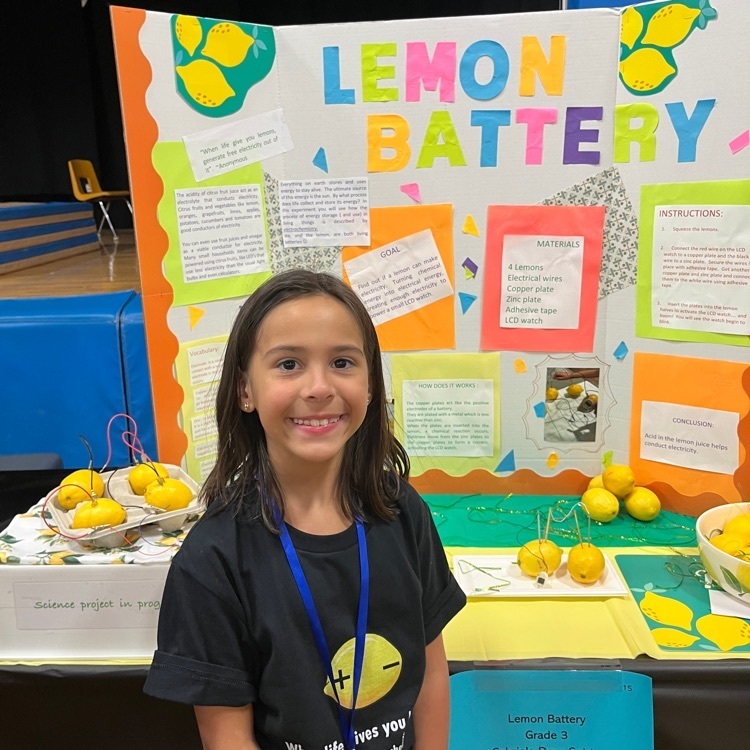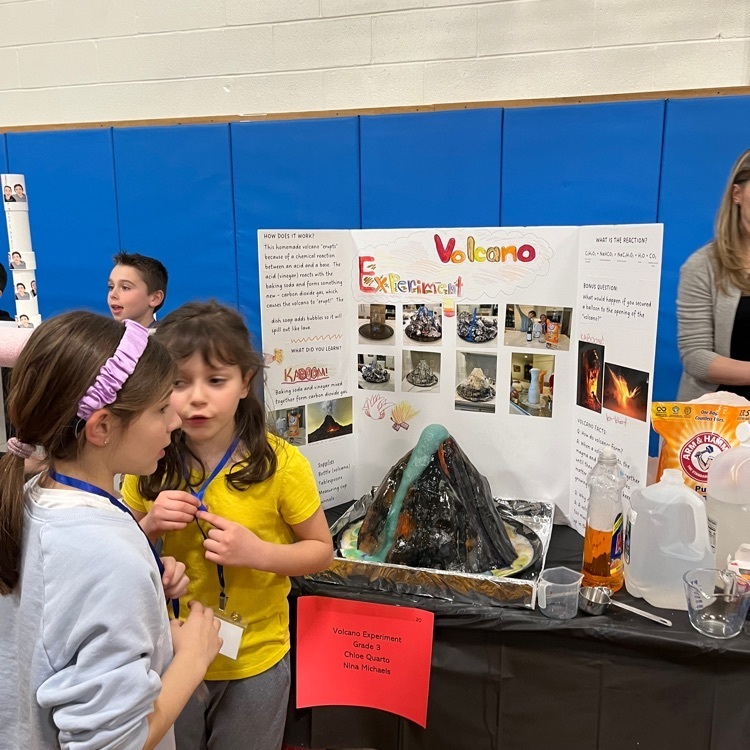 Mad Science experiments on Sicomac students! Thank you P.T.O.! #sicomac #wyckoff #madscience #forceandmotion #gravity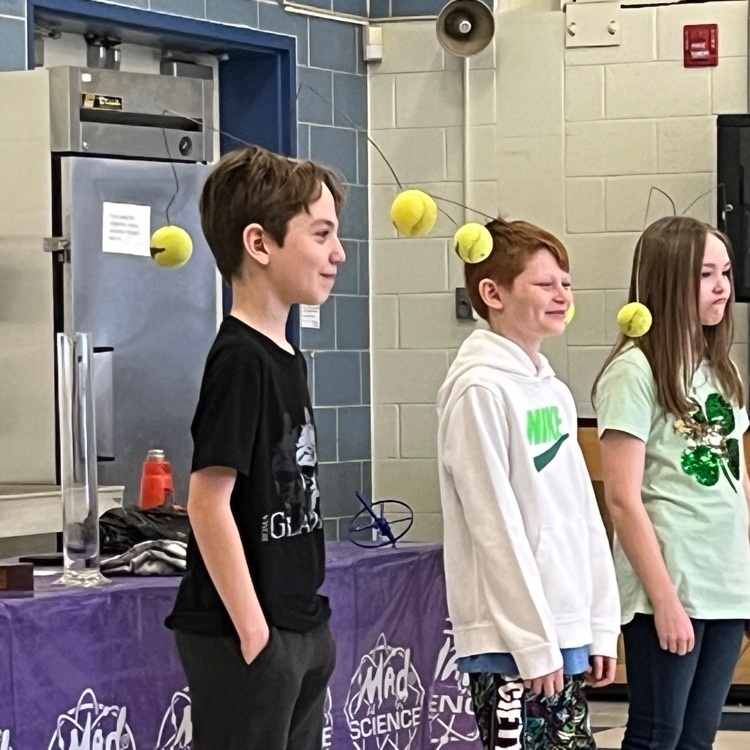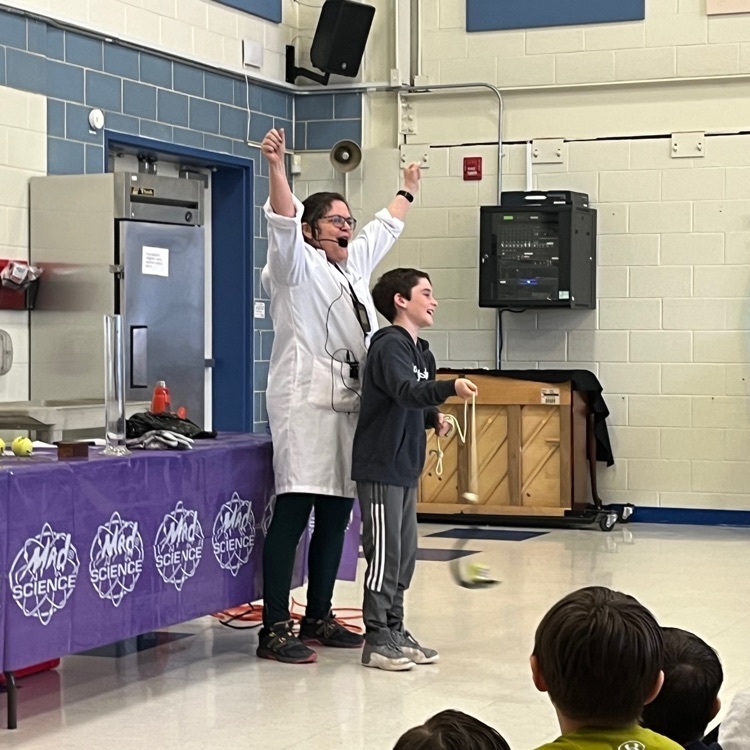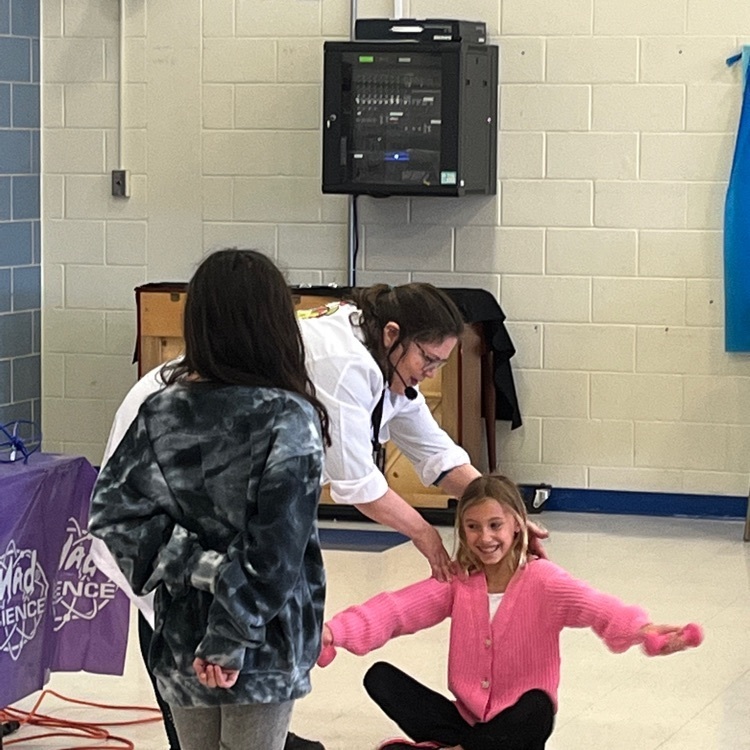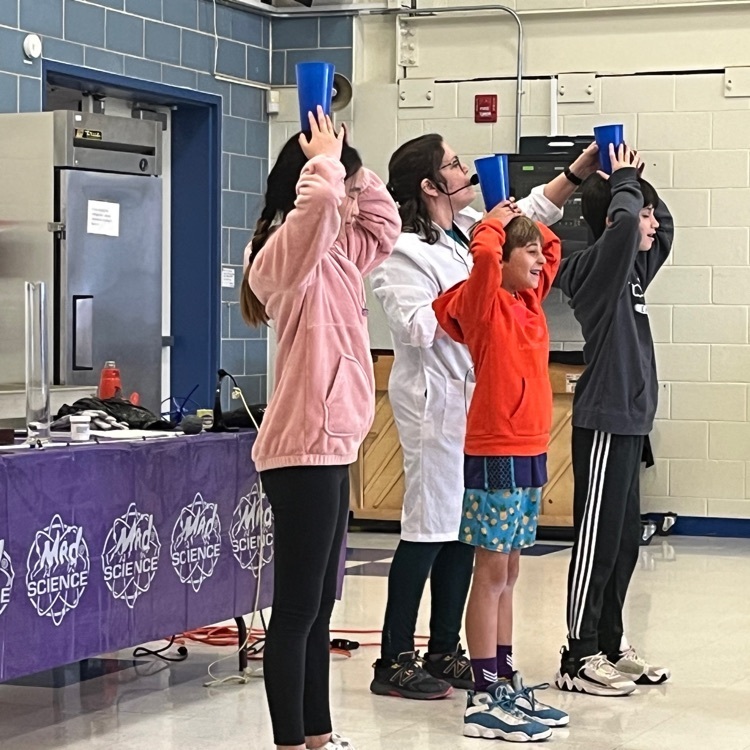 We are ready for author/illustrator Roxie Munro's visit to Sicomac School on Tuesday, 3/21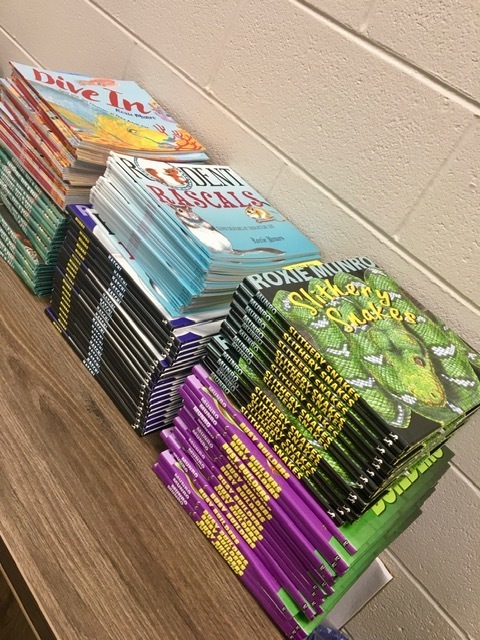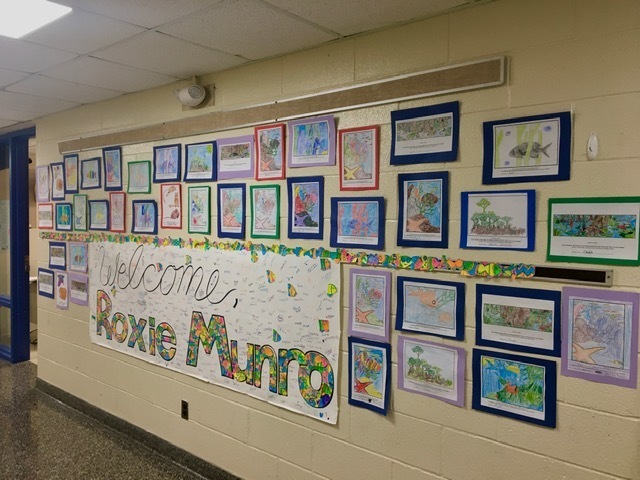 Students and staff shop at Sicomac's Student Council Book Swap fundraiser. All books are $1.00. Great deal and a great way to support our school!