Reminder: Wyckoff Schools are closed Monday 9/26 for religious observance.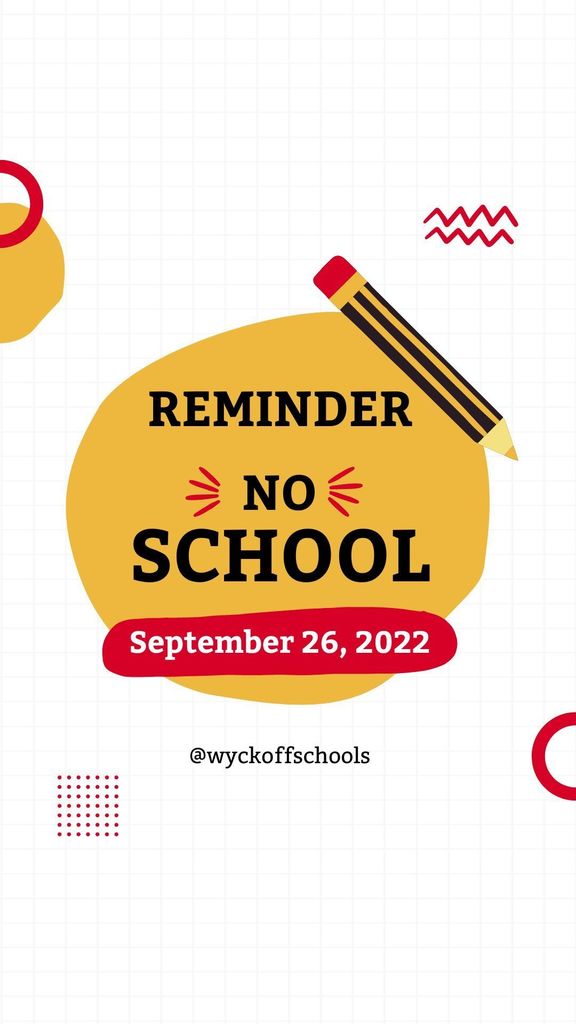 Yes, we live in NJ, but where exactly in NJ? 3rd grade students are eager to find out what they will discover in social studies this year! #sicomac #3rdgrade #NJ #Socialstudies #NJandyou #inquiringmindswanttoknow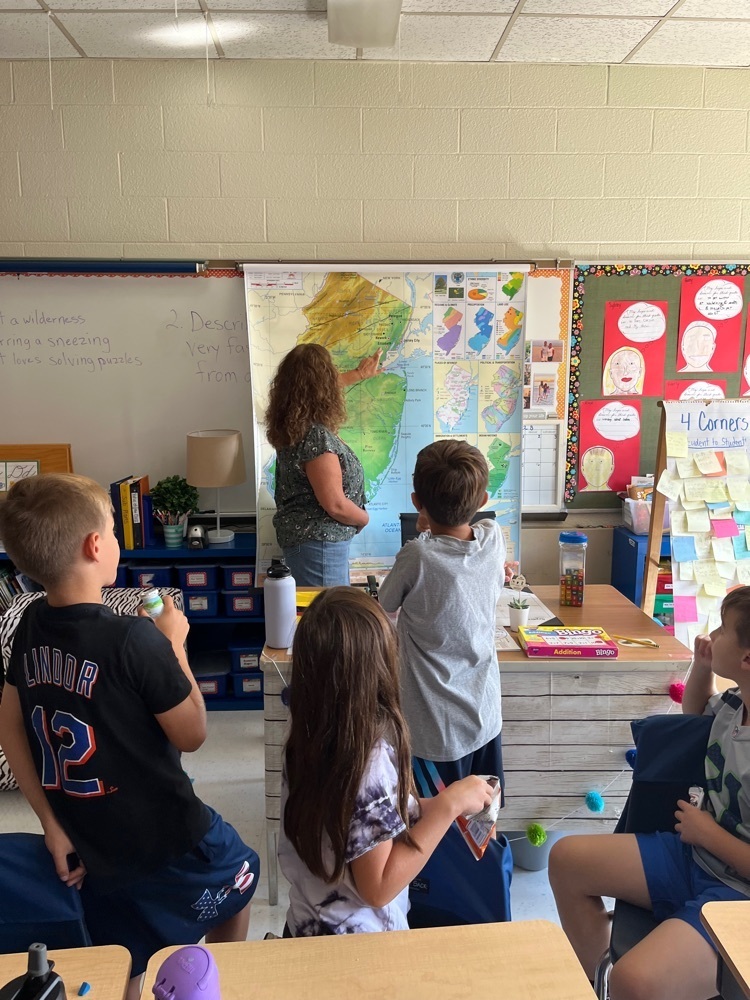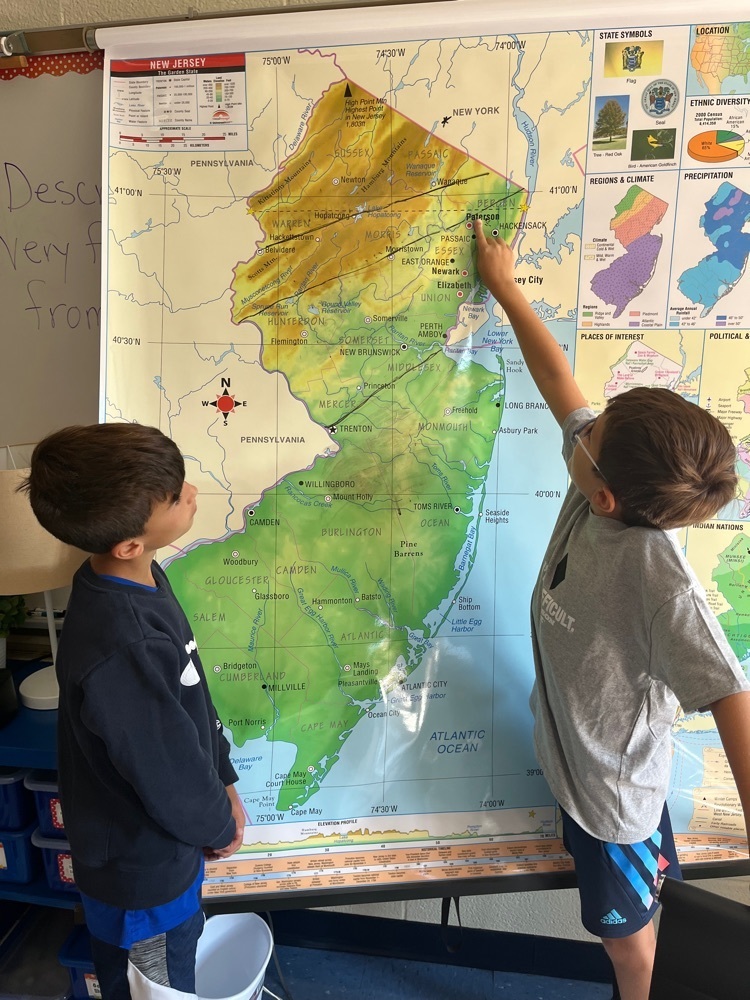 Catch up with the latest student stories, events, and news updates. It's everything Wyckoff, in your pocket. If you haven't already, download the app! Download for Android
https://bit.ly/3atOMlN
Download for iPhone
https://apple.co/3nVlPSQ
3rd graders catching up on current events while partner reading Time for Kids. #TFK #TimeforKids #partnerreading #currentevents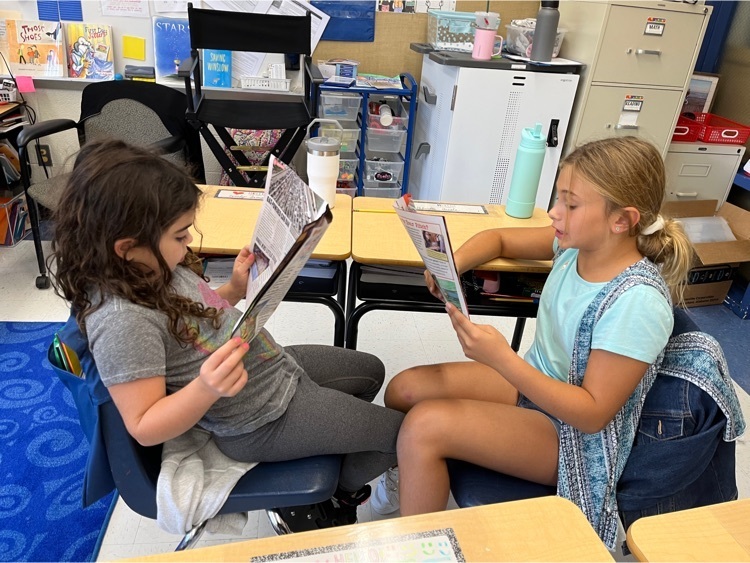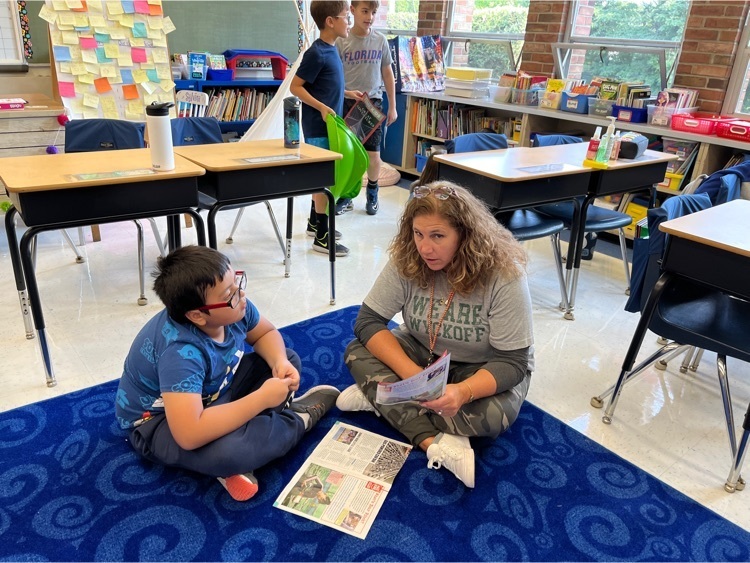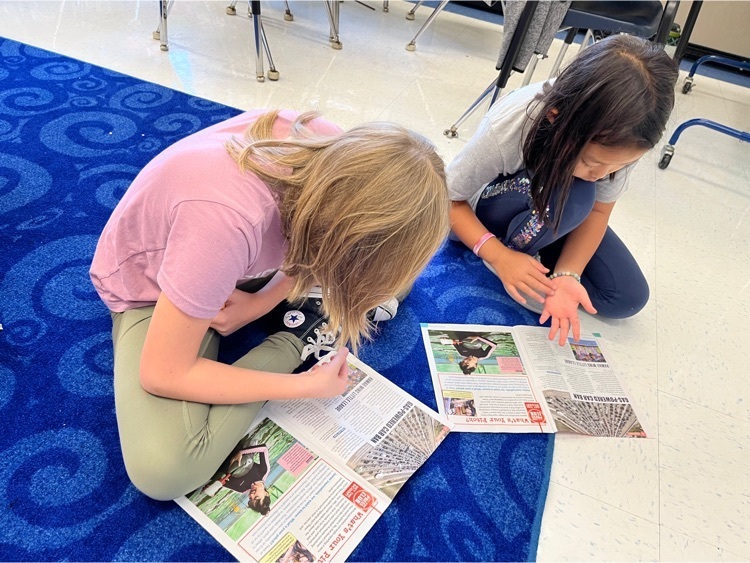 New library...new places to look up books!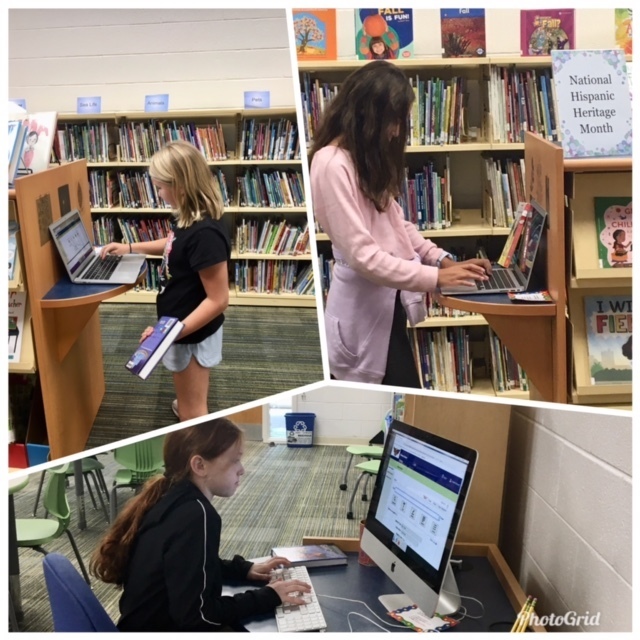 Practicing word study skills like Michelangelo in 3rd grade. #words #wordstudy #sicomac #3rdgrade #Michelangelo #spellingcounts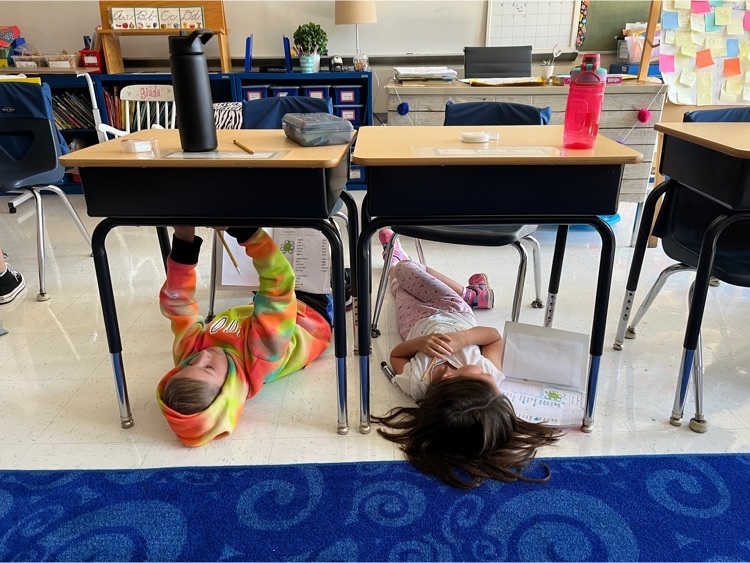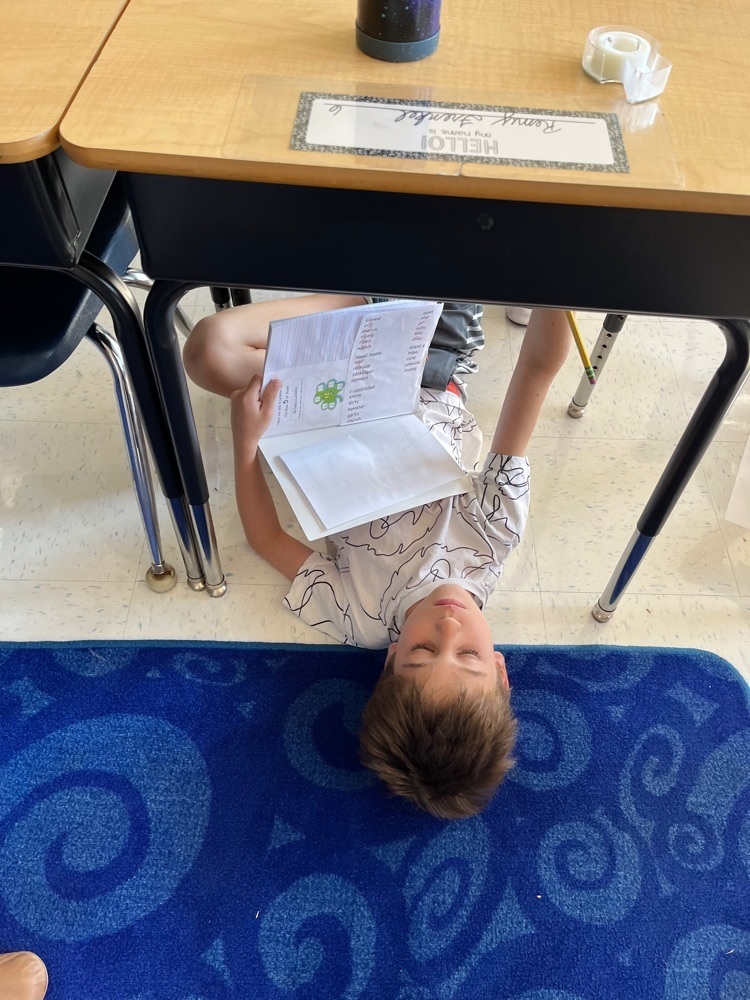 International Dot Day! Make your mark and see where it takes you!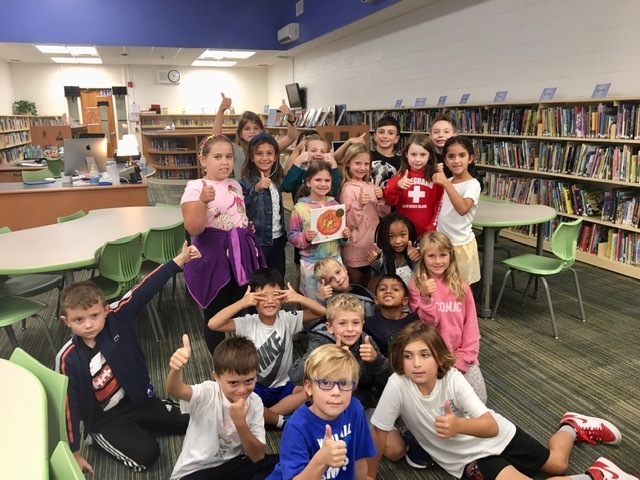 New flexible center technology 3rd graders are typing, building with legos, using Osmo tangrams, or reviewing computer lab rules and how tos @brittanywashburn @wpssicomac @caputoteach #technology #groups #centers #sgi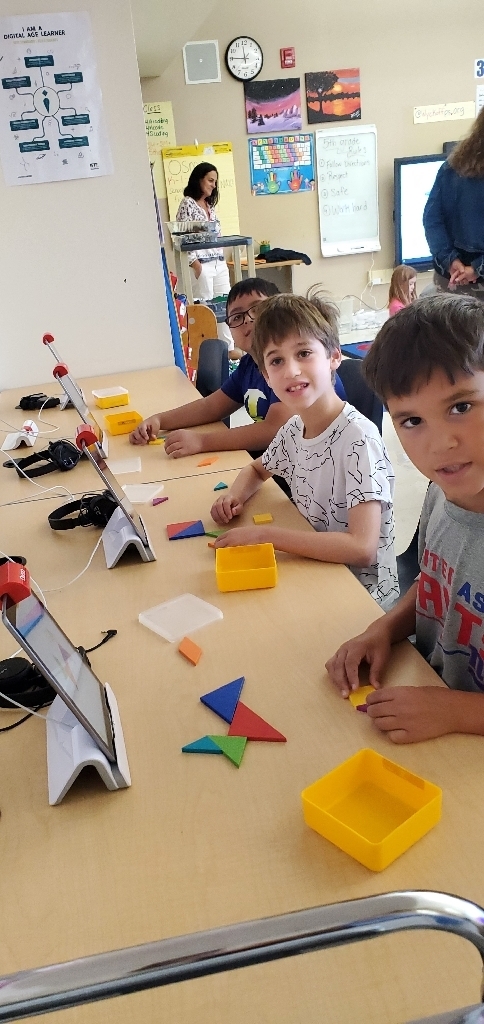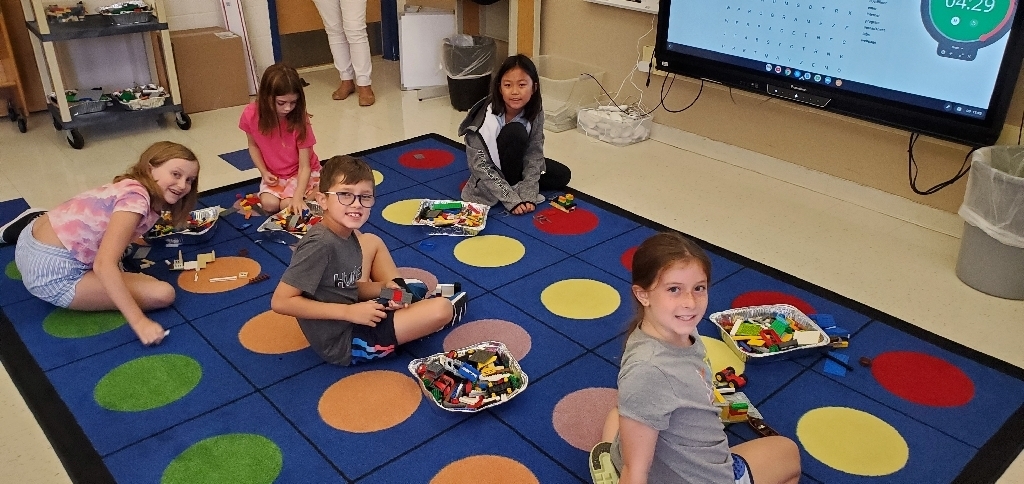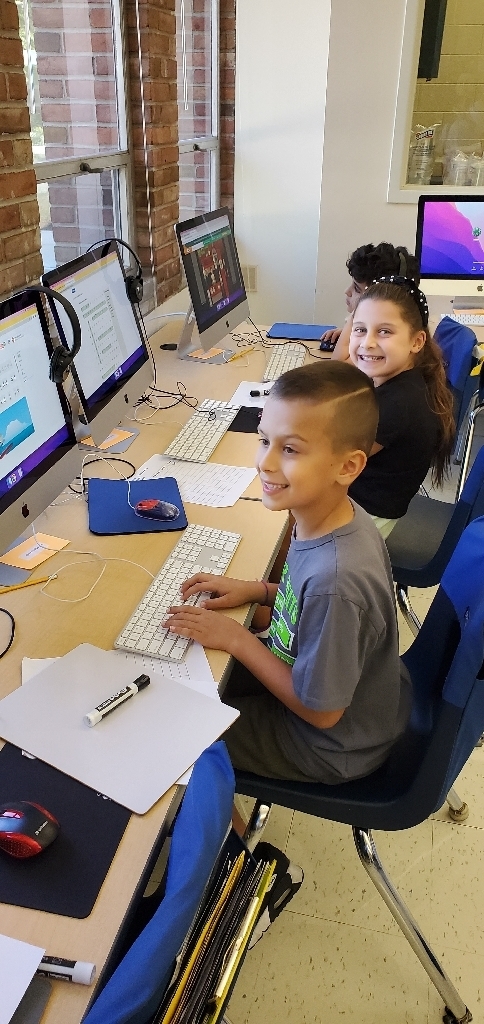 Sicomac Ice Cream Social!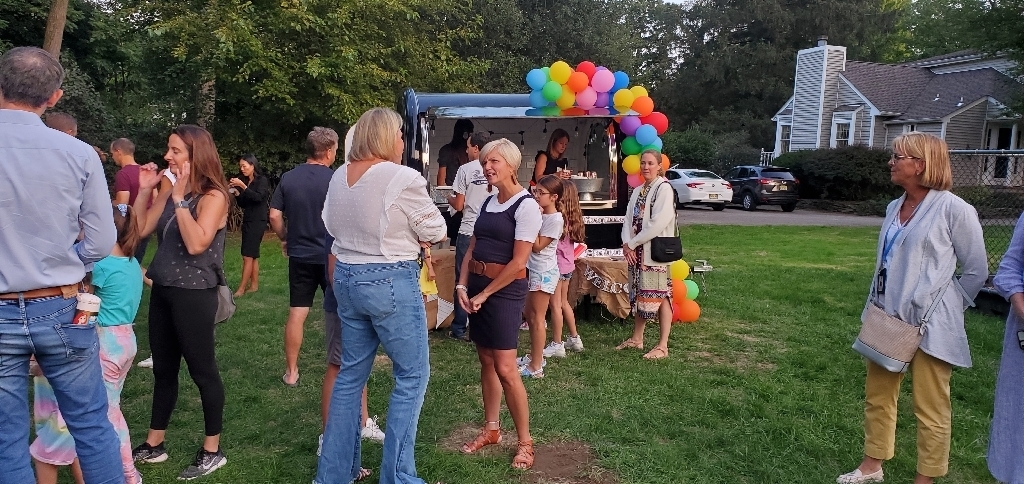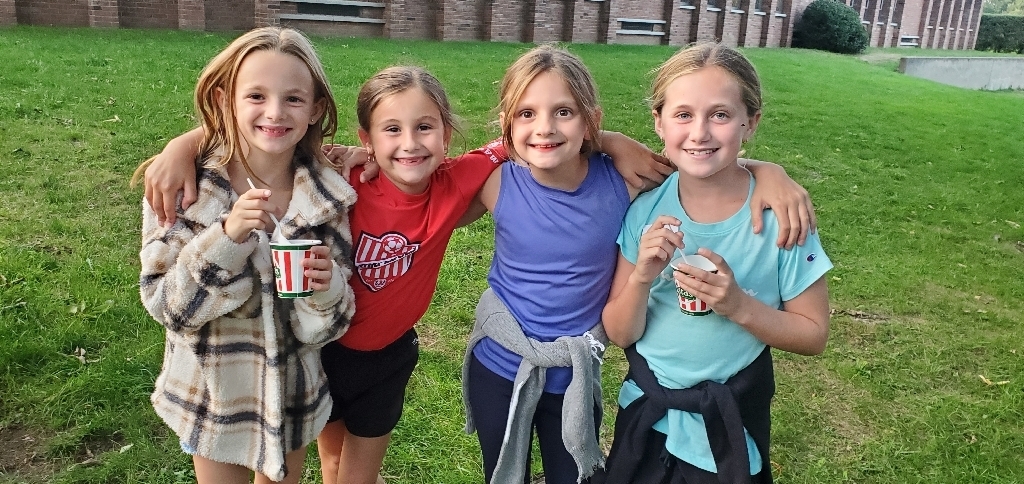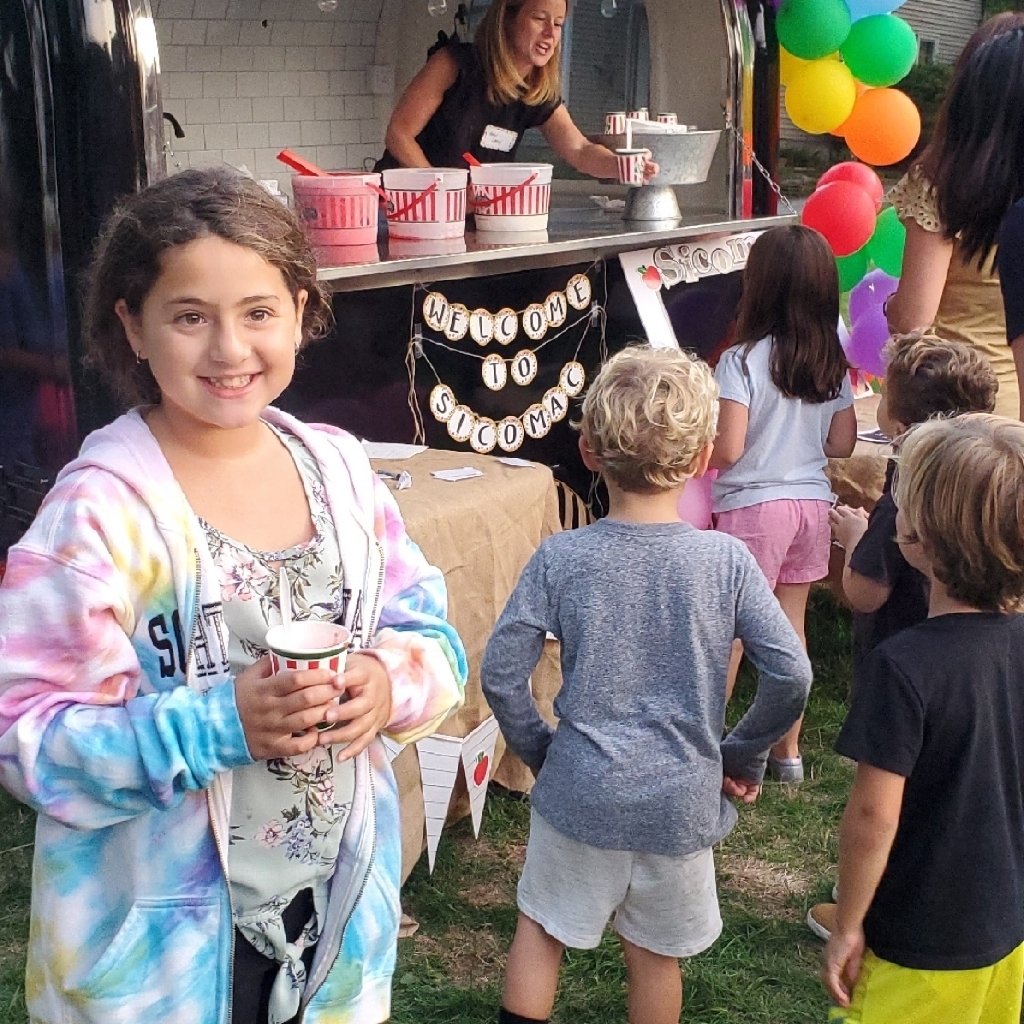 Featuring some inspiring books for National Hispanic Heritage Month in our Sicomac library.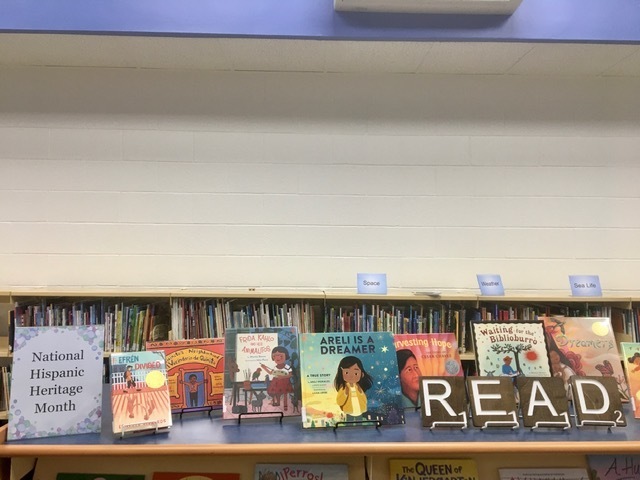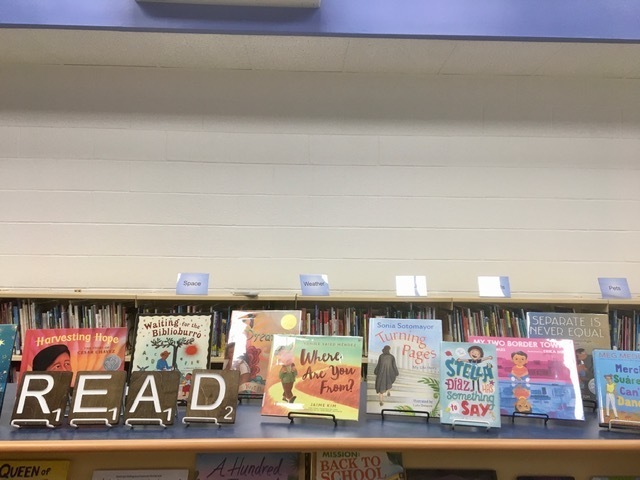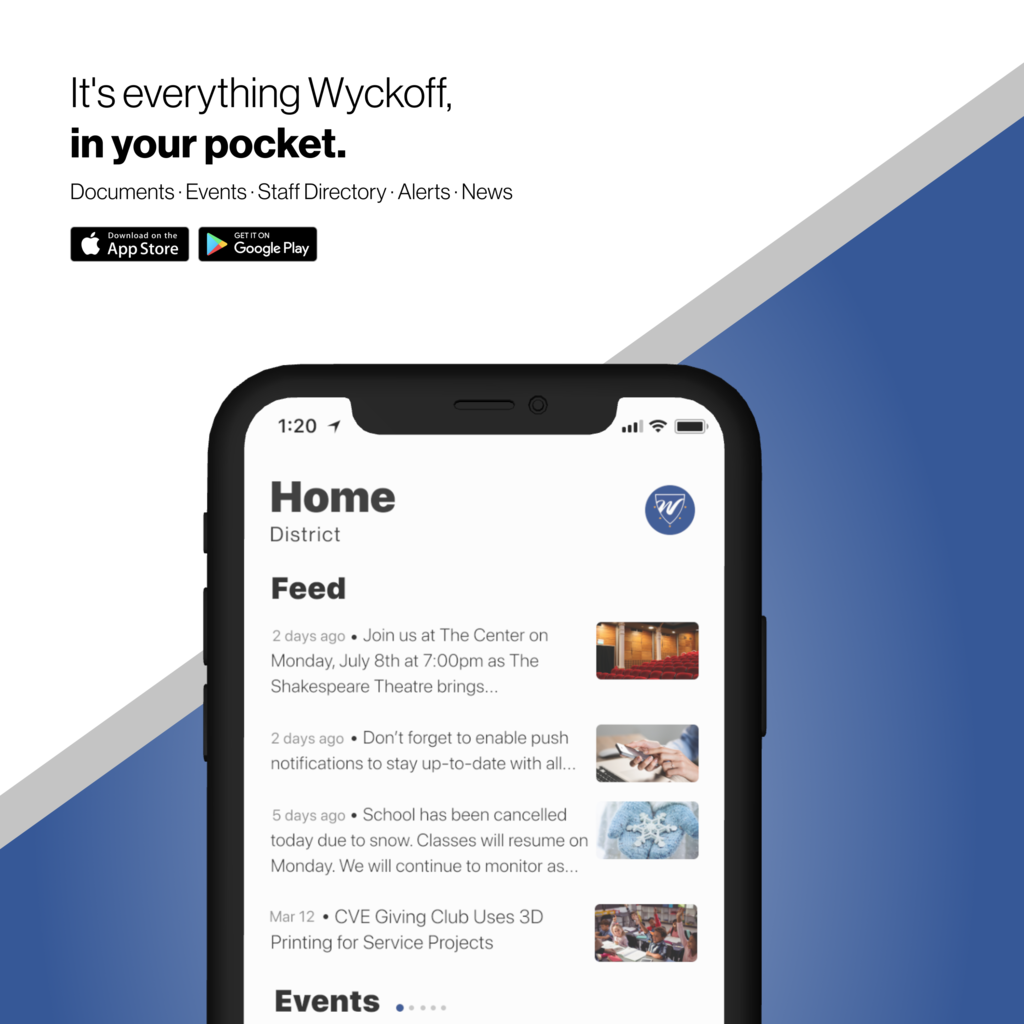 Sicomac readers love the new library tables - and the books of course!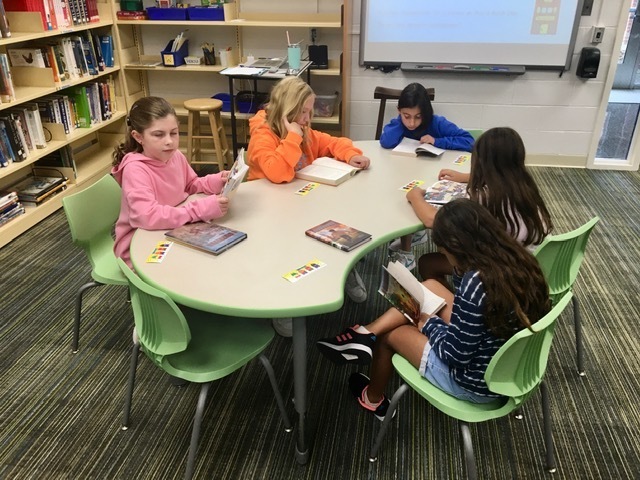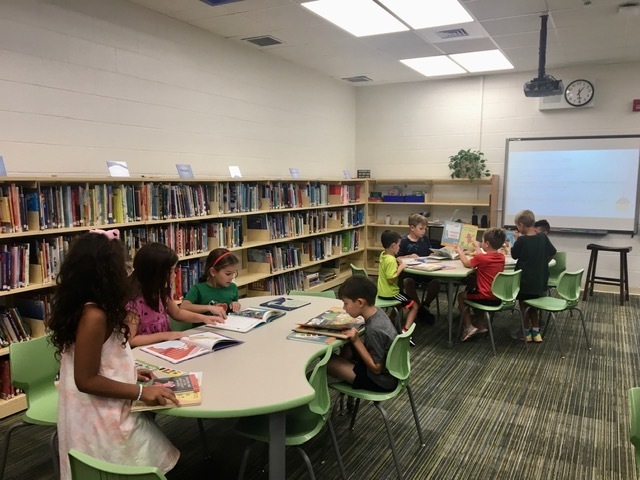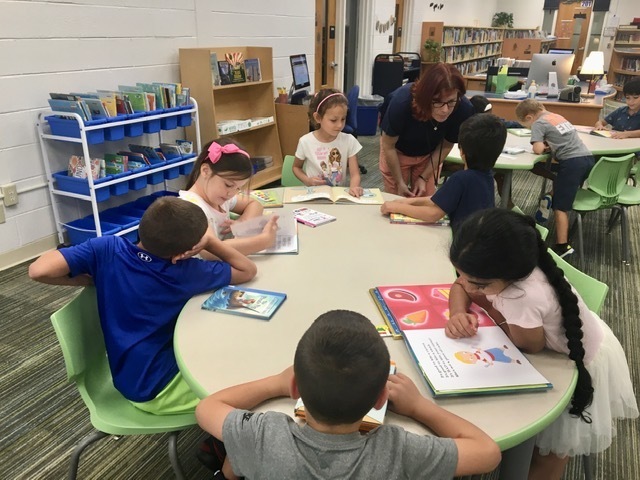 Thank you Mrs. Branciforte for sharing "Tomatoes in My Lunchbox" and sparking an insightful conversations.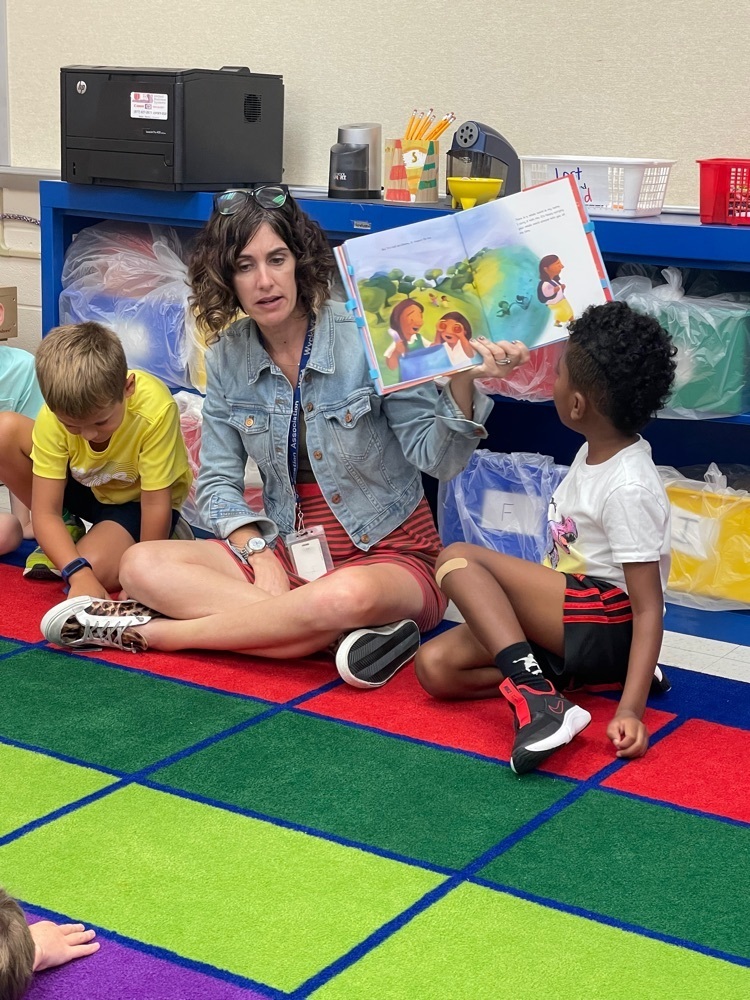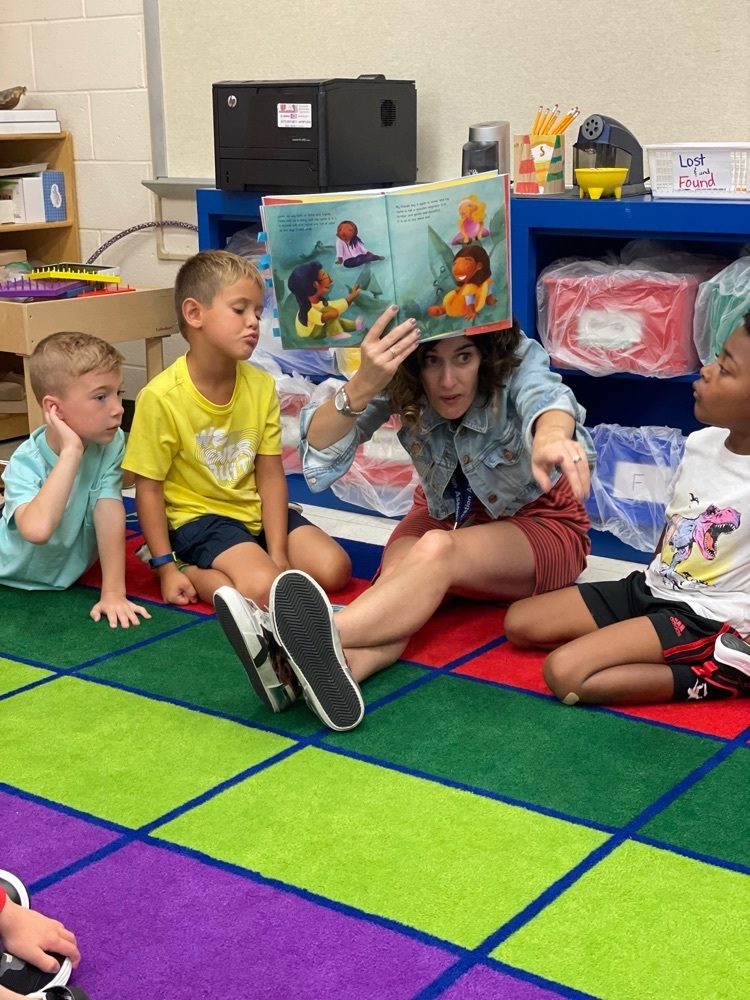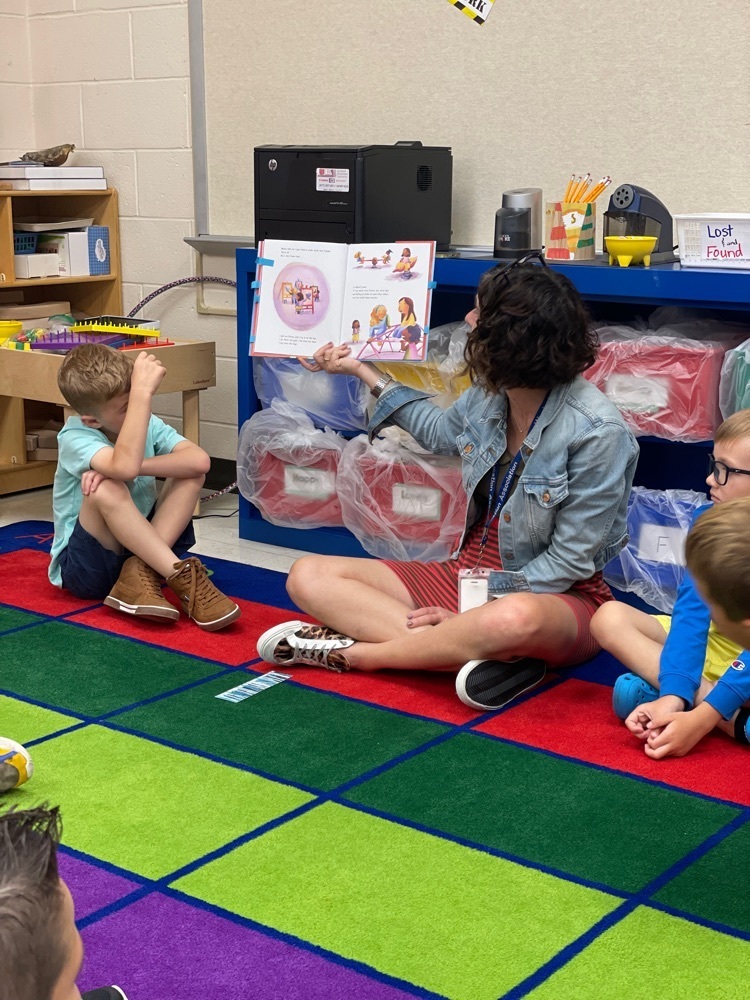 It's been a great first week in 3rd grade! We had fun building index card towers based on things we have in common with each other and we are building our reading stamina! #buildingcommunity #buildingreadingstamina #sicomac #3rdgrade #wearewyckoff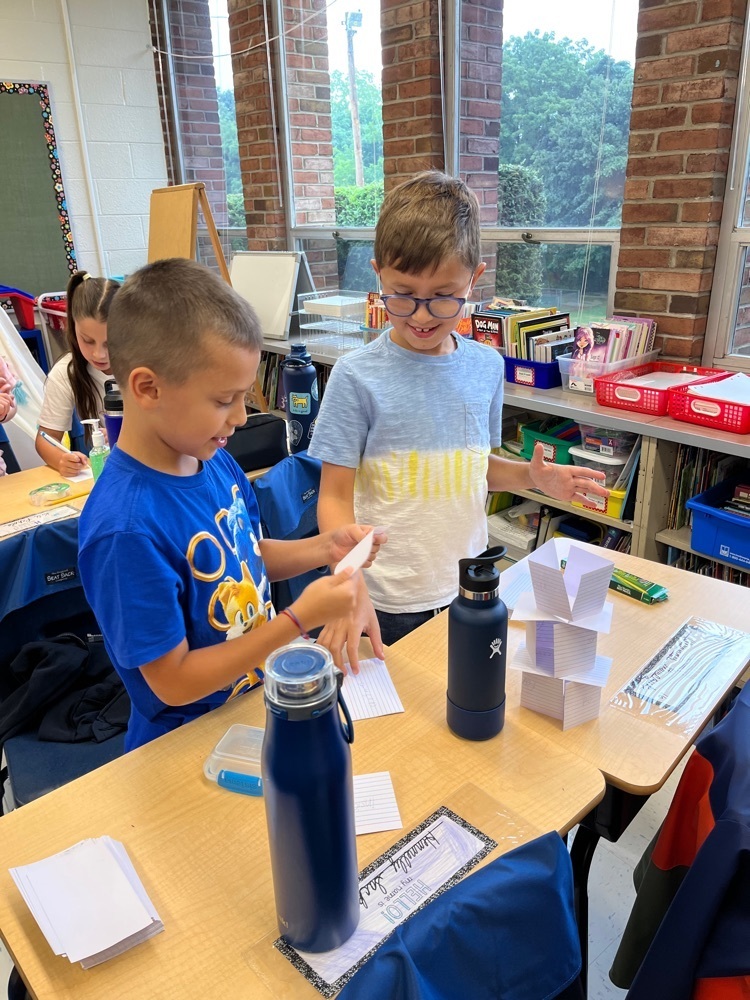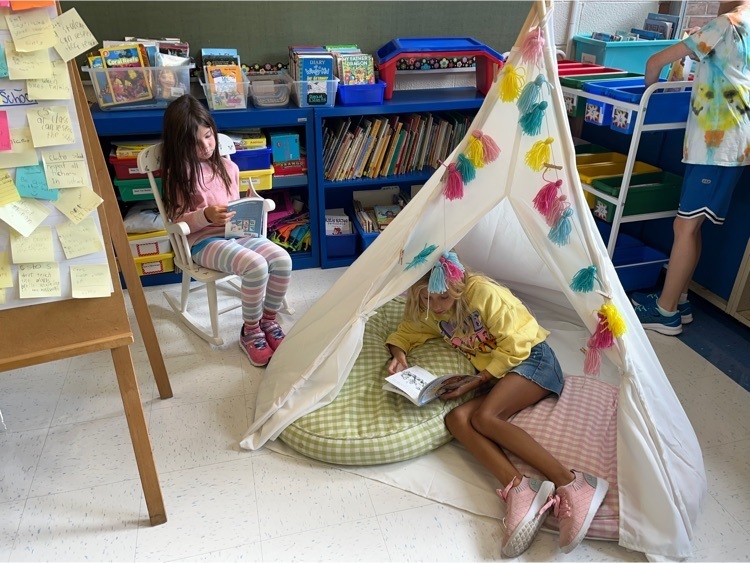 Wonderful start to the year in Sicomac first grade!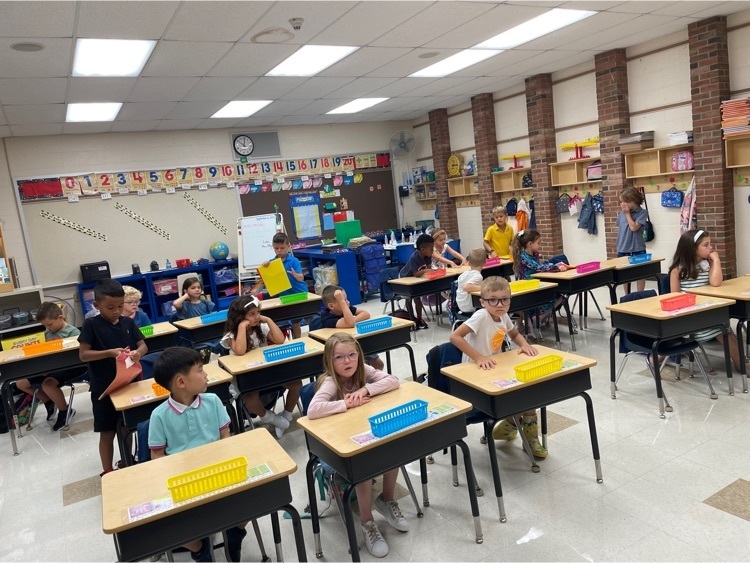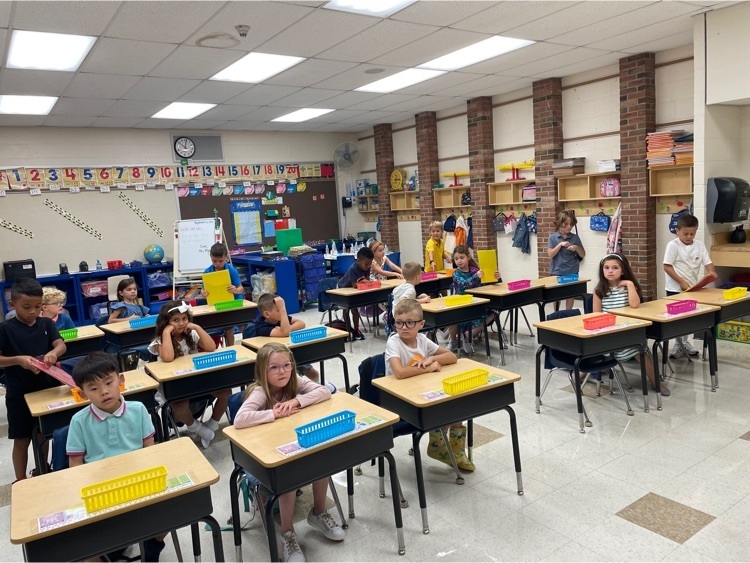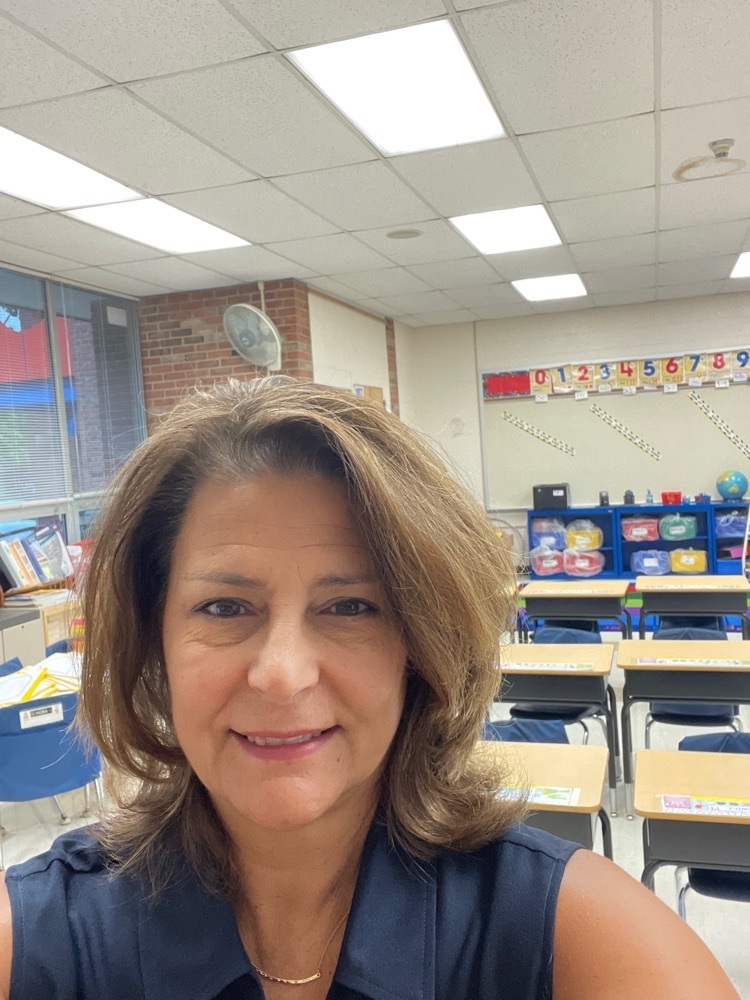 Reading some great first day books in the library today!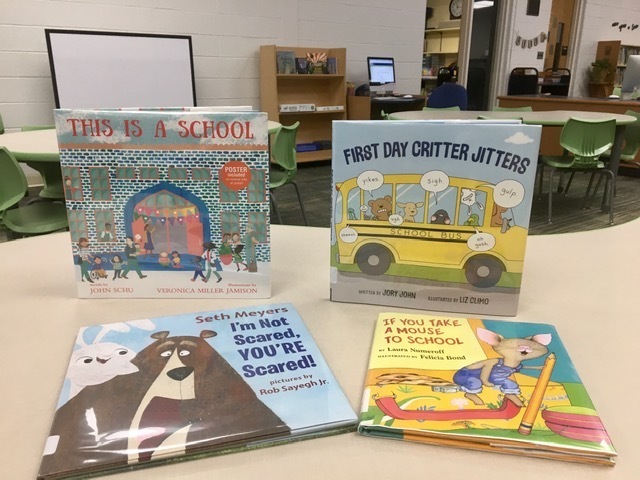 Tomorrow we welcome our Sicomac readers to our new library space!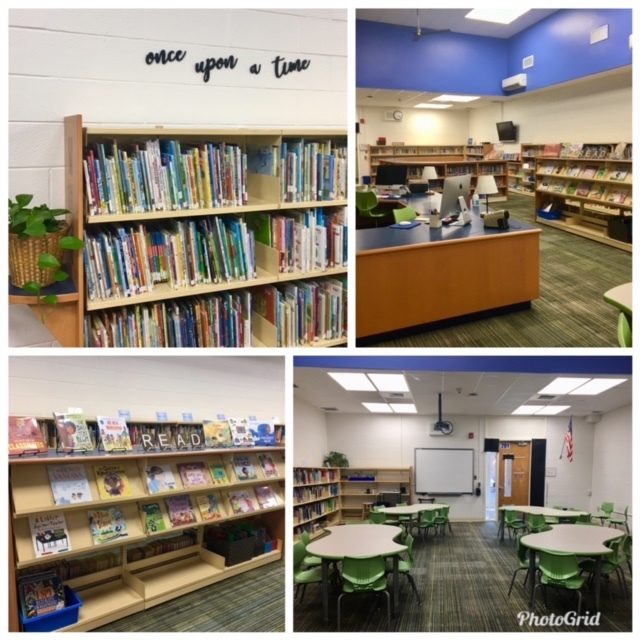 Assistant Superintendent welcomes our new teachers as they join our caring community at WSD. Welcome aboard!