Wonderful start to the year in Sicomac first grade!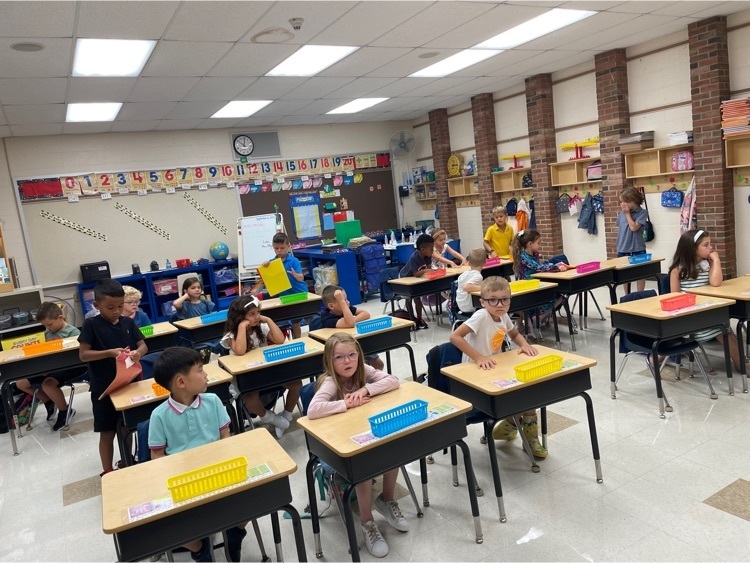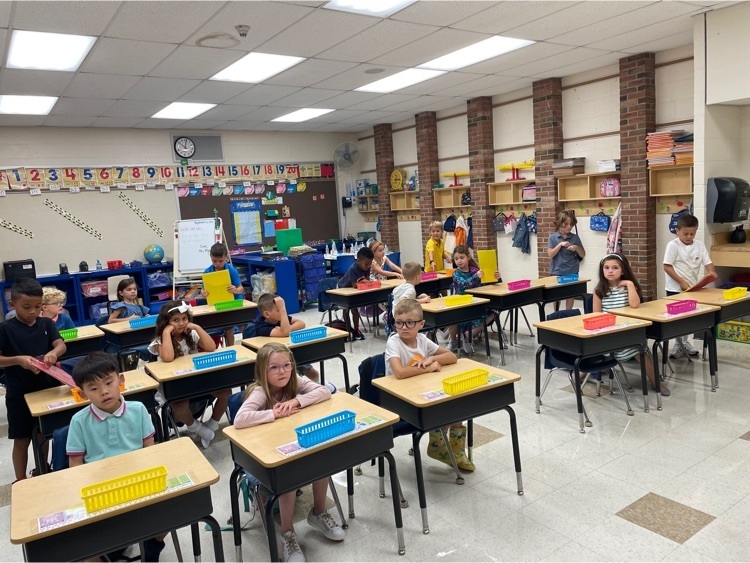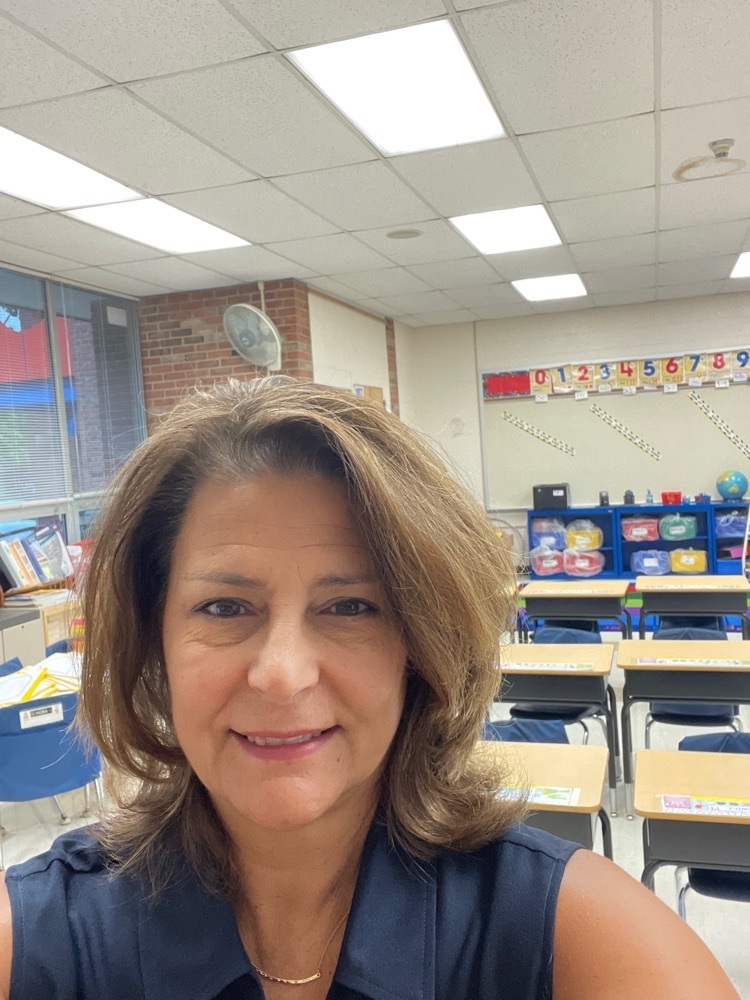 Reading some great first day books in the library today!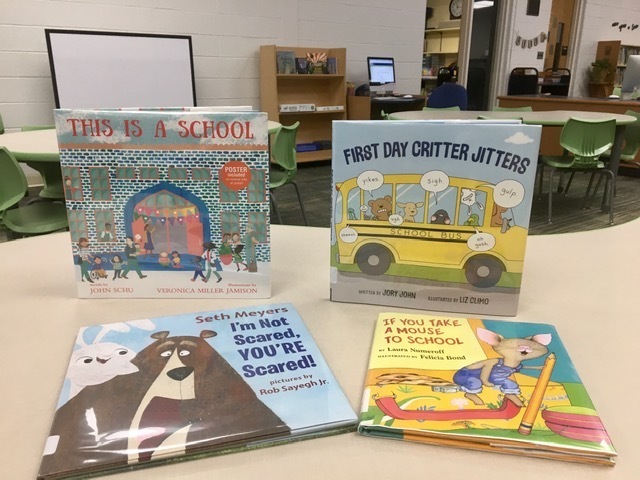 Tomorrow we welcome our Sicomac readers to our new library space!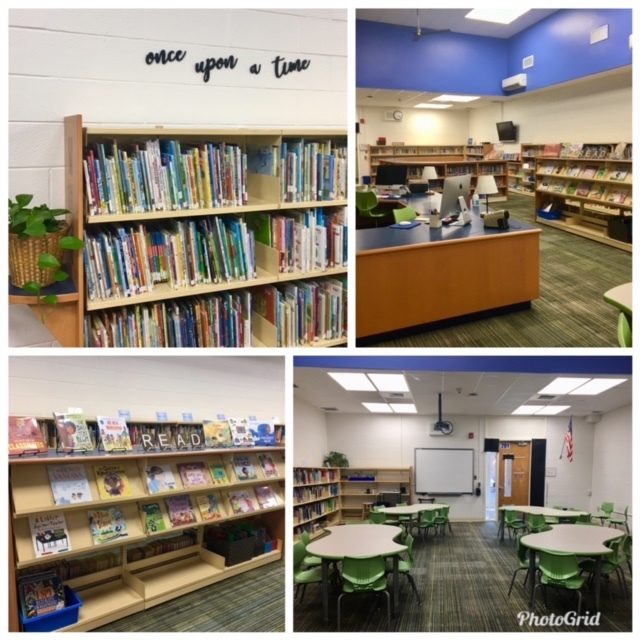 Assistant Superintendent welcomes our new teachers as they join our caring community at WSD. Welcome aboard!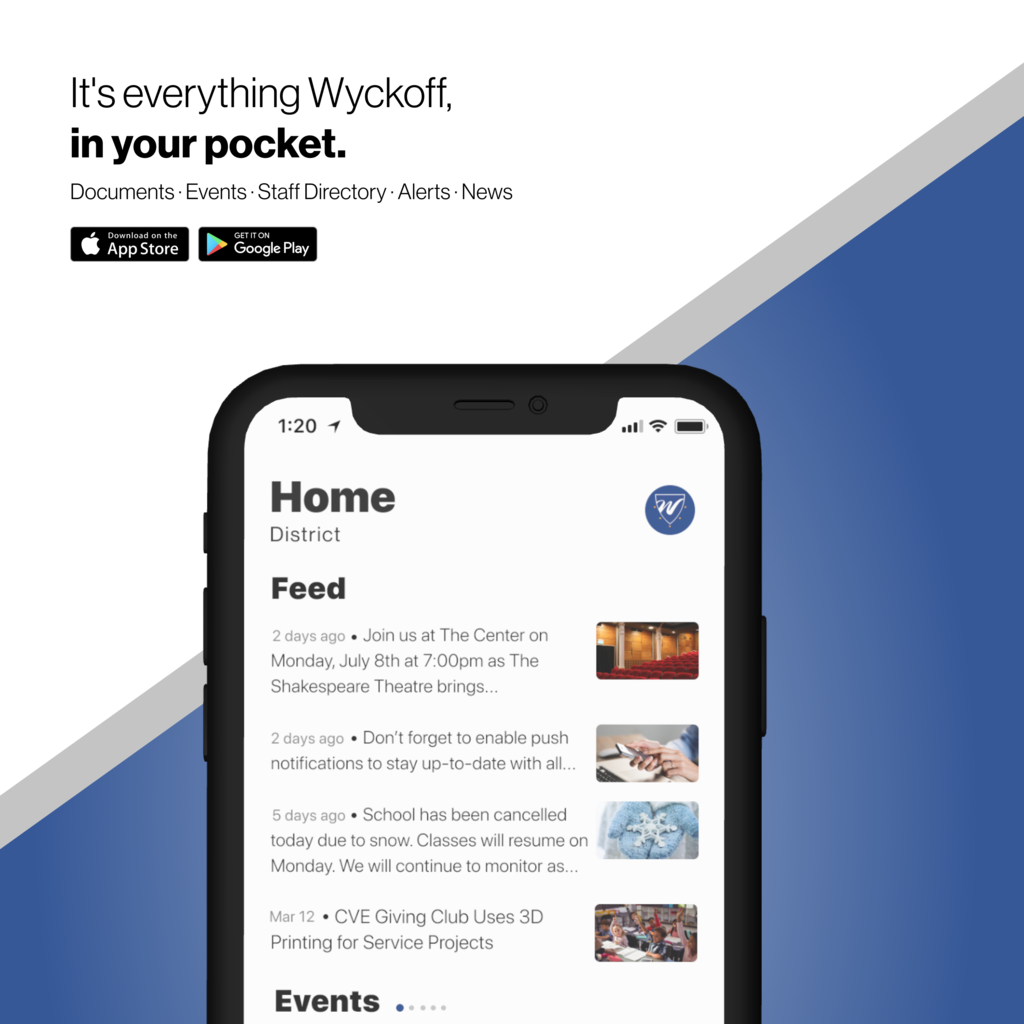 Reminder: Our Parent Portal Opens 3pm today! To view classroom assignments/schedules, and to sign off on student/parent forms, visit
https://parents.wyckoffps.org
to log in to your Genesis Parent Portal Account after 3pm.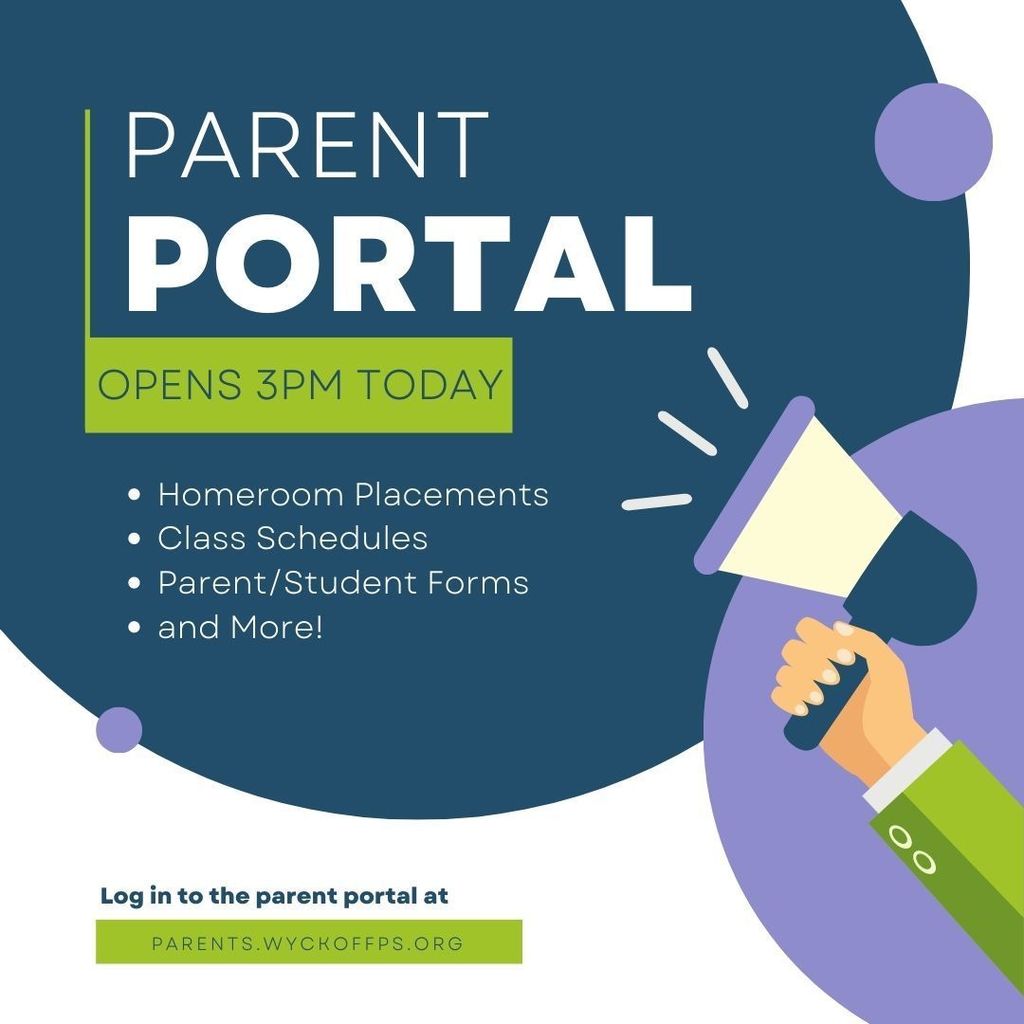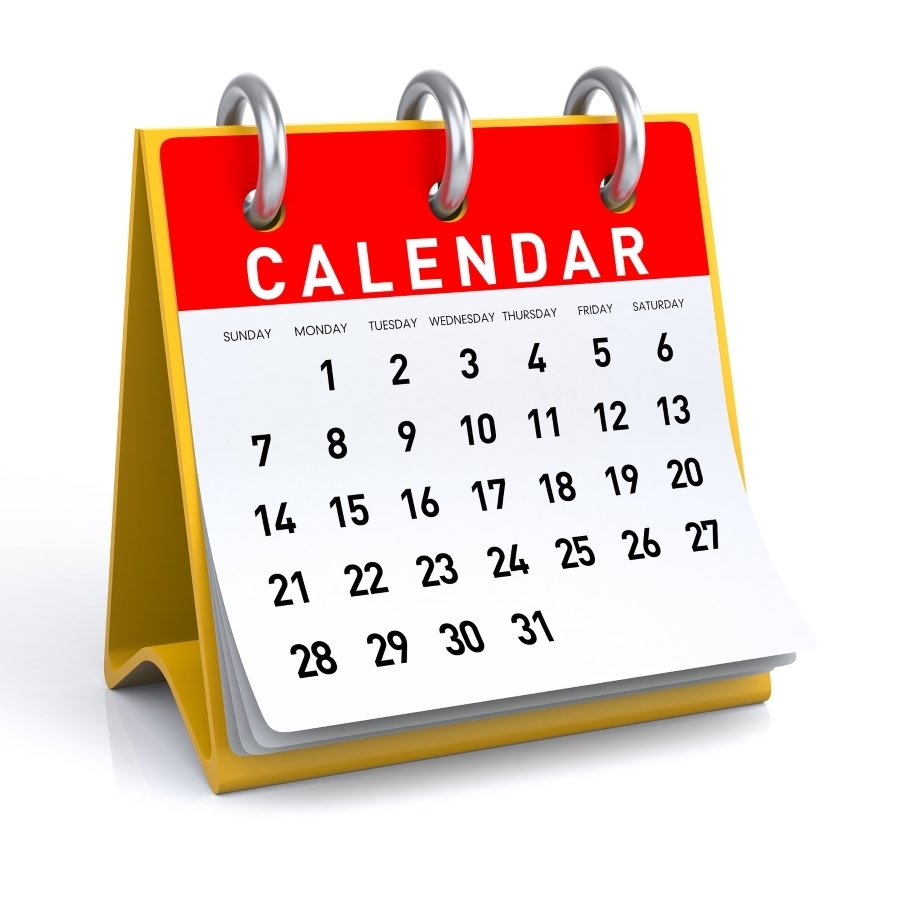 Field day was a lot of fun at Sicomac!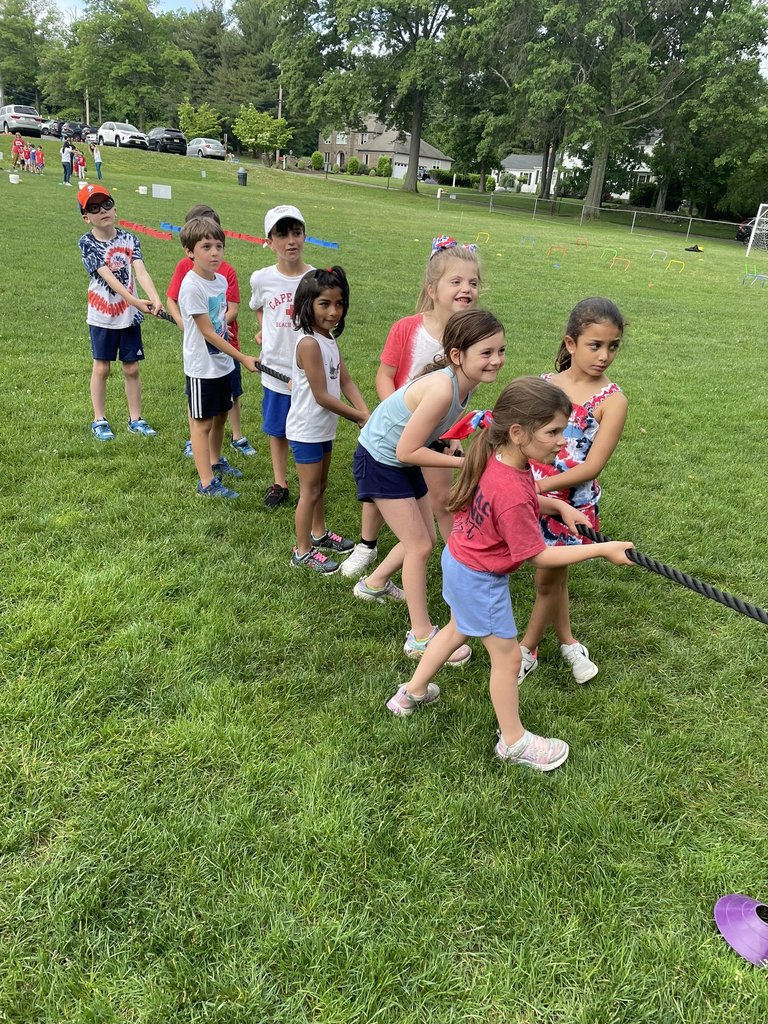 Sicomac fifth graders put on a excellent production of Making the Band!