Sicomac Elementary School is a school that has consistently demonstrated excellence for over forty years. Notably, in 2013 Sicomac received the prestigious Reward School designatio...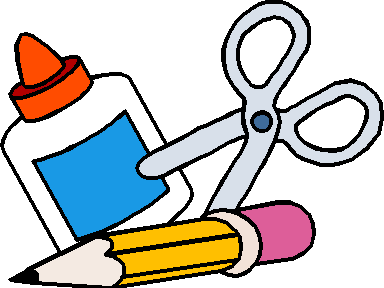 Go to our PTO website linked here to see all grade-level school supply lists. Get your orders in as soon as possible.
Students and families joined Mrs. Stern, technology teacher and other Sicomac teachers for an evening in June to explore Makerspace activities and participate in the design process...